Skip to navigation
Skip to content
Quartz
Join half a million global business professionals who start their day with the Quartz Daily Brief. Read it below or
sign up →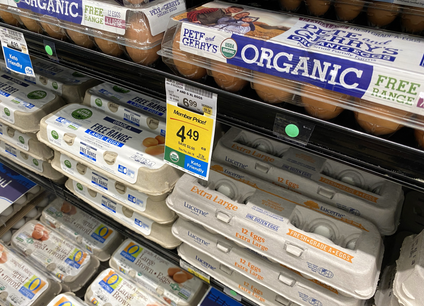 Here's what you need to know
US food prices keep rising. While the overall inflation rate for July was zero, and gasoline prices have fallen below $4 dollars a gallon, groceries are becoming more expensive. 
Donald Trump pleaded the Fifth. The former president refused to give any substantial answers to the New York attorney general investigating his business practices.
Two former JPMorgan traders were found guilty of manipulating gold prices. They were accused of spoofing, a practice outlawed in 2010, in which traders quickly send buy and sell orders without wanting to follow through with them, to create a false sense of demand.
Ethereum readies for a major upgrade. Ether prices rose after the network successfully tested its new proof of stake model, a less energy-intensive way to validate transactions.
Read full briefing