Skip to navigation
Skip to content
Quartz
Join half a million global business professionals who start their day with the Quartz Daily Brief. Read it below or
sign up →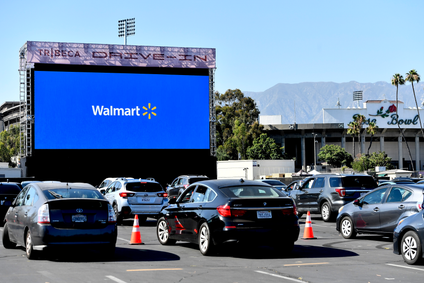 Here's what you need to know
Walmart and Paramount+ struck a streaming deal. The entertainment company's content will be a perk for Walmart's subscribers in what's largely seen as a challenge to Amazon. (More on Walmart's upcoming earnings below).
Saudi Arabia's Public Investment Fund went on a US stock buying spree… Shares of Alphabet, Zoom, and Microsoft were among the top picks.
…while Michael Burry's firm sold almost all its holdings. The investor retained shares in just one company, Geo Group, which invests in prisons and mental health facilities.
WeWork's ousted CEO Adam Neumann won new backers. Venture capital firm Andreessen Horowitz invested $350 million in his new real estate startup, the New York Times reported.
Read full briefing