Little did we know that for all these years, we've been admiring Frank Lloyd Wright's buildings through Pedro E. Guerrero's eyes. A new documentary premiering Sept. 18 on PBS explores the remarkable but largely unknown career of the Mexican-American photographer who captured some of the most iconic images of Wright's architecture.
Born in Arizona in 1917, Guerrero started working in Wright's famous school in the desert, Taliesin West, when he was only 22. At that time, Guerrero had little formal photography training and no knowledge of architecture. But Wright, the father of organic architecture, was so impressed by Guerrero's acuity that he hired him on the spot. Guerrero worked with Wright throughout his career.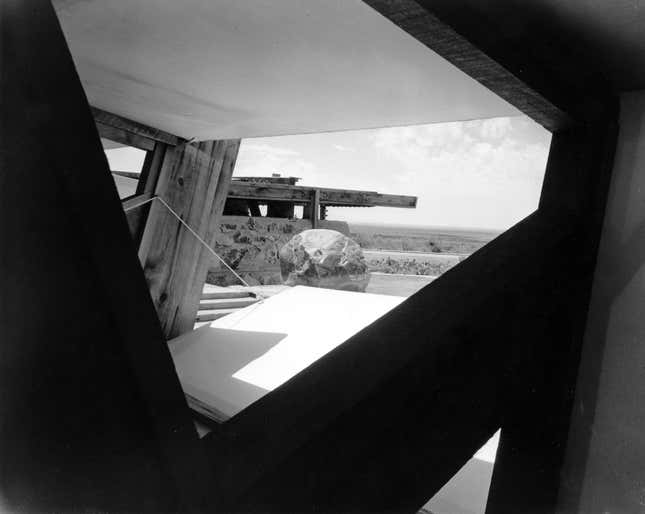 With a mastery of lighting ("I can make those flash bulbs dance," he once said) Guerrero not only captured evocative images of Wright's modernist buildings but also intimate portraits of the architect himself, at a time when Wright was cementing his status as one of the best American architects of his era. "When Wright was alive, he was really truly the center of my universe, you might say," Guerrero says in the film. "[He was] one of the greatest influences in my life outside of my father."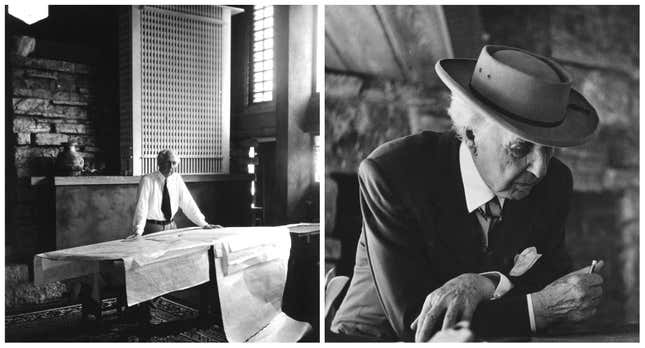 Guerrero captured this quiet moment during Wright's retrospective, Sixty Years of Living Architecture. The exhibition was held in 1953 at the future site of one of Wright's most famous buildings, the Guggenheim Museum in New York City.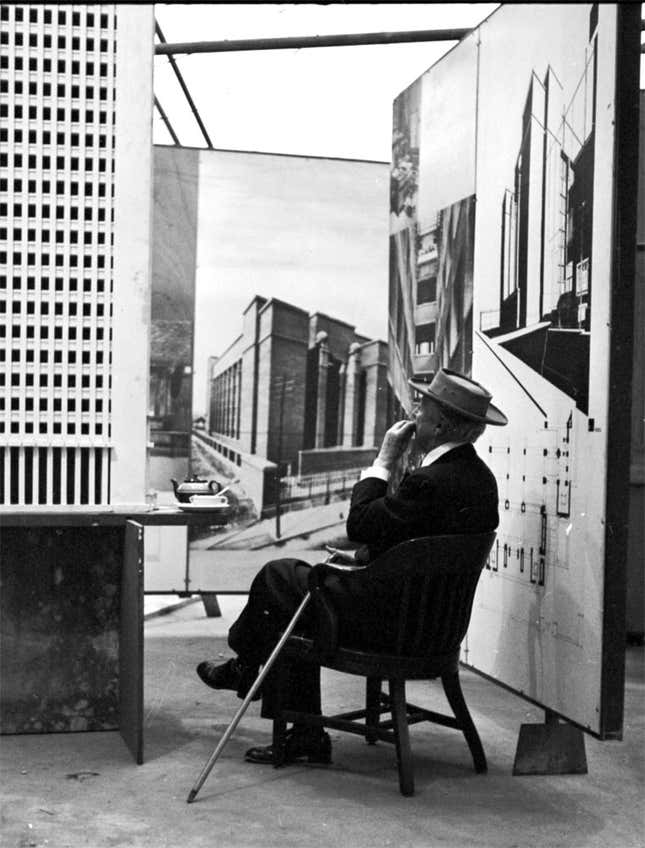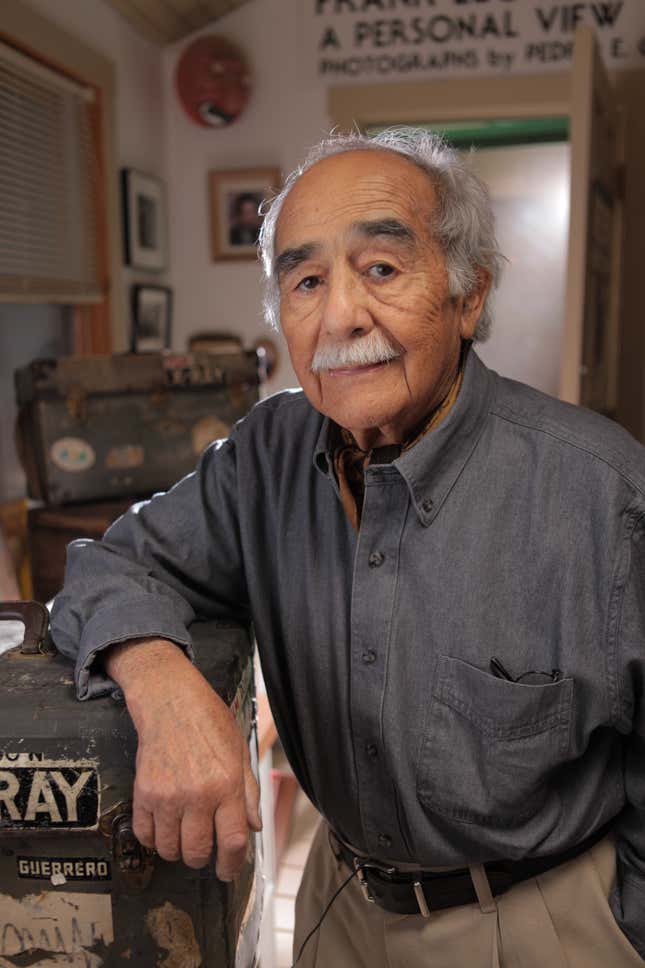 After Wright passed away in 1959, Guerrero focused on his thriving career as a magazine photographer, and had memorable collaborations with artists like Alexander Calder and Louise Nevelson.
The new documentary, by filmmakers Raymond Telles and Yvan Iturriaga, shows a rare interview with Guerrero, who was then 92. He passed away in Arizona three years later.
To promote the film, PBS is running an Instagram campaign encouraging people to share unique views of their local architecture, as Guerrero did throughout his career, with the hashtag #PedroPBS.