If you picture the archives of American history as dusty boxes piled in an airless room somewhere, think again. A US government collection of 170,000 historic photos is now available to the public through a sleek website with interactive browsing tools called Photogrammar developed by Yale University.
Shot over more than 10 years, these images offer a rare glimpse into daily life just about everywhere in the United States. Want to see what your home town looked like in the 1930s? Just open up the navigable map and zoom in. Or you can explore by tags specific as "Keeping Good Milk Good."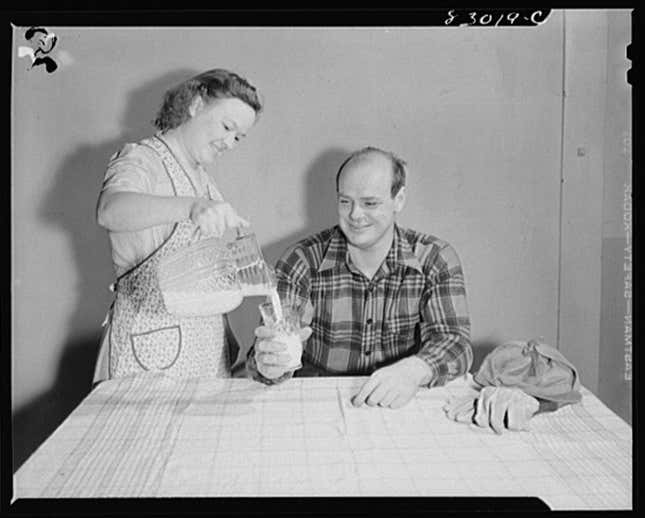 Housed in the Library of Congress for the past half-decade, these images of the nation's rural population were first commissioned by the government in 1935, to gain public support for efforts to resettle poor farmers displaced during the Great Depression.
Yale developers used the original 1942 classification and tagging system to create new navigation tools. A graphic visualization of the most-used tags in the collection, called a Tree Map, quantitatively maps the dominant themes of the collection: "Work," tagged in 19,106 of the photos, appears in a big blue box at the top-left of the gradient. "Intellectual and Creative Activity," tagged in just 754 photos, appears in a tiny purple box at the bottom-right.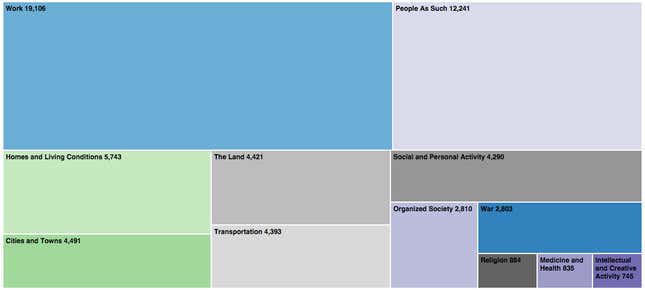 This striking map of rural life in the 1930s is complemented by the images of the people themselves—some of which were shot by the likes of Dorothea Lange and Walker Evans.
Take a look here, then go explore the site yourself.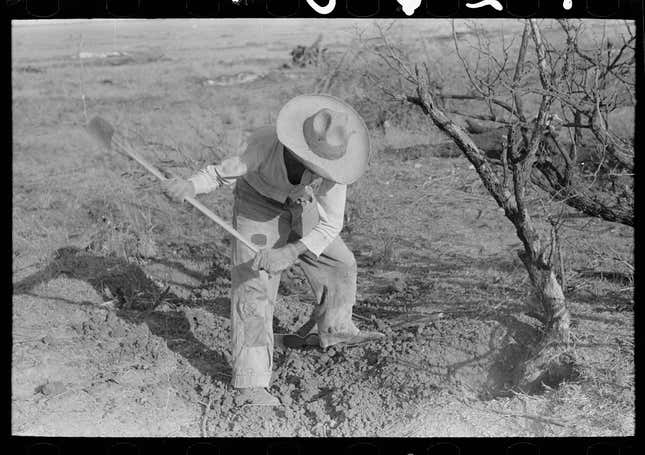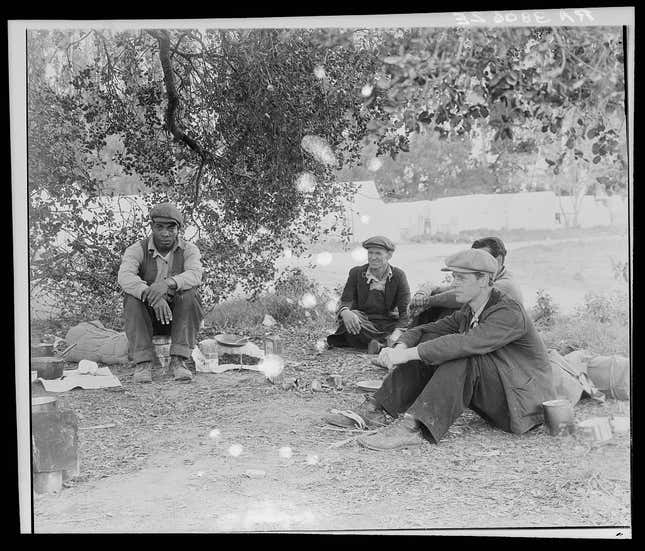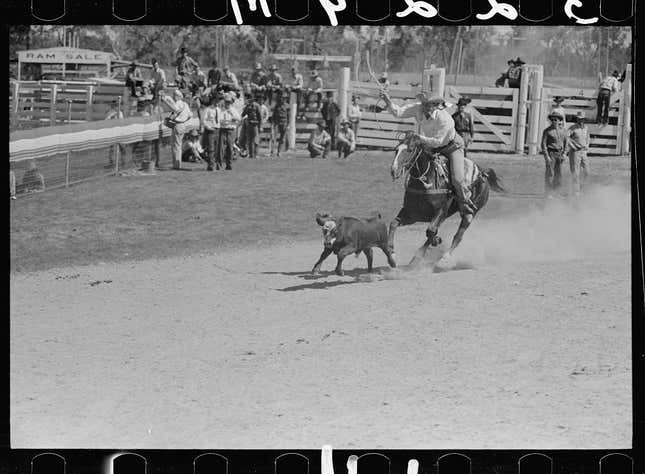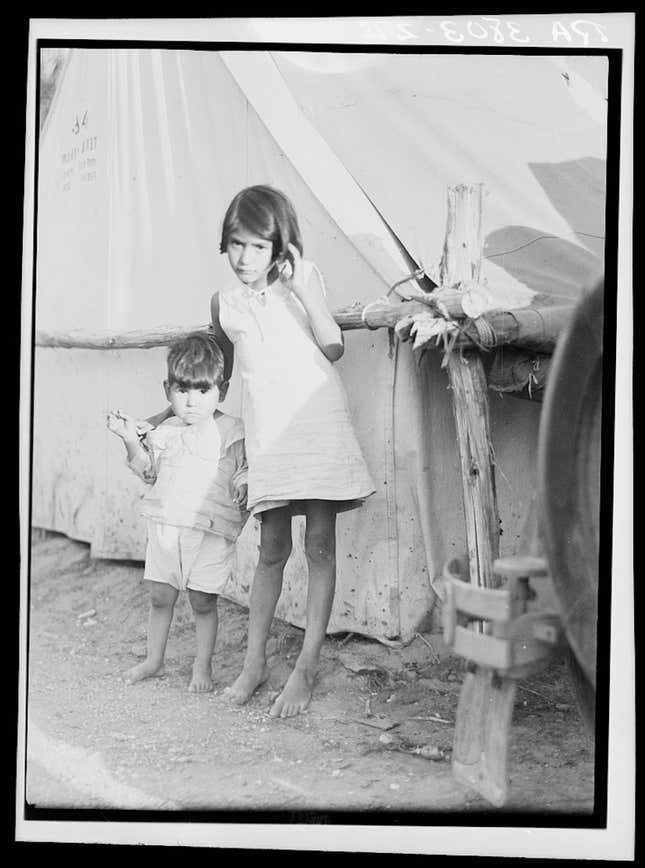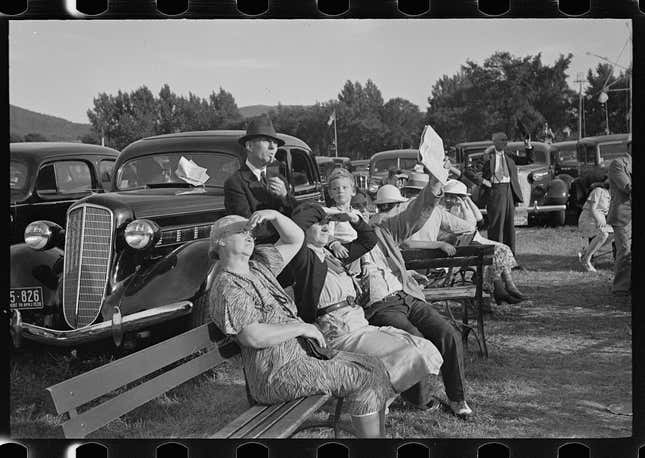 Correction Oct. 7, 5:02 PM: An earlier version of this article suggested that the photos were part of a Yale University collection. They belong to the US Library of Congress.