French public television channel France 3 has made a significant stride forward in workplace equality: the majority of its presenters are women. As women strive to gain professional parity all over the world, it's certainly an achievement worth celebrating.
The channel has even released a commercial to show it off. "La majorité de nos présentateurs sont des présentatrices !"  (the majority of our presenters [male noun] are [female noun] presenters!), France 3 tweeted enthusiastically on Oct. 2.

"Plus différente, plus moderne, plus féminine ! France 3 affirme ses valeurs à travers cette nouvelle campagne qui met à l'honneur les présentatrices !" (More different, more modern, more feminine! France 3 affirms its values through this new campaign honoring its female presenters!) boasts the video.
Too bad the ad is, well, pretty sexist.
Images of the commercial show a imaginary family homes in shambles—dinner burning in the oven, messy children's rooms, irons burning holes into clothes—because "elles sont sur France 3" (they are on France 3).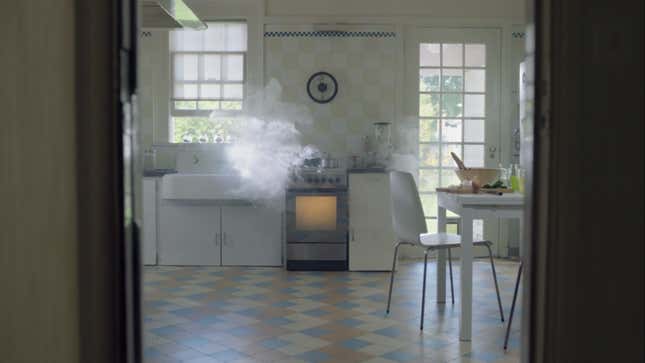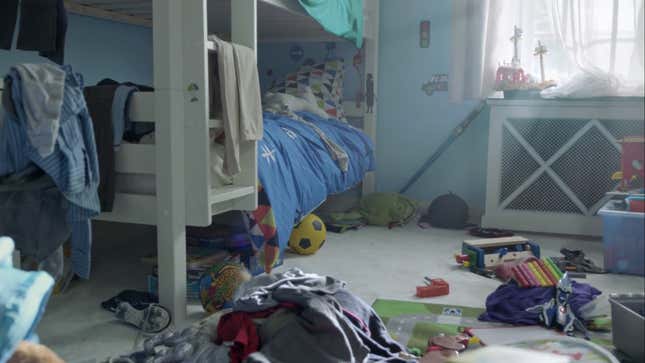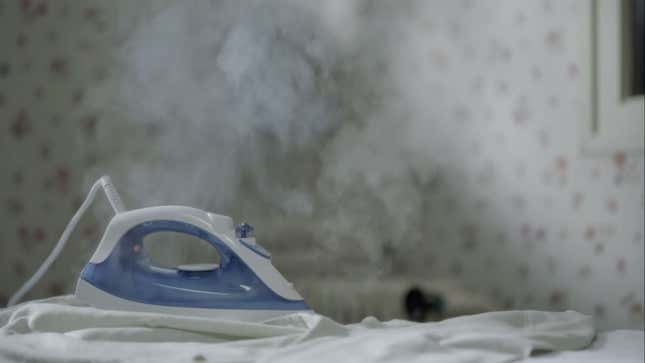 Get it? Instead of taking care of women's work—like cooking, ironing, changing the toilet paper—France 3's women are on TV, working.
French social media didn't let this one pass.
(Being "feminine" means doing house chores? Worse, being stupid to the point of forgetting an iron that's going to lit the house on fire?)
The outrage spread to high levels, eventually reaching Pascale Boistard, secretary of state for women's equality:
(The "women" campaign on France 3 doesn't seem to me like a good way to value professional equality on the television channel, dear Delphine Ernotte.)
The backlash eventually caused France 3's president, Delphine Ernotte (who claims not to have seen the commercial before it aired), to ask for its withdrawal (link in French).