As a senior strategy consultant, Kendall Miller works about 40 weeks a year on the road, traveling to client sites Mondays through Thursdays. She's learned how to pack like a pro, find the ideal mix of analog and digital work strategies, and balance long days at the office with a good dinner out on the town.
Mondays
I wake up around 5am and already have a notification that confirms my flight is on time and lists my gate number. I pack the night before and always travel with space saver bags so I can fit more. I also have an extra bag of toiletries that I always keep in my bag. After being on the road for so many years I'm able to pack exceptionally quickly.
I've been in management consulting for four years, working in everything from healthcare to manufacturing. My projects tend to take three to six weeks. It's very project-based so I'm frequently switching teams and locations, which keeps things exciting. This particular project is in LA, so every Monday morning I'm LAX-bound.
Once on board, I get to work. I always purchase Wi-Fi ahead of time and generally log on for the entire duration of the flight, especially the long ones. I work, skim through Twitter, and read through articles saved to my Pocket app.
Immediately upon landing I call an Uber so it's ready when I get to the pick-up area. Generally when I fly in on a Monday I'm going straight to the client site—upon arriving at the client's office I'll begin setting an agenda for our Monday meeting in which we discuss where everything landed from the week prior. It's important to keep the client apprised on all developments so that when we eventually leave it's not a rough transition.
Our team tends to leave the office around 7:30pm. We grab dinner and then head back to the hotel, sometimes to finish more work. On the nights that I work into the late evening, I put jazz music on in the background to help relax. And I recently bought a pair of glasses that look like regular glasses but they block 25% of the low light that comes from screen. I put them for eyestrain and also to make sure that I'm not messing up my regular circadian rhythm too much.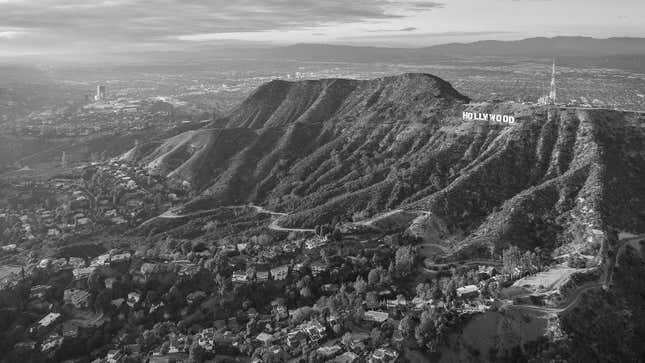 Tuesdays
I like to work out around 6am. It helps me wake up so that I don't really have to drink coffee. I used to go to the gym but I often find it's too crowded so now I use YouTube exercise videos, which I like because you can change your routine every day, keeping things fresh.
I tend to be one of the first people into the office so I can have my own time to answer emails and check the news. When the rest of my colleagues get in we'll spend most of the day in meetings with the client team.
For dinner, the team will sometimes explore. In LA, we'd go to Venice or Santa Monica. I love Yelp and find it very useful when I'm traveling. I also use the website Eater to research restaurants in different cities.
Wednesdays
Mid-week we might spend a day offsite with the client to do some creative brainstorming. We print out a PowerPoint and pin up pages. Ideally we'll be in a room with dry erase walls so people can write all over—it's very interactive, and everyone is on their feet the whole time. I find that for a lot of my projects it's nice to see the information visually off the screen. Then once everything's in place, everyone's stepping back, taking pictures with their phones so they can email the images to themselves. The interplay of analog and digital approaches makes for a dynamic workflow and a productive day.
With more and more work being done remotely, your office is an evolving space. Wherever that office may be, Delta Air Lines can help you get there, and get away.
This article was produced on behalf of Delta Air Lines by the Quartz marketing team and not by the Quartz editorial staff.