Next time you're in an airport, look to the horizon and locate the tall tower governing the sky. A worldwide network of air traffic controllers perched in these soaring, heroic monoliths ensure the safety of millions of passengers by guiding some hundreds of thousands of flights every day. A new book, Art of the Airport Tower, by Smithsonian photographer Carolyn Russo captures the details of these functional buildings, generally off-limits to most passengers and architectural gawkers.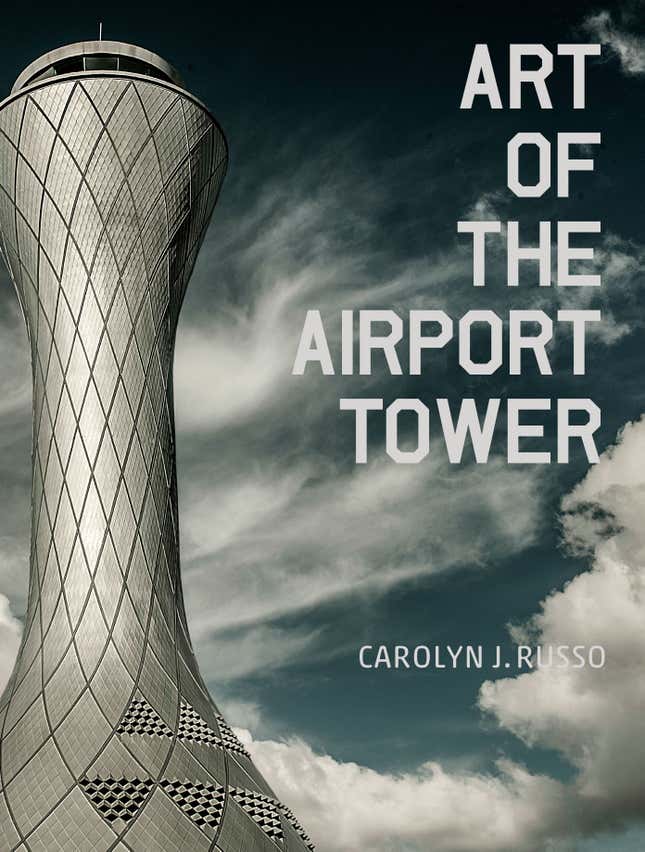 With special clearance from the US Federal Aviation Administration and various other air traffic authorities around the world, Russo traveled to 23 countries and photographed 85 contemporary and historic airport towers, some created by architecture luminaries like Barcelona airport's (BIO) "La Paloma" tower by Santiago Calatrava and Eero Saarinen's tower at Dulles Airport in Washington, DC (IAD) built in 1962.
"As I photographed each tower, I sought out the attributes that defined it, just as I do when making a portrait. The sun acted as a studio light," wrote Russo in the introduction of the book. The Washington, DC-based photographer first became obsessed with airport towers after noticing that the façade of the air traffic control tower in New York's LaGuardia airport (LGA) looked like Swiss cheese.
"In some instances, I tried to humanize the towers," said Russo. "Others became abstractions: The Paris-Orly (ORY) tower reminded me of a 'birdie' [shuttlecock] from a badminton game; the John F. Kennedy-New York (JFK) tower a swan; the back of the Oslo Airport (OSL) tower resembled a human spine… the Geneva (GVA) tower reminded me of a figure from 'Mind Blocks'."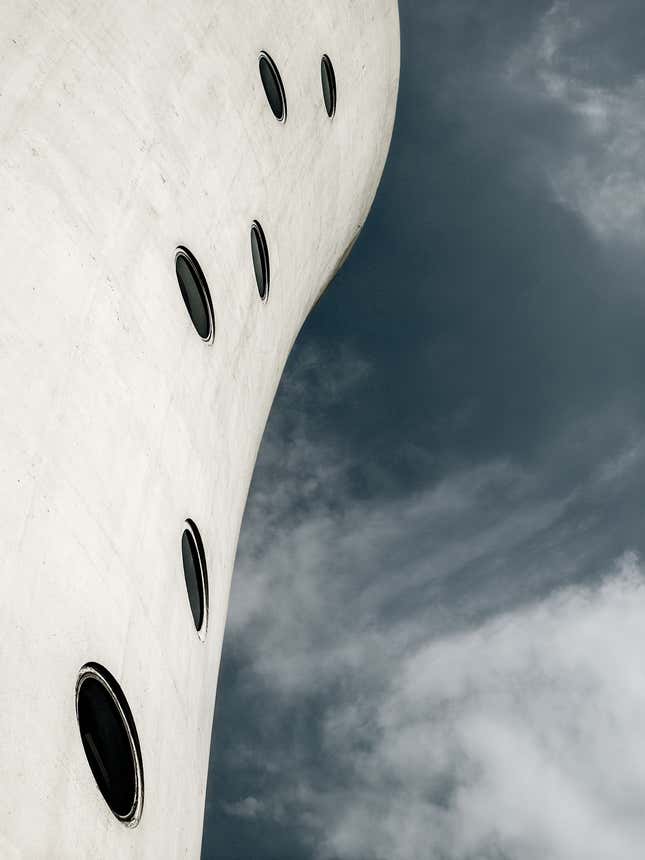 Aside from assembling a typology of towers, Russo's research revealed how much they mirror a city's history and cultural life.
For example, the viewing galleries in Orly's south terminal were so popular that when it opened in 1961's, it surpassed the number of visitors to the Palace of Versailles. Thailand's Bangkok-Suvarnabhumi (BKK) tower—once the world's tallest free standing tower before Malaysia's (KUL) eclipsed it—is erected on the site of a former graveyard and 99 Buddhist monks had to be called to appease the spirits before it opened.
"To me these towers exude a profound knowledge of a bygone era and were eyewitnesses to aviation history," said Russo.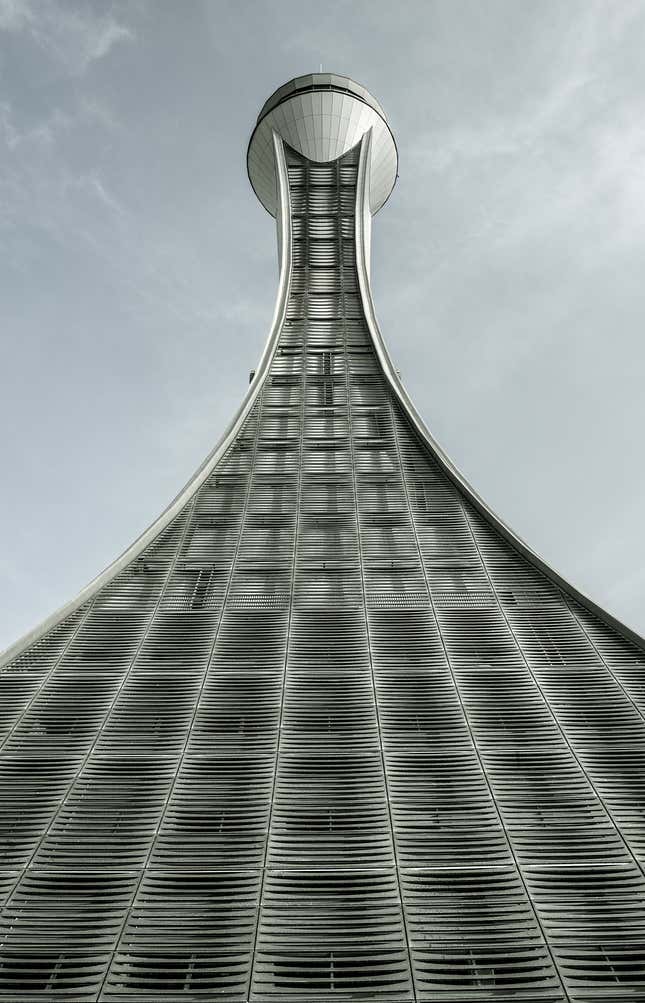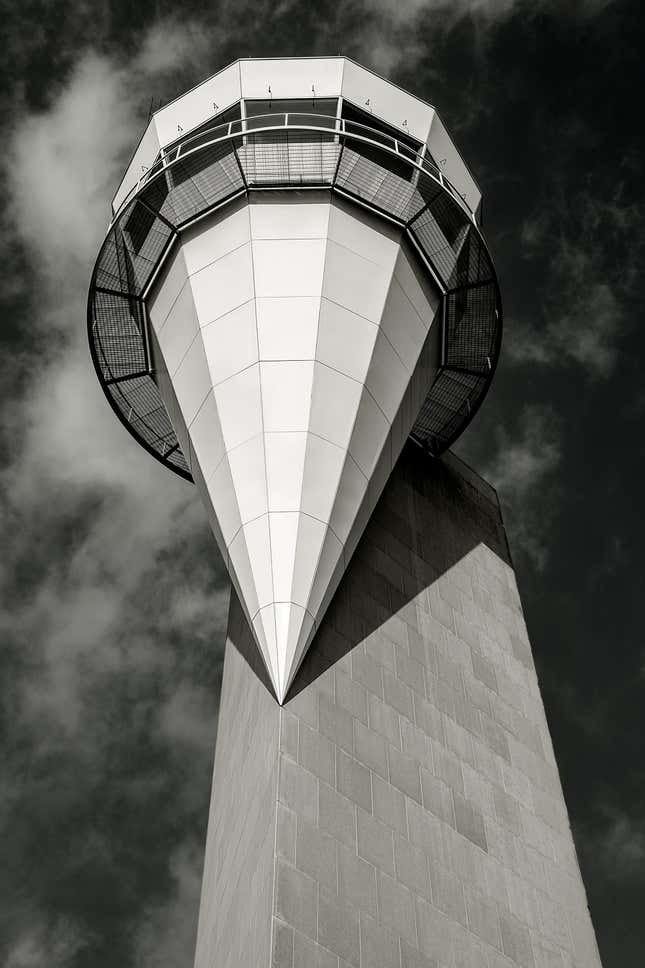 A special exhibition featuring 50 images from Russo's book is currently on view at the National Air and Space Museum in Washington, DC until November 2016.