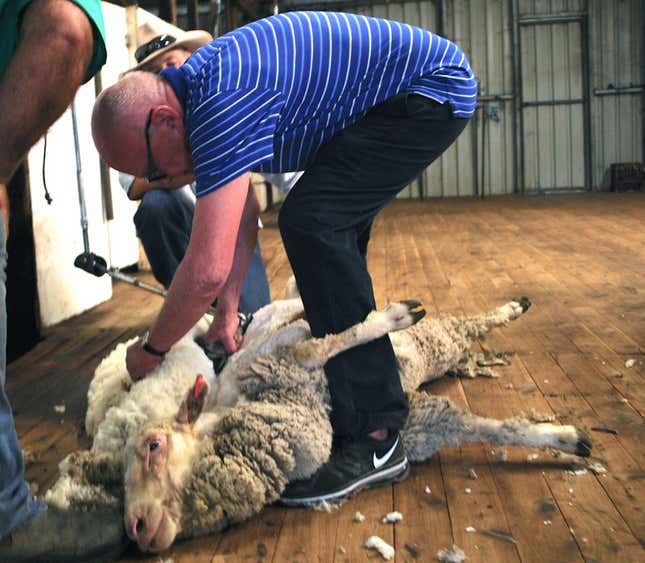 News Corp. chairman and CEO Rupert Murdoch, having conquered Twitter, has moved on to Tumblr.
Murdoch's chief of staff, Natalie Ravitz, has been maintaining a Tumblr blog for the past several months called "Murdoch Here." (That's what Murdoch says when he picks up the phone, apparently.) It's an intimate, if selective, look at the 82-year-old media baron as he travels to New York, Washington, London, Sydney, and other cities.
And like Murdoch on Twitter, Murdoch on Tumblr is a surprisingly humanizing social media feed. We learn his favorite smoothie back home in Australia, we see him at his mother's funeral, and we see him drinking milkshakes with Robert Thomson, a good friend and the CEO of the News Corp. publishing spinoff.
Speaking of which, the company's shareholders and analysts really should analyze this Tumblr for a sense of whom Murdoch has been spending time with lately. Recurring faces include Thomson, Jesse D'Angelo (publisher of the New York Post), Greg Clayman (News Corp.'s head of digital strategy), and Lex Fenwick (CEO of Dow Jones).
The rest of us should just enjoy the photos. In addition to the sheep-shearing adventure above, here are four other highlights:
Murdoch wearing Wolverine claws with Hugh Jackman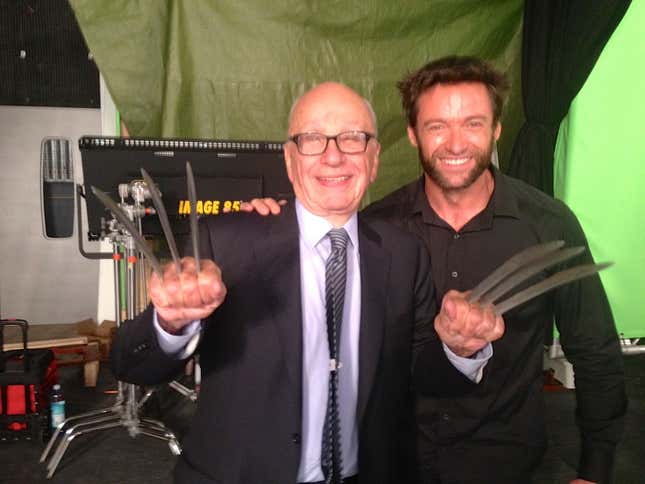 Murdoch in sweats with his son Lachlan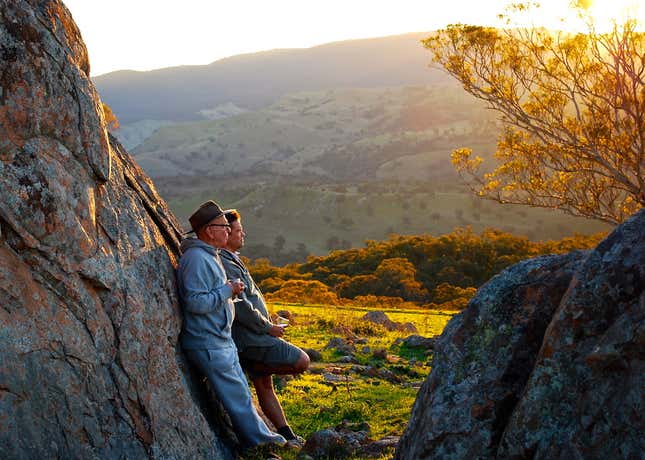 Murdoch looking at a Samsung TV with son James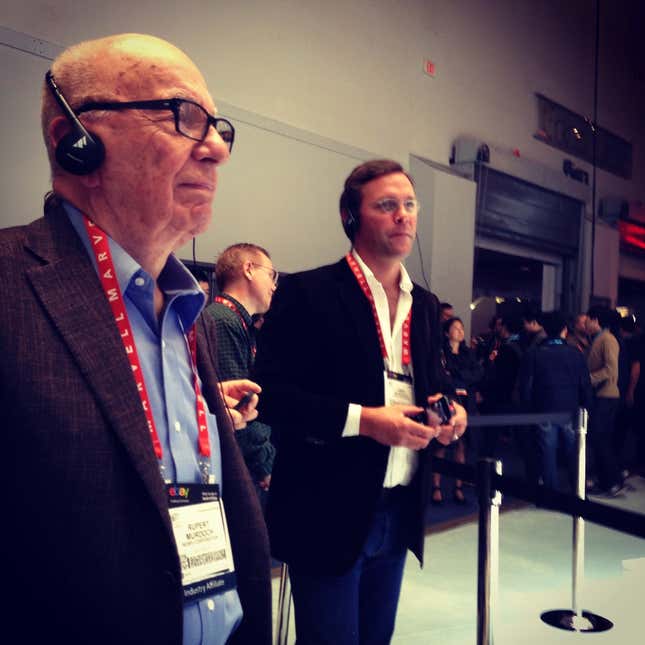 Murdoch taking in the view