When ISIL overruns a new city, the Christians living there get three options: Convert to Islam, pay a fine or death.
When in August 2014 members of the terror group overtook Qaraqosh, the largest Christian-majority city in Iraq, tens of thousands of Christians fled. They sought refuge in the Kurdish regional capital of Erbil, where they were sent to Ankawa Camp for internally displaced persons (IDP).
But as one camp manager tells visiting American photographer Cengiz Yar, "Life here is like living as an animal, just sleeping and eating." Without work or meaningful activity, Ankawa is a featureless purgatory for the refugees of Qaraqosh. Yar's touching portraits and interviews reveal homesickness, and often, determination to find a route to the West.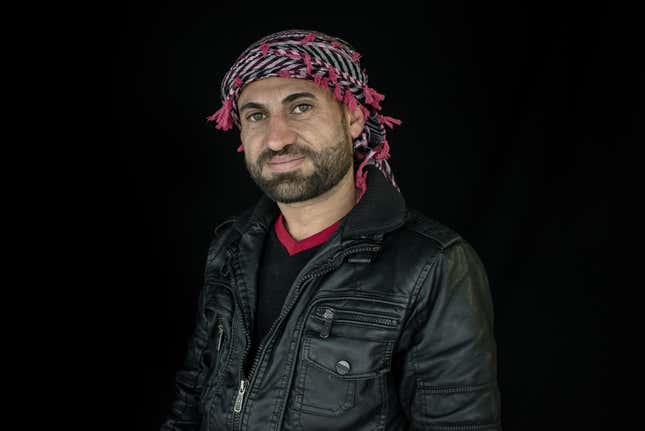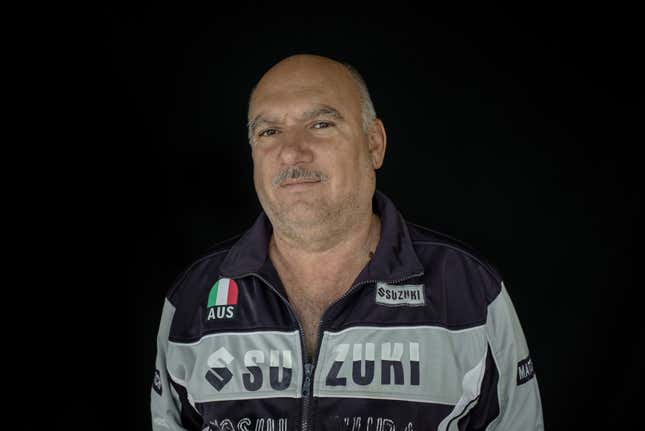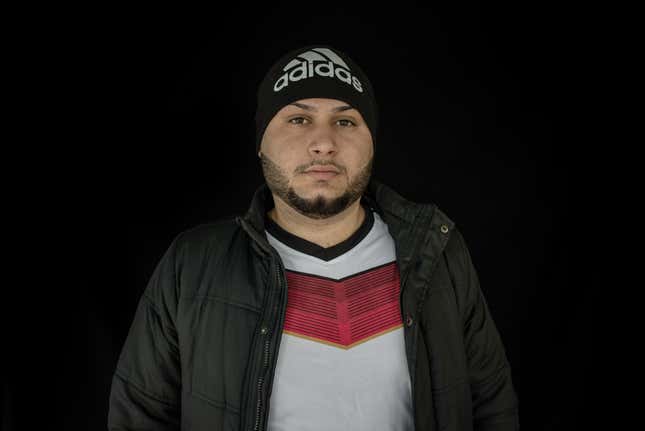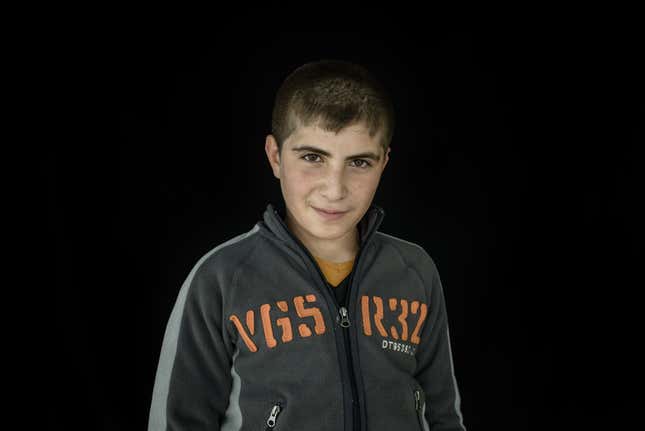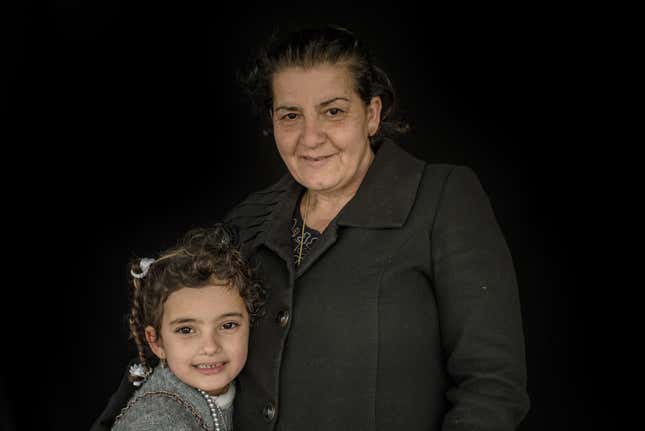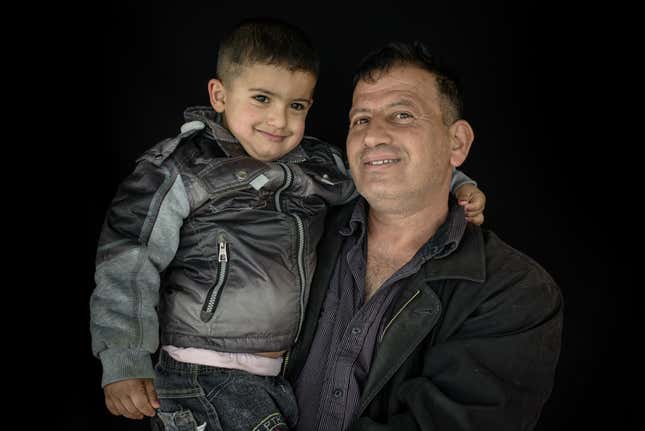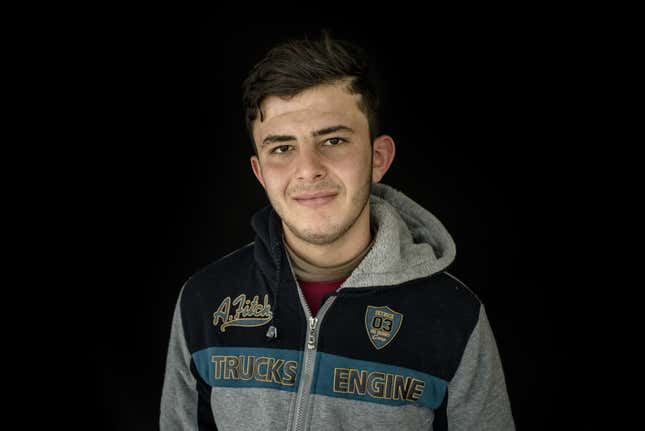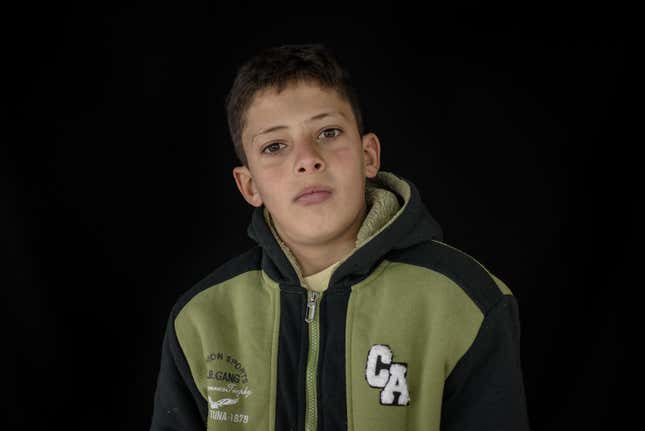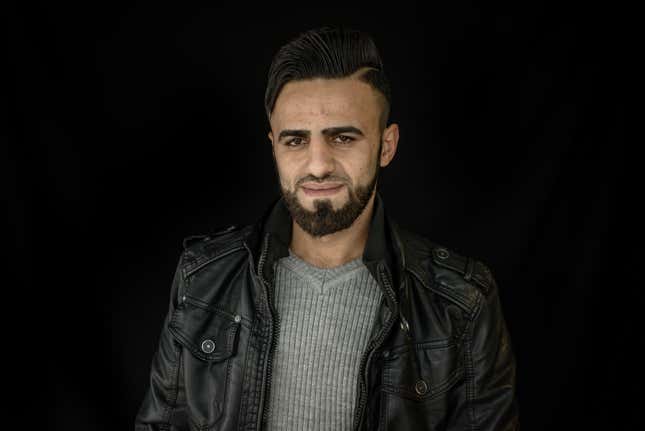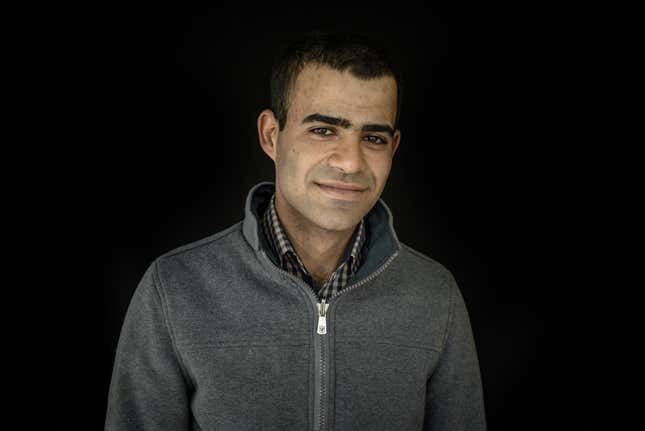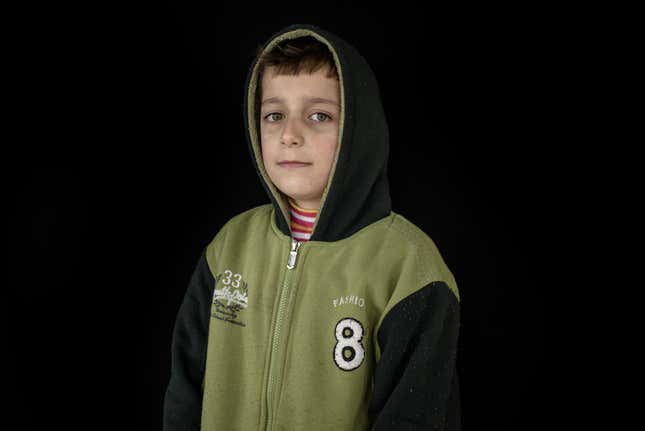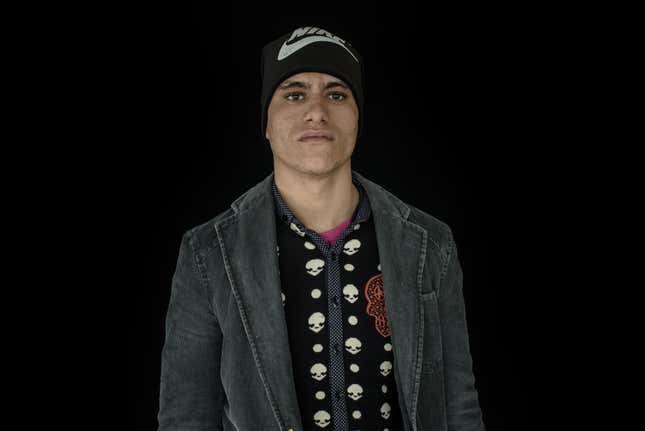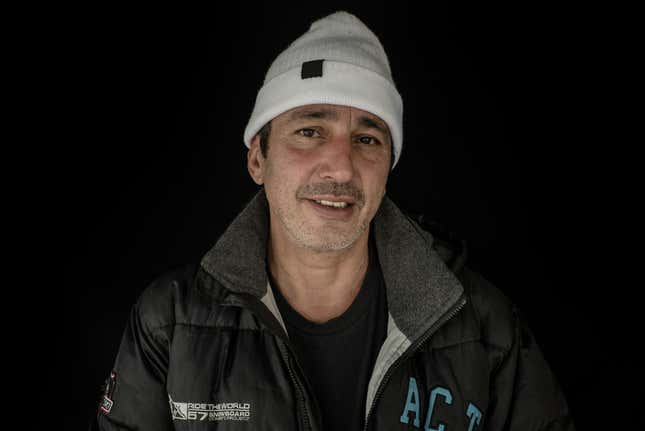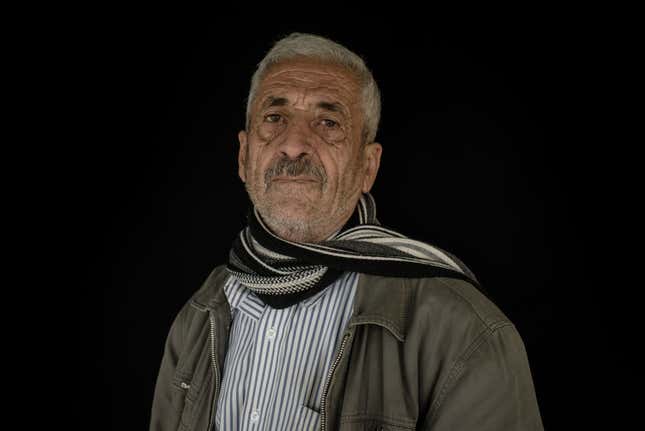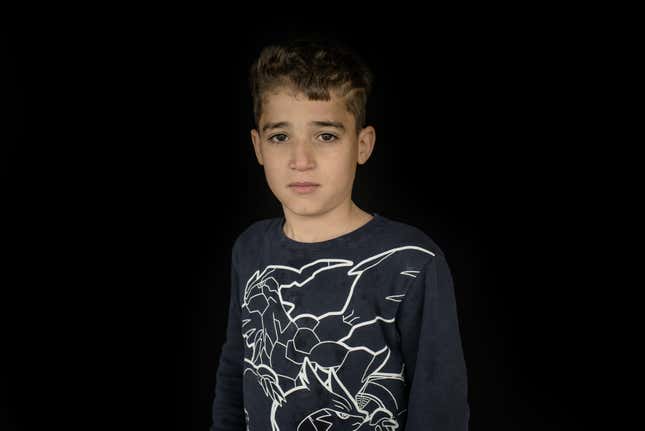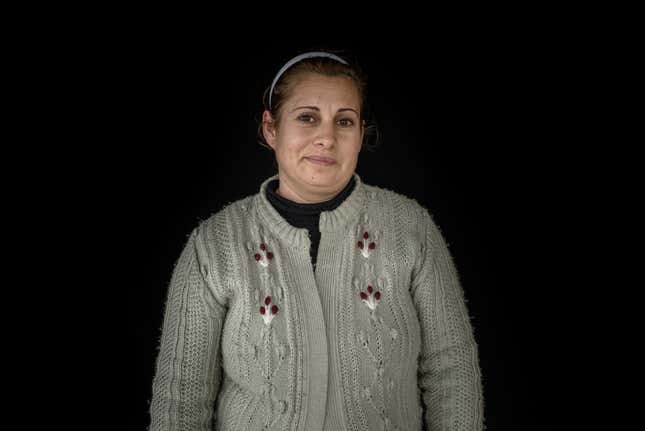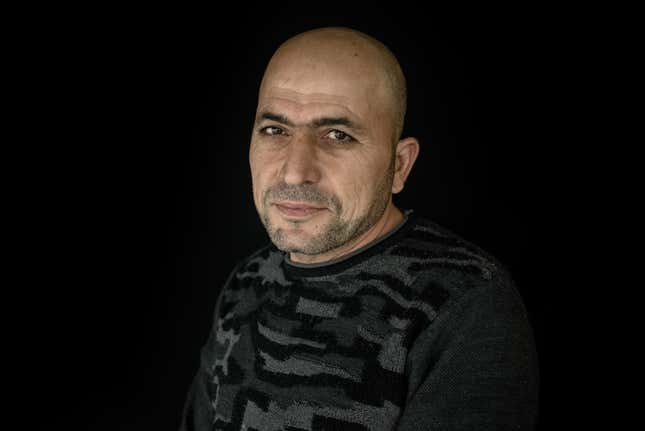 An estimated 4 million Iraqis are refugees within the country, along with more than 288,000 Syrian refugees across Iraq.