Chicago artists have recreated Vincent Van Gogh's famous bedroom in Arles, France and put it up for rent on Airbnb. For $10 per night, you can sleep in a cozy wood-framed bedroom and imagine that you too are a mentally fragile genius with a troubled relationship to Paul Gauguin.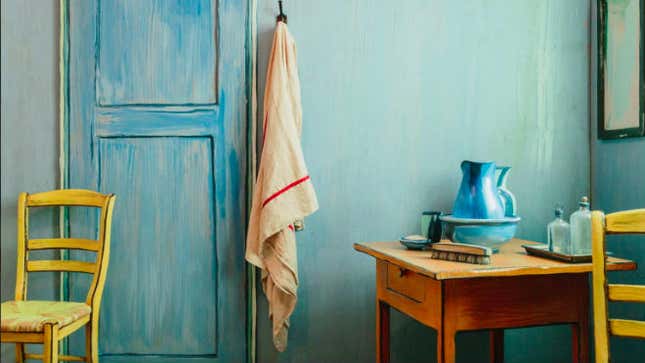 The room was built in advance of a major exhibit of Van Gogh's work at the Art Institute of Chicago that opens this month. The show will unite Van Gogh's three paintings of the bedroom where he lived from 1888 to 1889.
"This room will make you feel like you're living in a painting," reads the Airbnb listing, posted by host "Vincent." According to the ad, the room comes with Internet and a TV.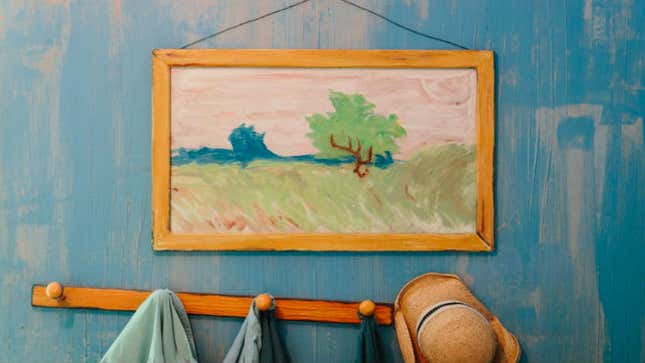 "I'm charging $10 for no other reason than that I need to buy paint," the description reads. "However, I will be happy to provide you with tickets to my exhibition at the Art Institute of Chicago."