Two of the world's design superpowers are coming together in a quiet, cheerful explosion: MUJI, the lifestyle brand and veritable design ambassador of Japanese culture, has launched a line of Swedish goods.
Their roughly 40-item MUJI Sweden catalogue includes Swedish melamine tableware, a special potato cutting board and a curious wall-mounted holder for coffee filters, typical of households in the world's third largest coffee-drinking nation.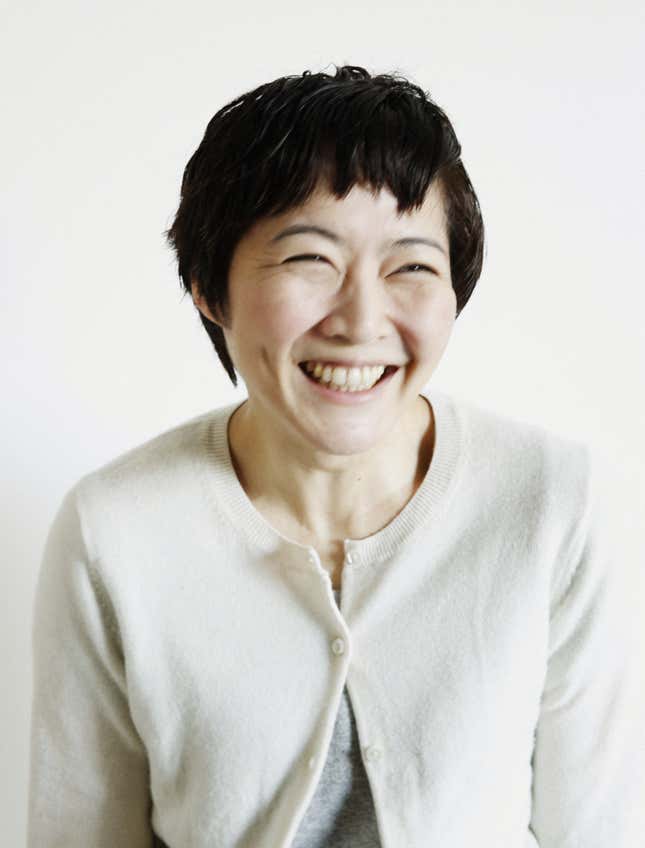 Speaking in New York City on Mar. 9, Naoko Yano, MUJI's winsome general manager of planning and design, explained that the new Scandinavian-themed line reflects a shift in MUJI's design philosophy. Instead of making more products in Japan, they've launched a search for objects around the world, and are partnering with local artisans to create them with traditional techniques. From the Czech Republic, they've sourced "right angle socks," and stamp print fabric from India.
Through an initiative called Found MUJI, its design department embarks on immersion trips—to 28 far-flung countries so far—and picks quintessential objects, food and fabric that fit the unbranded, "simplicity is luxury" ethos that made them famous. MUJI's revered design guru Naoto Fukusawa has personally led these deep dives into bodegas, factories and street markets, Yano told the packed crowd at their new flagship store in midtown Manhattan.
Twin design sensibilities
Despite their vast distance, Japan and Sweden have similar design sensibilities, observed Yano, who lived in Malmö for three years. Both cultures favor a cheerful, unadorned aesthetic that MUJI and Swedish brands like Ikea have parlayed into a million-dollar operations.
"The first thing that's common [between us] is design," agrees Lars Akerlund, founder of the New York-based Swedish coffee chain Fika, at the same event. "Our biggest ambassador for Swedish design and furniture is Ikea. Simplicity and functionality is how the furniture is built," he says. "The craziness comes in when you try to build [assemble] up your bookshelf."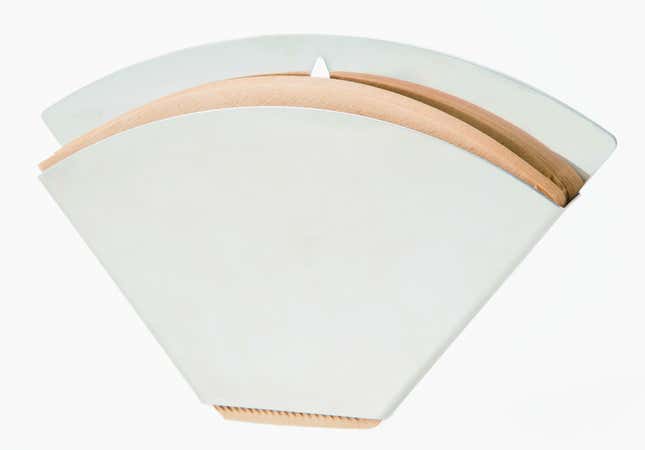 Both countries uphold design principles that use natural materials, clean lines, and straightforward construction, he notes.
Picking up a pack of familiar blue dishcloths sold in the MUJI store, Akerland points to another thing that the Swedish and Japanese have in common: the source of weird kitchen smells. "[This] is the most unhygienic thing you can keep in the kitchen." he jokes. "We wash it and reuse it over and over again. When you walk into a kitchen and there's a strange smell, it's because of this," he says. "And we love it."
Nodding, Yano says, "That's exactly how we do it in Japan too."