Just nine years ago, the top-selling image of a woman at leading stock photography agency Getty looked like this: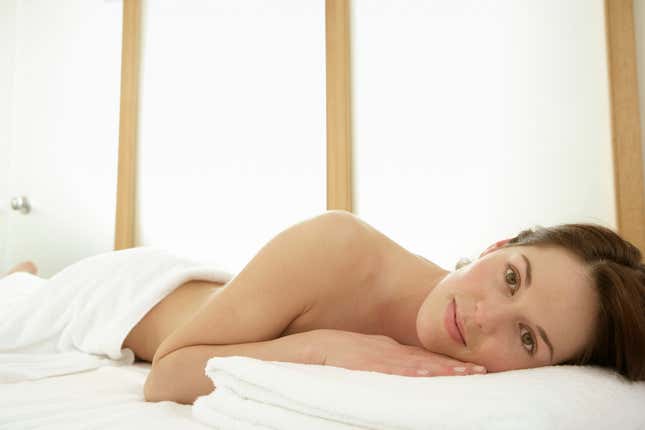 Five years later in 2012, it was this: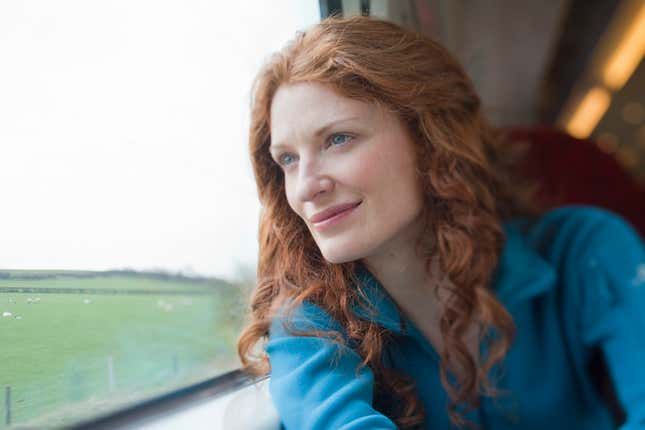 But in 2015, the top-selling image for "woman" was this: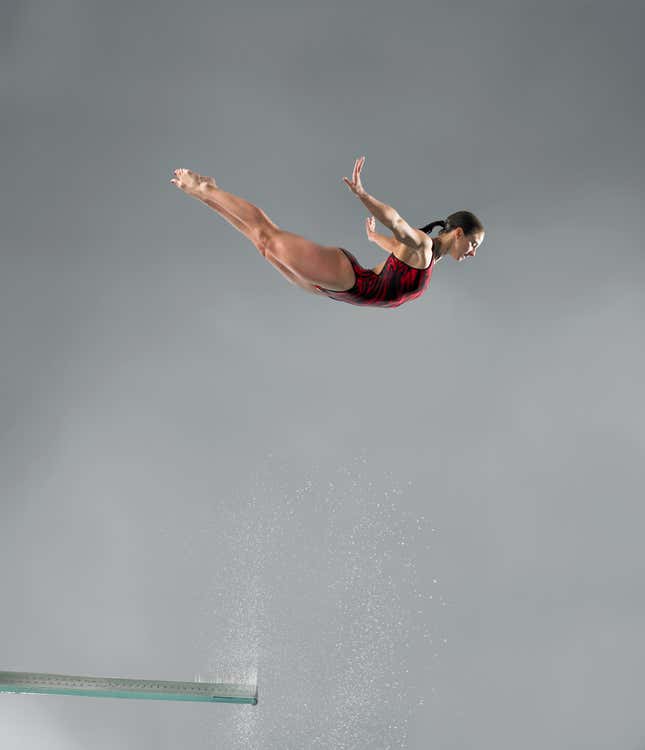 In less than ten years, the stock footage portrayal of "woman" has evolved from languid, naked lying around, to traveling, and then to diving. And, as Pam Grossman, Getty's director of visual trends, told Quartz, more diverse portrayals of women are in demand.
In the past year, the volume of search for "female empowerment" in Getty's stock photos has grown 722%, she says. Searches for the term "empowered woman in 40s" have risen 166%, while "confident happy woman" is up 308% and "entrepreneur woman" is up 402%.
Popular demand for a more empowering visual culture seems to have been accompanied by an effort on Getty's part to offer better pictures. In 2015, the agency launched a special collection of photos in collaboration with Facebook COO Sheryl Sandberg's Lean In organization: The collection comprises of 6,000 images depicting working mothers, women in the workplace and in adventurous settings.
Perhaps relatedly, the popularity of stock photos of fathers doing active parenting has also risen. The search for "baby father diaper" is up 300% compared to last year. Other stock image searches related to modern fatherhood are also trending: "daughter father fishing" (up 800%), "modern dad and kid" (up 200%), "dad reading to daughter" and "house husbands" (up 190%), "stay at home dads" ( up 93%), "husband cooking" (up 95%).