There's a new wave of books coming out now in time for summer reading for those of us in the northern hemisphere, with a mix of familiar names and debut authors who are worth paying attention to. Annie Proulx, Stephen King, and Dave Eggers are among the veterans releasing new works. And Emma Cline and Yaa Gyasi are newcomers whose novels have attracted early buzz.
Book critics have started to issue their picks for summer reads, focused primarily on books being released in the coming weeks for the summer season. Quartz analyzed the lists published by a number of news organizations, including the Chicago Tribune, Huffington Post, Newsday, the New York Times, Publishers Weekly, and the Wall Street Journal (fiction and nonfiction.)
Here are all of the books recommended by multiple critics at those publications: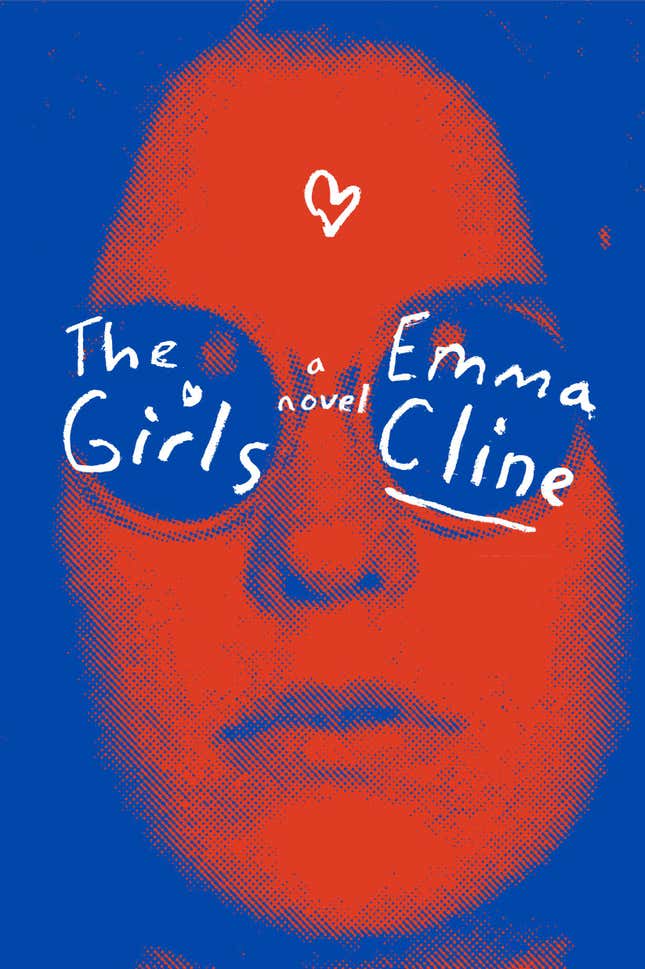 The New York Times calls Cline's The Girls, due out June 14, "the debut novel that the publishing world can't stop talking about." Reportedly the first part of a three-book deal with Random House worth $2 million, The Girls is set in northern California during the late 1960s and features a lonely teenage girl drawn into a dangerous cult. "This coming-of-age story about how the need to be validated can go very wrong hits that sweet spot of literary fiction that's also compulsively readable," writes Publishers Weekly.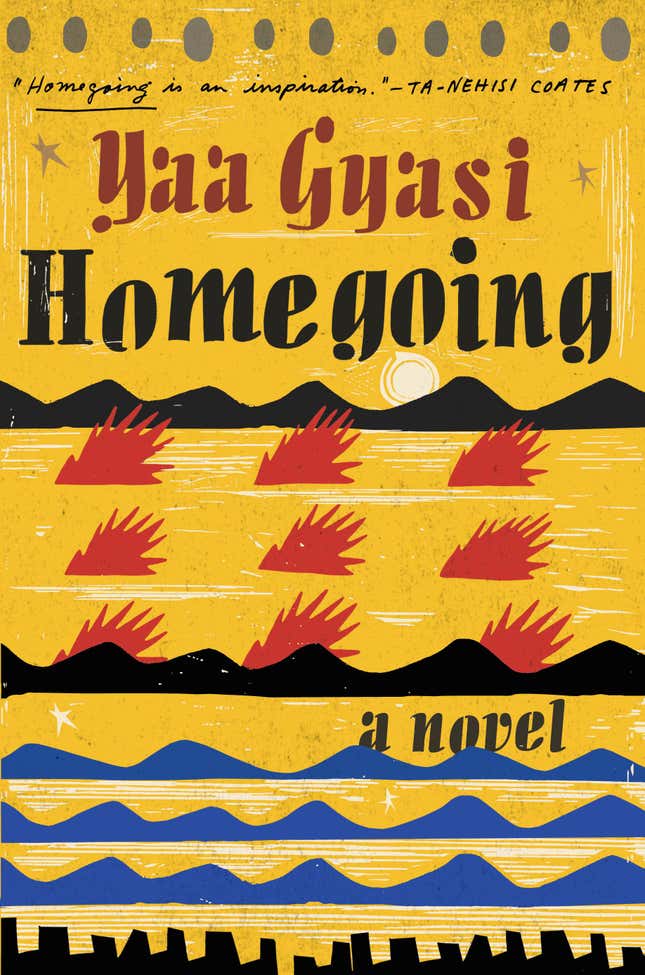 Gyasi's Homegoing, due out June 7, is another debut attracting its share of buzz. "In this ambitious debut, Gyasi maps out the wide-reaching aftermath, following two branches of a family tree—one daughter married to a British colonizer in Ghana, the other, unbeknownst to her sister, sold into slavery in America—over the course of several generations," writes the Huffington Post. Profiling Gyasi, a 26-year-old Ghana-born Stanford University grad, the Wall Street Journal says Homegoing "is flecked with magic, evoking folk tales passed down from parent to child." Writer Ta-Nehisi Coates approvingly tweeted: "Thought it was a monster when I started. Felt it was a monster when I was done."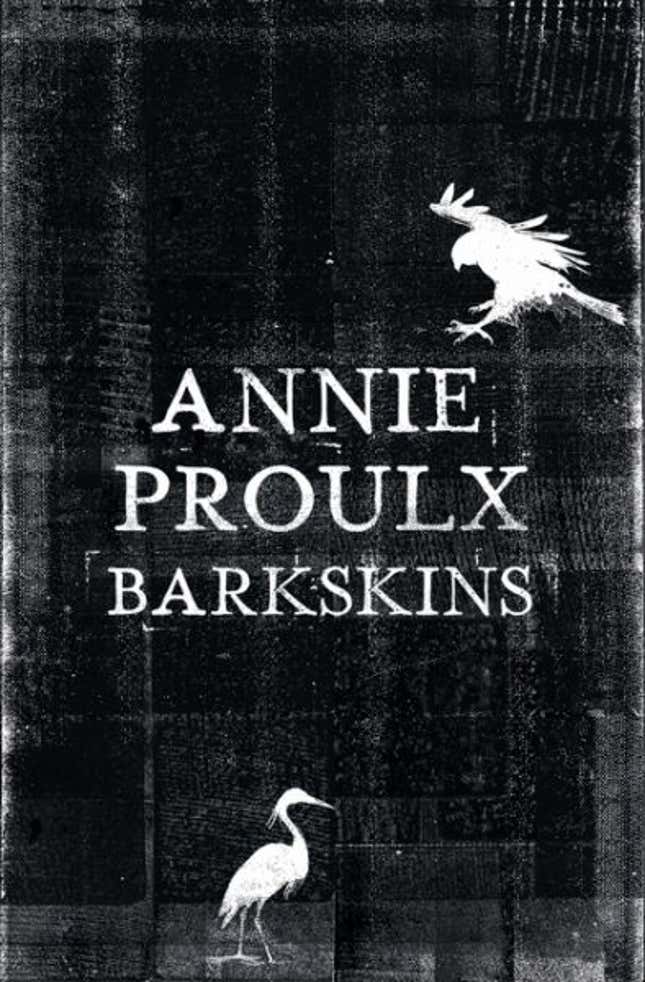 Proulx's Barkskins, due out June 14, follows two Frenchman who travel to North America in the late 17th century to become woodcutters, or "barkskins," and their descendants. Publishers Weekly calls the latest novel from the author of Brokeback Mountain and The Shipping News "richly evocative and at times brutally stark." The Journal notes that Proulx "spent nearly a decade writing her latest novel, an epic spanning more than 700 pages and 320 years of history."
Other book critics will be publishing their summer reads in the coming weeks. Here are some other lists to consider: