Hong Kong
Women in the developed world might have found ways to empower themselves, but for the less privileged ones, there's still a lot of work to be done, Annie Leibovitz told an audience this week in Hong Kong.
The famed American photographer was in town to publicize "Women: New Portraits," a solo exhibition touring 10 cities around the world.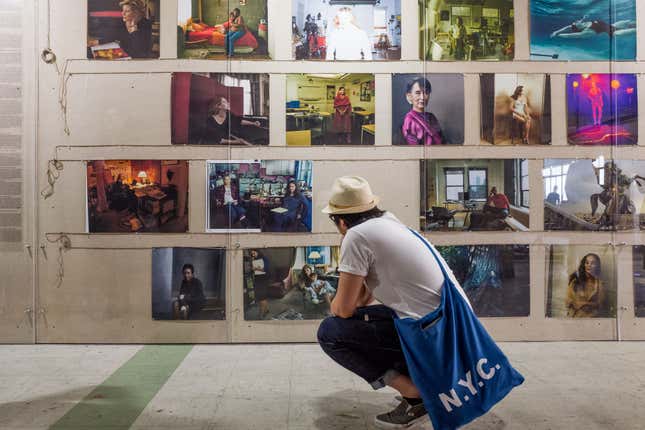 "Women have changed over the last couple of years," Leibovitz said. "There's this increasing sense of confidence. The increasing awareness of our strength has come a long way."
"In places like Hong Kong and the US, I think, we are doing very well," she told a mostly female audience of about 100 on June 1. "There are serious issues in places where girls can't get educated."
The portraits, which she has been taking since 2012, include celebrated women from all walks of life. Among them are Burmese politician Aung San Suu Kyi, writer and actress Lena Dunham, ballerina Misty Copeland, journalist and director Laura Poitras, Chinese actor Yao Chen, and Pakistani activist and Noble prize winner Malala Yousafzai.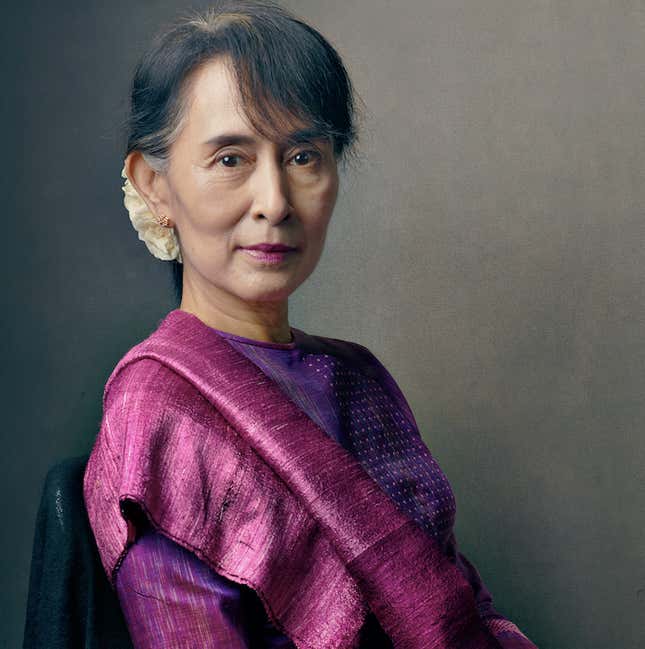 Leibovitz, who recently photographed Queen Elizabeth II and the British royal family, said she tried to "stay away from actors as their job is to reflect us," although a few actresses are sprinkled into the mix.
The exhibition is part of an ongoing series that began in 1999 when Leibovitz and the late writer Susan Sontag collaborated on a book of the same name. The current show features new works commissioned by UBS, which will become part of the Swiss bank's art collection.
The Hong Kong exhibition is in the Cheung Hing Industrial Building, a factory space in the Kennedy Town neighborhood that's been vacant for years. The photos are mounted on the walls of the building, which Leibovitz favored over the conventional white background. There are also digital portraits, presented on three large screens.
The exhibition, which has toured London, Tokyo, San Francisco, and Singapore, runs until June 26 in Hong Kong. Admission is free.