Pounded by days of non-stop rain, Paris has been flooded by the highest levels of water in more than three decades. The Seine river that flows through the city burst through its banks on Wednesday (June 1), creating apocalyptic landscapes in the heart of Europe.
Waters are expected to reach a peak level of 6.5m (21ft) above normal levels today (June 3), threatening the cultural treasures of the French capital. The famous Louvre and Orsay museums have been forced to close, in order to move their collections to safer locations.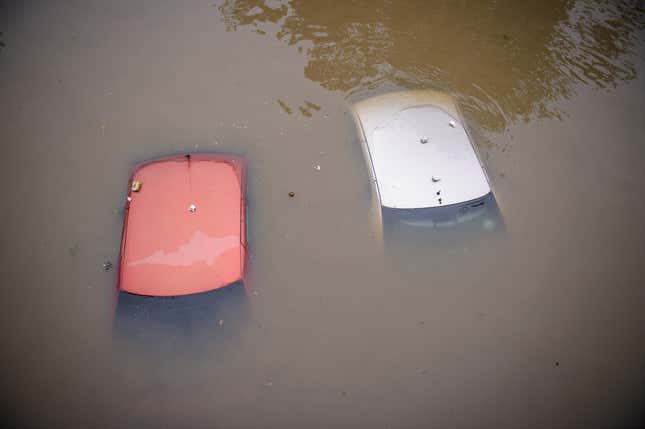 Paris has seen epic flooding before, notably in the 1910 "Great Flood of Paris," when water rose more than eight meters (26 feet), submerging the city for two months.
Heavy rains have been merciless across the rest of France and other European countries since the weekend, killing at least 15, mostly in southern Germany. In France alone, more than 5,000 people have been evacuated from their homes.