Hong Kong wasn't always a concrete jungle packed with 80-story skyscrapers. During the 1950s and '60s, Fan Ho, one of Asia's most acclaimed masters of photography, captured a different kind of life in the city through his Rolleiflex lenses. Ho passed away last Sunday (June 19) at 84 years old in San Jose, California.
Ho's renowned black and white photography captures fleeting light, lines, and silhouettes, and reveals urban Hong Kong before it became Asia's financial center. Women in cheongsam dresses strolling along wet market stalls, fishermen rowing a sampan in Victoria Harbor's morning mist, a ray of light cast upon a studious child in a narrow alleyway: These are the nostalgic scenes that remind us of Wong Kar Wai's In the Mood for Love.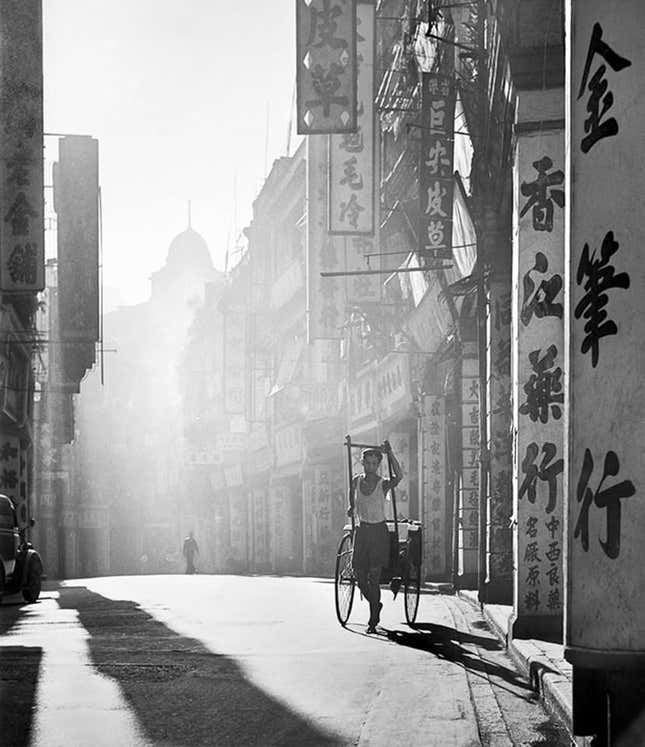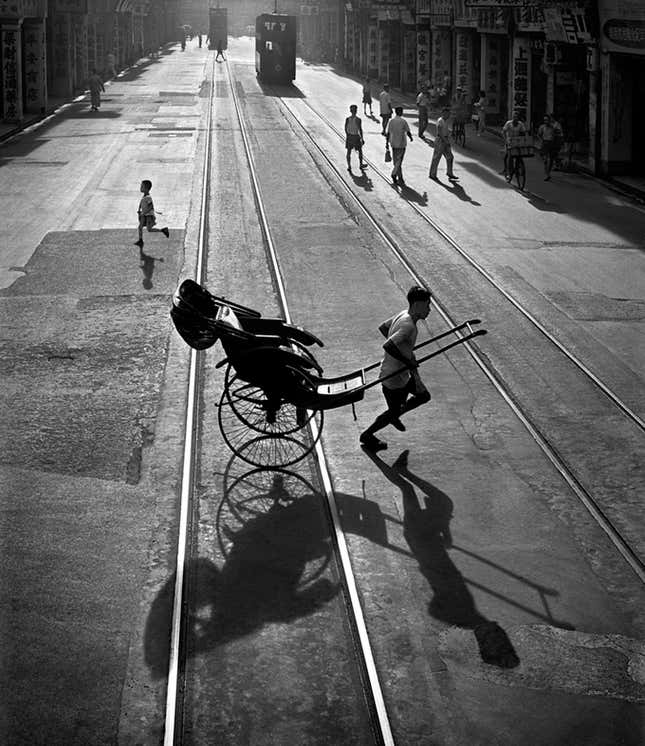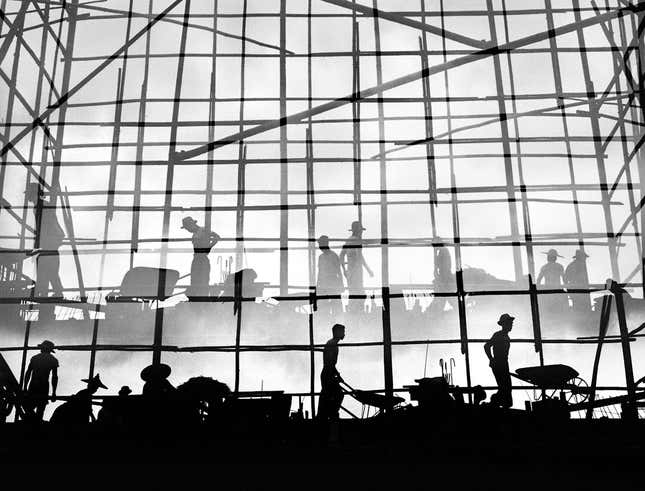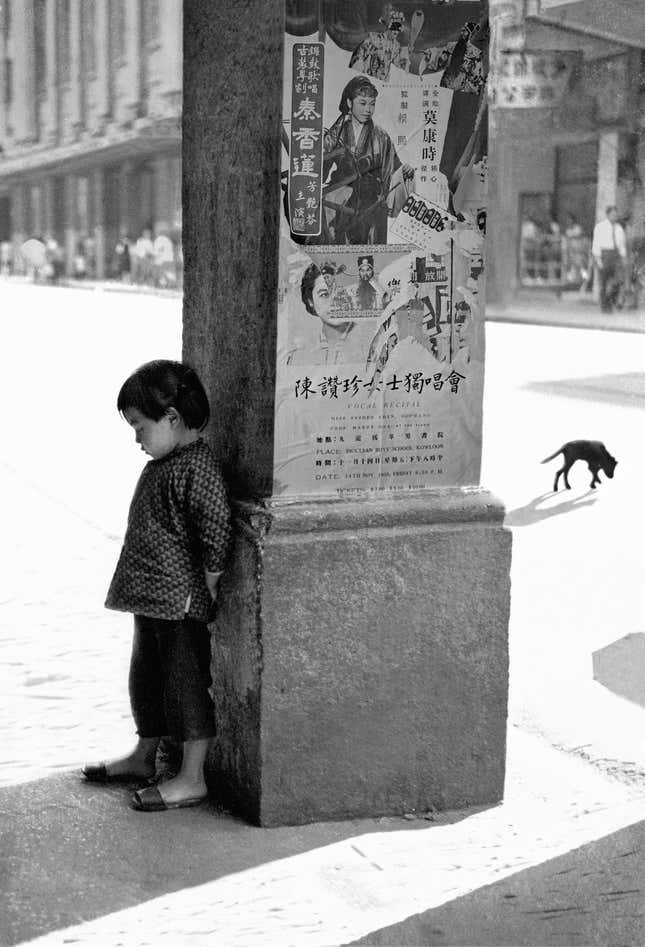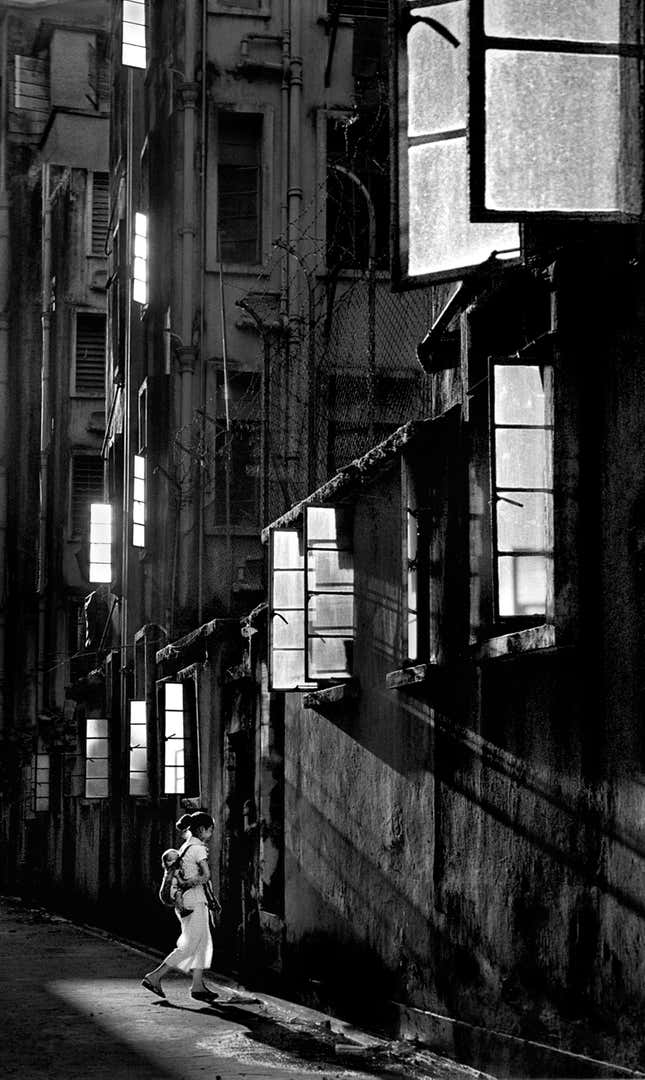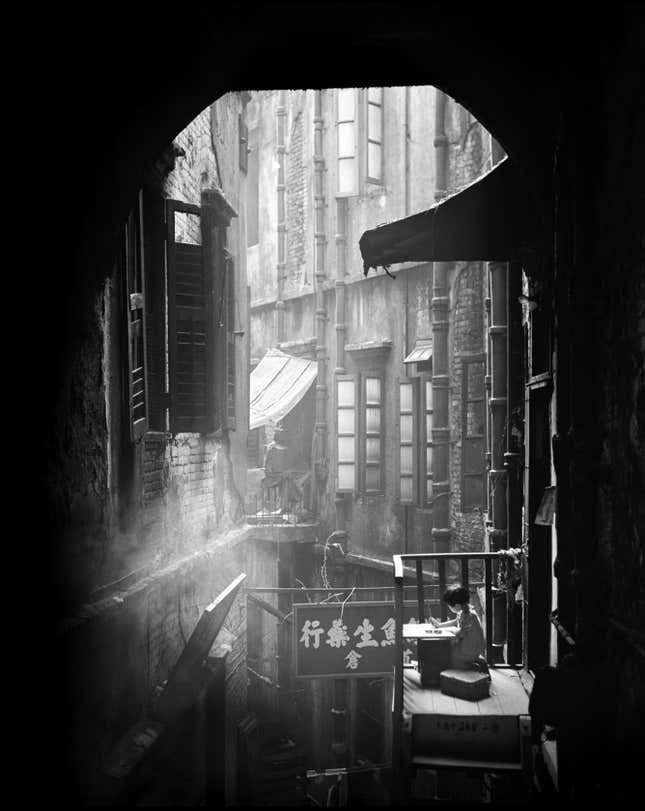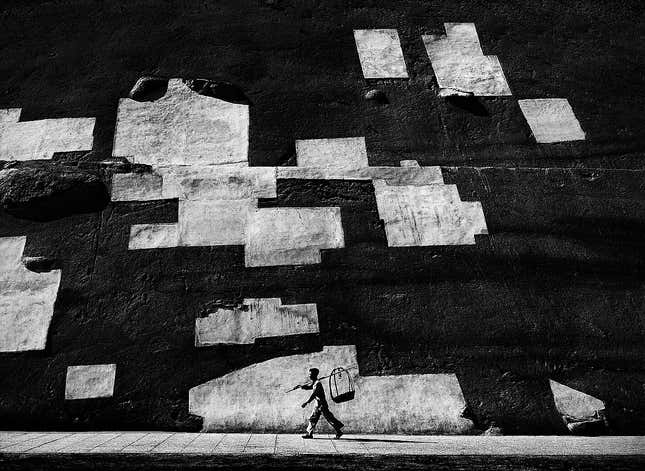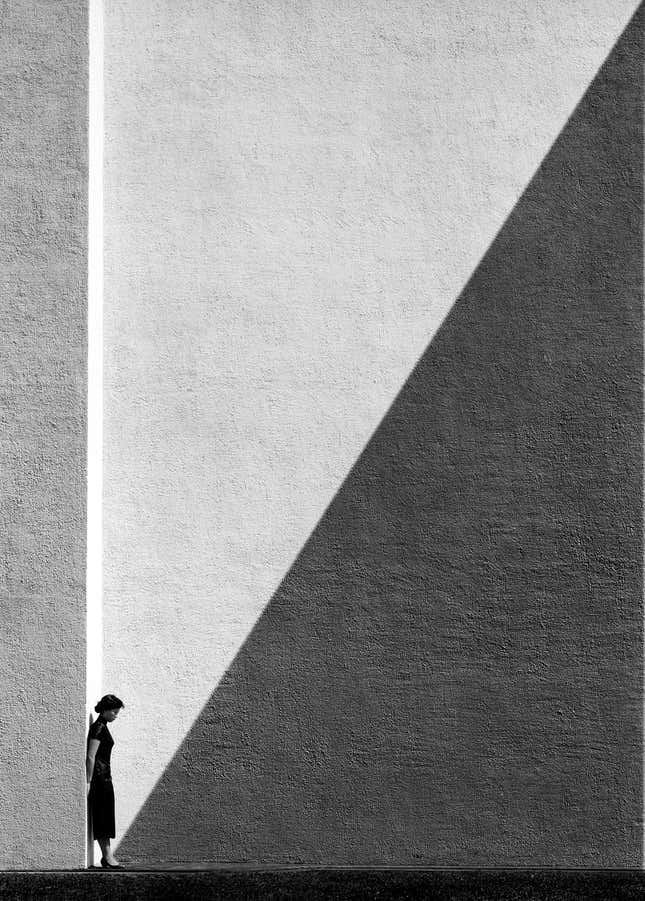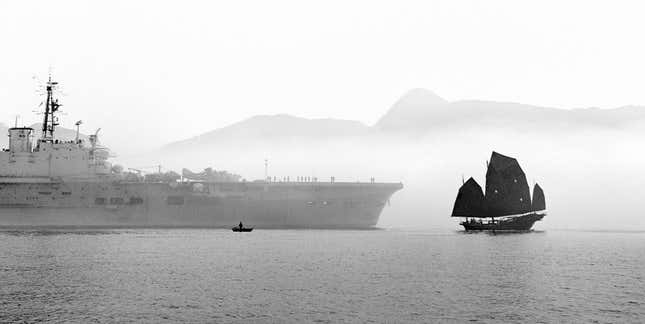 Fan Ho, a Shanghai native, arrived in Hong Kong as a teenager in 1949. He taught himself photography with a camera gifted by his father. He also directed a number of movies between late 1970 and 1990, at the heyday of Hong Kong cinema.