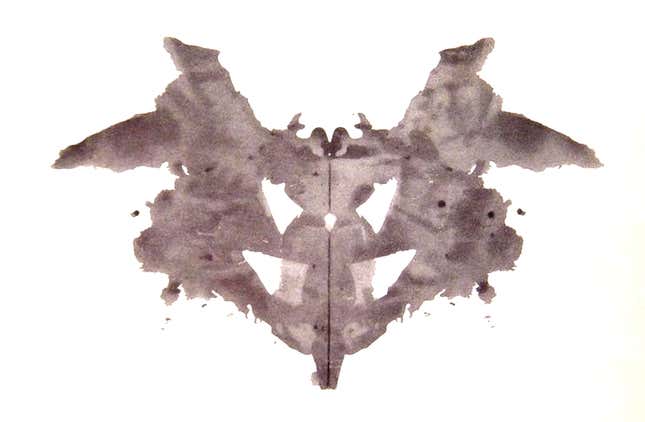 China caught just about everyone by surprise on Tuesday when it posted a trade deficit of $884 million in March, versus a $15.3 billion surplus in February and contrary to just about every analyst expectation. How to explain the reversal? In a very great number of ways.
The Chinese New Year effect: "China appeared to have avoided its Lunar-new-year driven trade deficit in February but it seems to have just been shifted across a month."—Alaistair Chan, Moody's Analytics
A good sign for China's rebalancing: "Even though the exchange rate is only slowly appreciating, strong inflation, especially labour costs, is making the rebalancing happen. — Isaac Meng, BNP Paribas.
Weakness in Europe and the US: "So far we can't see much sign of improvement in foreign market demand. The traction for global trade to increase is still weak." — Zheng Yuesheng, spokesman for China's General Administration of Customs, which prepares the trade figures.
A good sign for China's economic recovery:  "Stronger than expected import growth for March suggest this cycle is probably coming to a turning point," Haibin Zhu, chief China economist at JP Morgan in Hong Kong
By far the most widespread explanation was that China's trade figures simply cannot be trusted.
As Quartz has explained, Chinese businesses run a number of scams that distort import and export data, mislabeling domestic sales as exports to falsely claim VAT rebates on overseas sales, and issuing false invoices to overseas buyers to evade capital inflow controls. (Here's how it works.)
These suspicions are not new, but the latest trade figures appears to have stretched analysts' credulity to the breaking point. One particularly far-fetched datapoint: Exports from mainland China to Hong Kong were reported to have increased a whopping 93 percent in March from the same period a year earlier, for a total of $48.4 billion—more than twice the amount of exports to the United States. Chinese firms often use Hong Kong as a waypoint for both fraudulent round-trip "exports."
"The breakdown of exports by destination veers towards the absurd," wrote IHS Global Insight analysts Xianfang Ren and Alistair Thornton. "Either the trade data is unreliable, or if it is reliable, then what are being booked as exports are not actually exports.  Either way, this is not an optimistic data release."