Reports are suggesting that the next iPhone may be a bit underwhelming, but at least—according to a new patent awarded to Apple—it might be waterproof.
The patent, granted this week and first uncovered by Patently Apple, outlines a system for color-balancing photos shot underwater. Presumably if Apple is working on technology to make sure photos taken underwater come out looking good, the company would also be ensuring that the phones themselves are waterproof.
The patent doesn't really get into the mechanics of the devices that would be required to run this sort of underwater photography software, but it does mention that it could "operate on mobile devices," specifically mentioning Apple's iPhone and iPad lines. Currently, Apple doesn't make any mobile devices that are waterproof, but there are many third-party iPhone cases that aim to make the phone waterproof.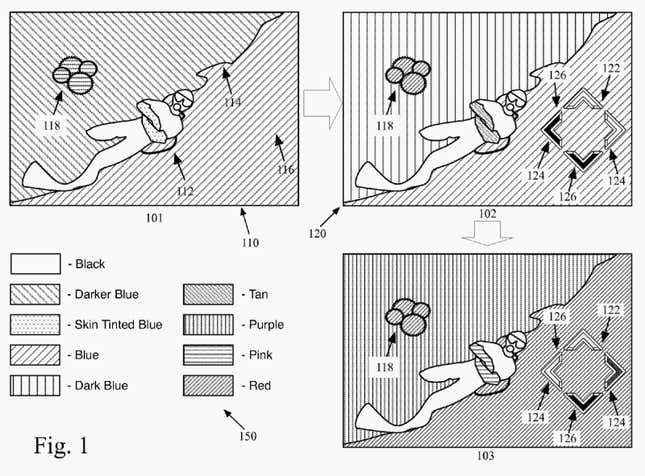 While it's possible that Apple could be working on software that helps non-waterproof phones take better photos underwater, it seems more likely that it would be working on software like this for forthcoming phones that are actually waterproof. And there are other indications that the company's next phone, likely called the iPhone 7, will be waterproof. Reports are suggesting that Apple will be removing the headphone jack on the iPhone 7—one of the easiest places for water to seep into a smartphone.
The rumored move to not include a headphone jack generated ire, suggesting that by shunning wired headphones Apple would effectively stop people from listening to pirated music. Headphone jacks are analog technology, whereas the iPhone 7 will likely use the Lightning charging jack to connect headphones, which is digital. As Nilay Patel argued for The Verge, Apple could easily include software that would prevent illegally downloaded or streamed content from being played through the Lightning port, something that wasn't possible with the standard headphone jack.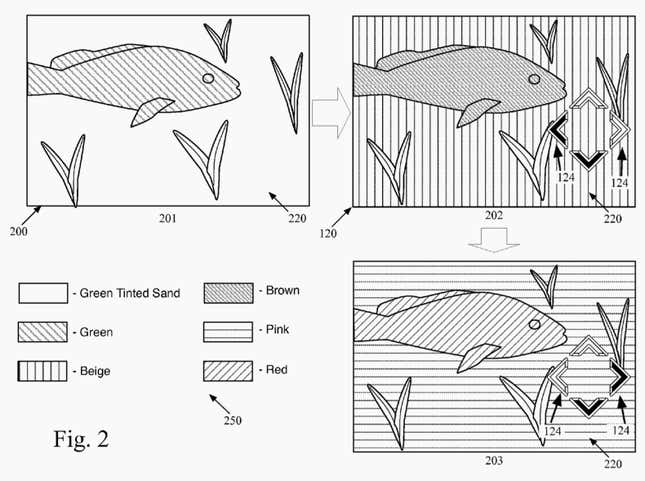 As the patent images suggest, it might be nice to take decent photos of fishes while scuba diving on vacation. But consider what you'd be giving up to do that. Then again, other companies have managed to keep the standard headphone jack and make their phones waterproof. For example, all three of Samsung's flagship smartphones, the Galaxy S7 and S7 Edge, and the Note 7, are water-resistant and work with regular headphones.
There's no guarantee that Apple is working on turning this patent into a working product, and the company wasn't immediately available to comment on its plans for the patent. It's looking like we'll have to wait until the first week of September to find out what Apple has in store for the next iPhone, and whether we'll be able to use it to take underwater photos, or pour champagne all over them, as Samsung suggests we do.