With projections that the augmented reality market will hit $2.4 billion in just three years and Apple and Google treating their developer conferences like rock concerts, it's clear that tech culture is now mainstream culture. And it's becoming increasingly difficult to separate true innovation from a fleeting trend. Just kick a rock in Silicon Valley, the prevailing assumption goes, and you'll meet an entrepreneur laying claim to having created the Next Big Thing.
Look past the most bombastic claims of revolutionary tech, however, and you'll often find the vision of a designer or developer. They make nuanced decisions about how to deploy their technological knowledge to do the most good and effect the most change.
One such product designer is Youngna Park, head of product at the educational app startup, Tinybop. As the tech world has ballooned in size, many have rightly realized the opportunity in kids' products—since the youngest generation will usher in the next wave of innovation. Park focuses on creating products that inspire her users—who happen to be elementary-schoolers—by providing them with open-ended experiences (instead of canned ones).
For example, The Robot Factory is a Tinybop play app that lets kids build digital robots according to their imaginations. There are numerous configurations kids can choose from and the physics-based animations all move differently on screen once the robot is constructed. For Park, it's about fusing technology with imagination to fuel learning.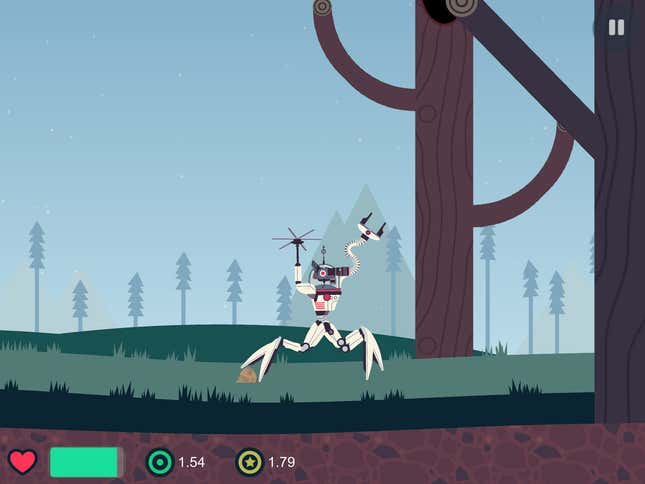 If Park's goal is to empower young minds, Astro Studios is out to empower companies and their ideas. The San Francisco design studio takes on a wide range of projects, all of which aim to bring consumer goods and technology together, says Astro founder and CEO Brett Lovelady. That means working on the strategy and product design for wearables or for what Lovelady calls "soft," but still digital products for big brands.
Most recently, Astro handled the design for Solo, the first drone to be sold in Best Buy. The makers of the drone, 3D Robotics, looked to Astro for everything from the industrial design to the packaging. For Astro, it's important to get each of the consumer-facing details right because with drones, "there's the good, the bad, and the ugly," Lovelady says.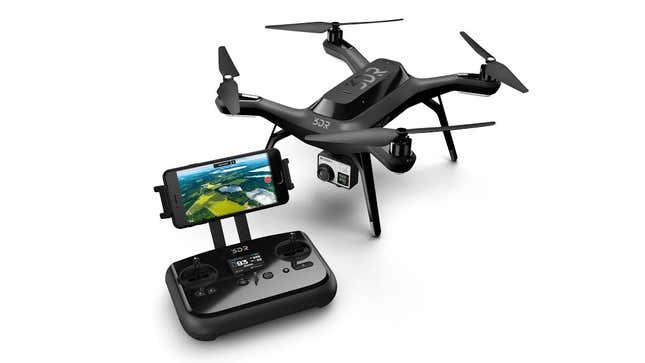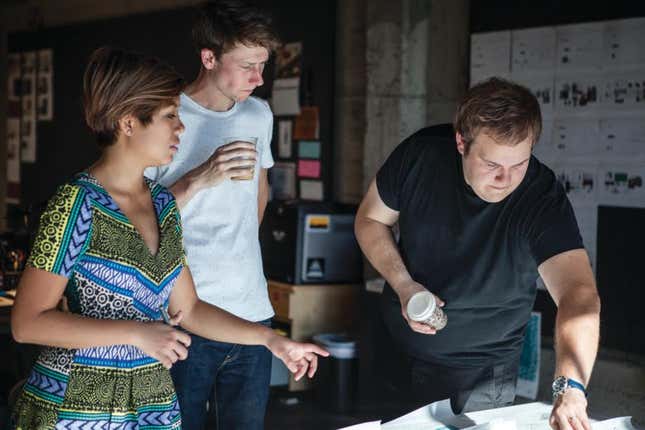 To ensure a "good" outcome, Lovelady and his team used Astro's five-step design process. Dubbed the "5-D Process" (a play on the 2-D branding, 3-D product design, and 4-D connected work the studio takes on), it sets projects on a replicable development path.
The process begins with a dialogue with the client, and then the two parties define the end-product, where Astro solidifies its point of view. Next is design, where Astro does the nitty-gritty prototyping and rendering work, which leads to development of the actual physical product. Last is deploy, where Astro ushers the product safely into the world, with branding and packaging strategies firmly in place. This kind of design thinking makes studios like Astro a unique asset to companies who want to make the world a more technologically advanced place.
The digital world is being reimagined every day: robots built by kids and drones for sale next to laptops. These developments can often sound like unpredictable forces or passing fads. But when viewed through the lens of the designers and developers bringing them to life, the future of technology starts to look safe, responsible, and incredibly bright.
This article was produced on behalf of INFINITI by Quartz creative services and not by the Quartz editorial staff.