Of all the announcements Apple made during yesterday's keynote (Sep. 7), the headphone jack's disappearance on the new iPhone 7 drew the most attention. Supporters called it a "natural and obvious move" that would turn dumb tech into smart tech. Detractors argued it would needlessly complicate the overall experience of using an iPhone.
But it's also worth noting that Apple isn't the first smartphone brand to ditch the headphone jack. Chinese competitors have had jack-less devices on the market for months, and have been experimenting with them for years.
Oppo, for example, released a smartphone without a headphone jack more than four years ago. In July 2012 it launched the Oppo Finder (link in Chinese), a handset that ran on Android's now-primitive Ice Cream Sandwich operating system and sold for 2498 yuan ($374) in retail stores. It came packaged with a set of micro-USB headphones and supported bluetooth for wireless headphones.
Oppo discontinued the Finder one year after it hit the market. But the company launched a second jack-free device in November 2014. Dubbed the R5, Oppo ditched the hole in an apparent attempt to keep the phone at razor-like thickness of 4.85mm—the slimmest on the market at the time.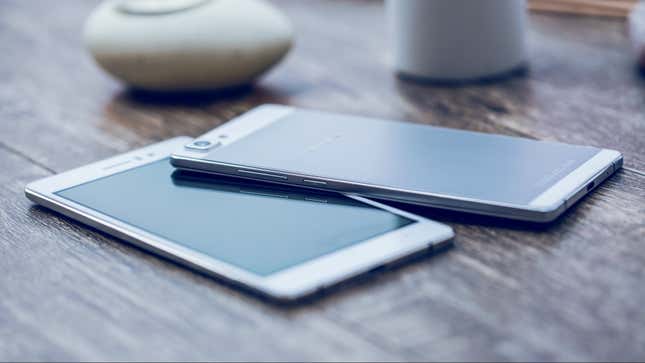 The R5's time in the skinny spotlight was short-lived. Arch-rival Vivo bested it soon after with an even thinner phone that did include a jack. Oppo says it currently has no plans to release a jack-less device but won't rule it out in the future.
In 2016, two other Chinese brands also removed headphone jacks from their phones. In April, video-streamer-turned-hardware-vendor LeEco released the Le 2 phone series in China, and later in India. Instead of the jack, LeEco offered consumers what it calls CDLA-standard (Continual Digital Lossless Audio) headphones that plug directly into the standard USB-C port—not unlike how Apple's headphones of the future will plug into the lightning port.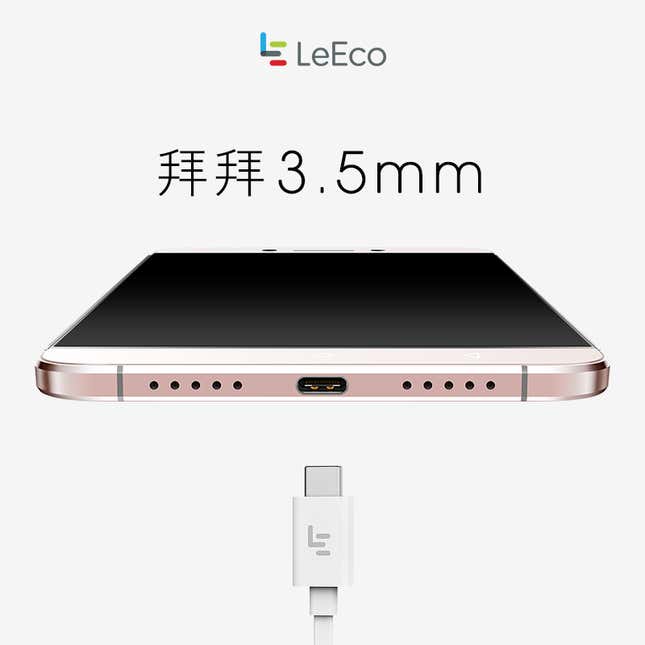 Meanwhile, Lenovo's Motorola Mobility unit released the Moto Z in the United States, also without a headphone jack. Both brands are minor players in their respective markets, despite their band recognition.
Of course, being first isn't all that matters. Apple has a track record of sending shockwaves through the hardware industry when it adds or removes features from its devices. Oppo, Vivo, and Motorola tested the waters—but now that Apple has committed to ditching the jack, other brands will dive in.