Awards shows aren't just big moments for nominees. At the 2000 Grammy awards, Jennifer Lopez wore a green Versace dress that plunged well south of her navel. So many people searched for pictures of her and her dress that it led Google to create image search.
To maximize their share of the spotlight, most designers would fight to dress a pop idol like Jennifer Lopez. But they're missing a great opportunity, as designer Christian Siriano demonstrated at the Emmy awards last night (Sep. 18). Siriano dressed not one, but nine women, of a spectrum of ages and shapes. And his ability to show vast range and sensitivity made him fashion's big winner for the evening.
Angela Bassett, Neve Campbell, Maura Tierney, Anna Chlumsky, Niecy Nash, Laurie Metcalf, Kathy Bates, Lauren Adams, and last but most certainly not least, Leslie Jones all wore Siriano's designs. A spokesperson for the brand confirmed the count. Every look suited its wearer's personal style, from Jones's upbeat blue jumpsuit to Niecy Nash's glamorous white gown. Some looks were more successful than others, but there's no denying it was an impressive night for the 30-year-old designer.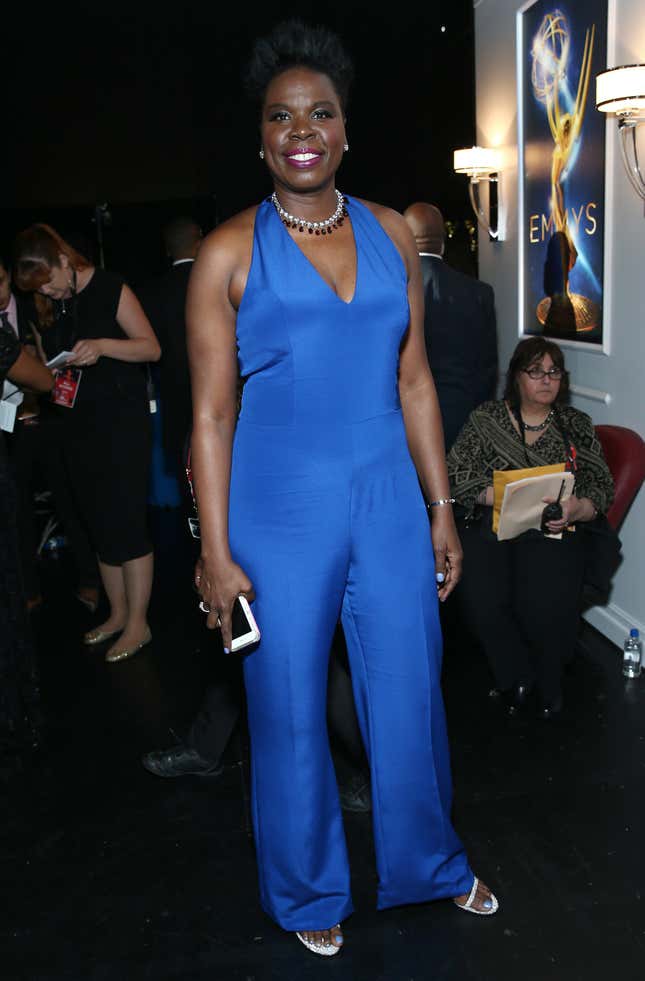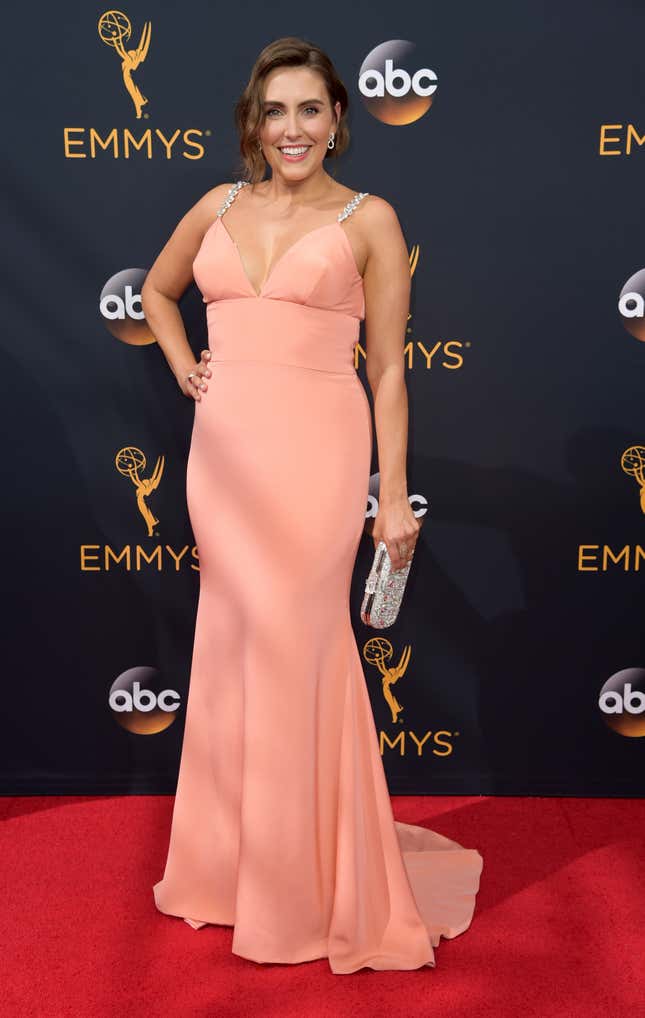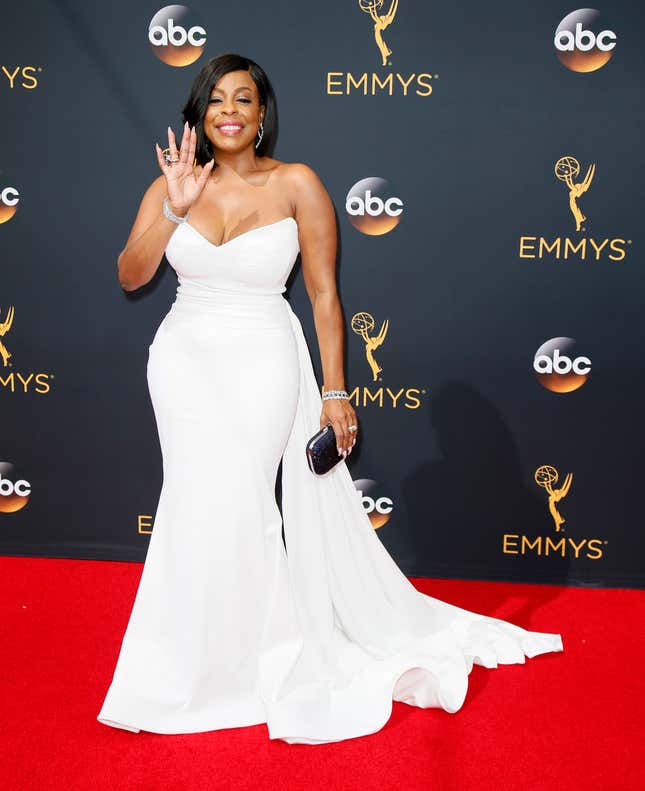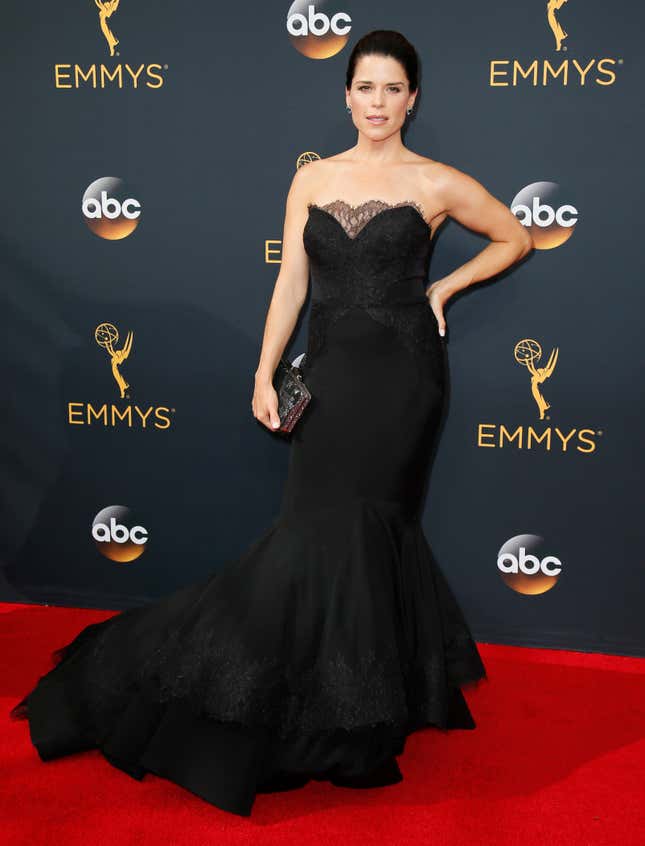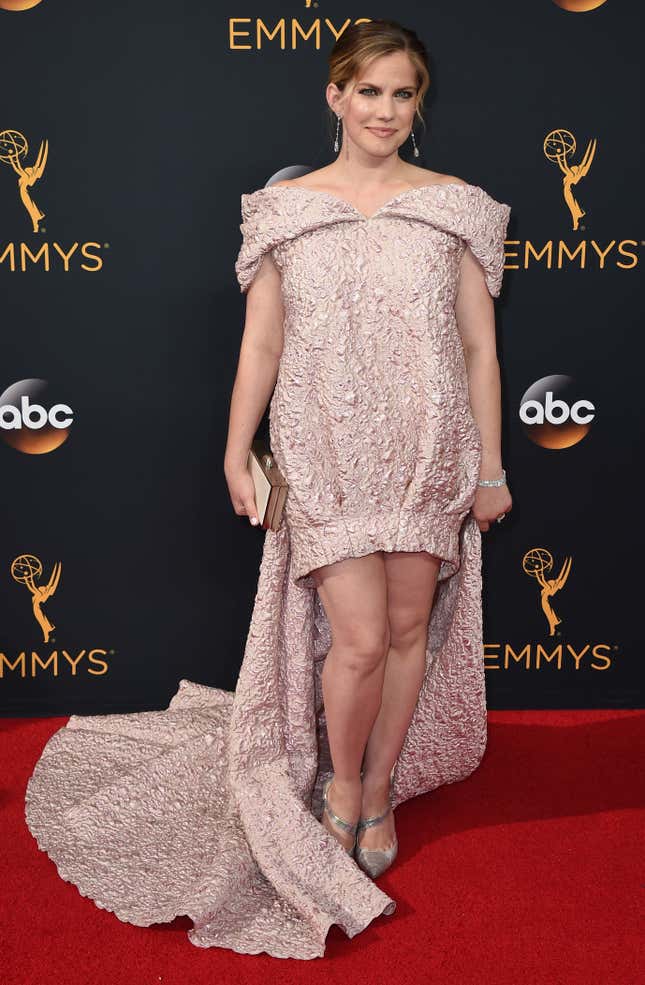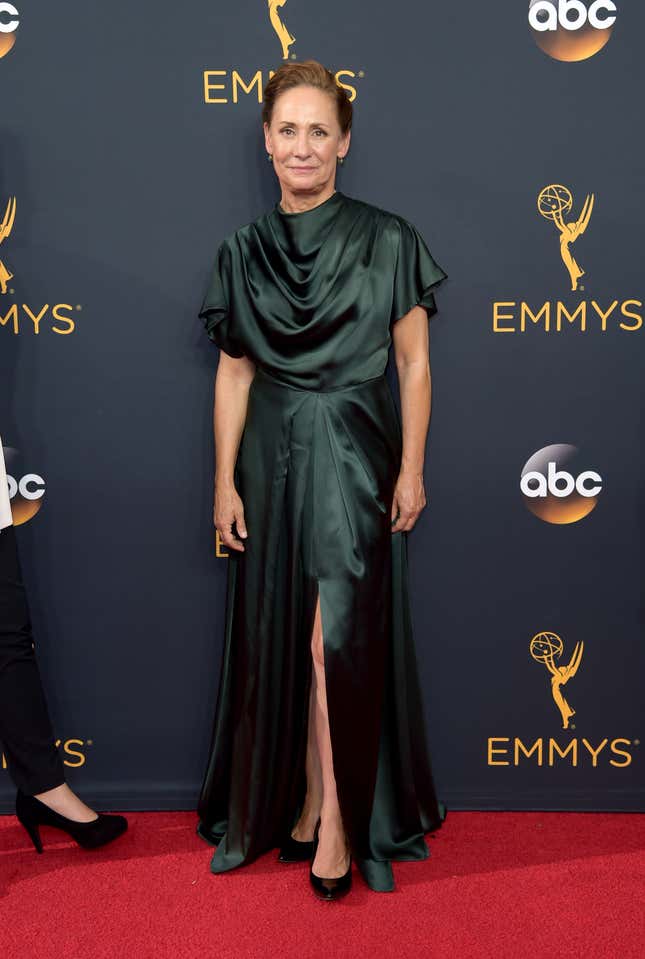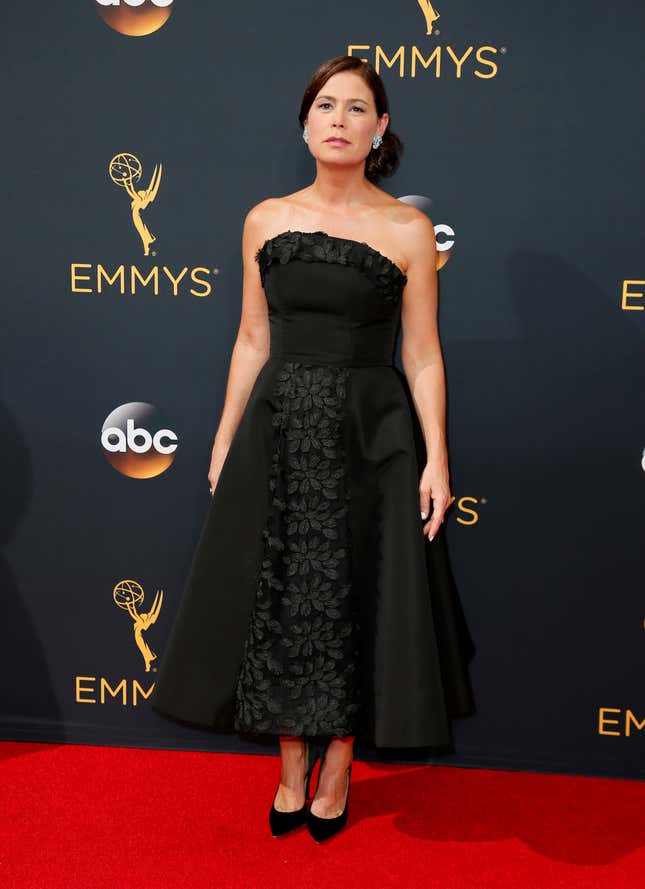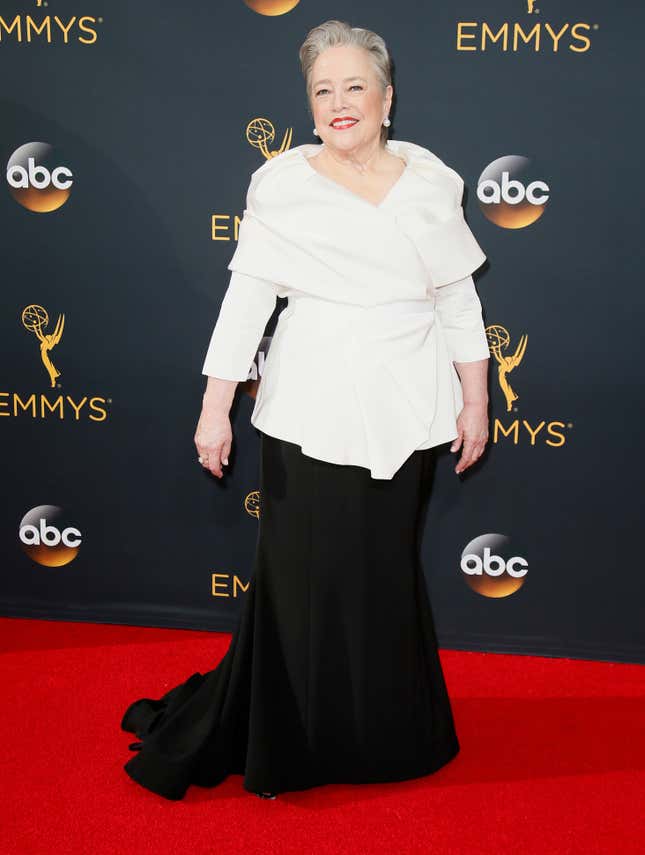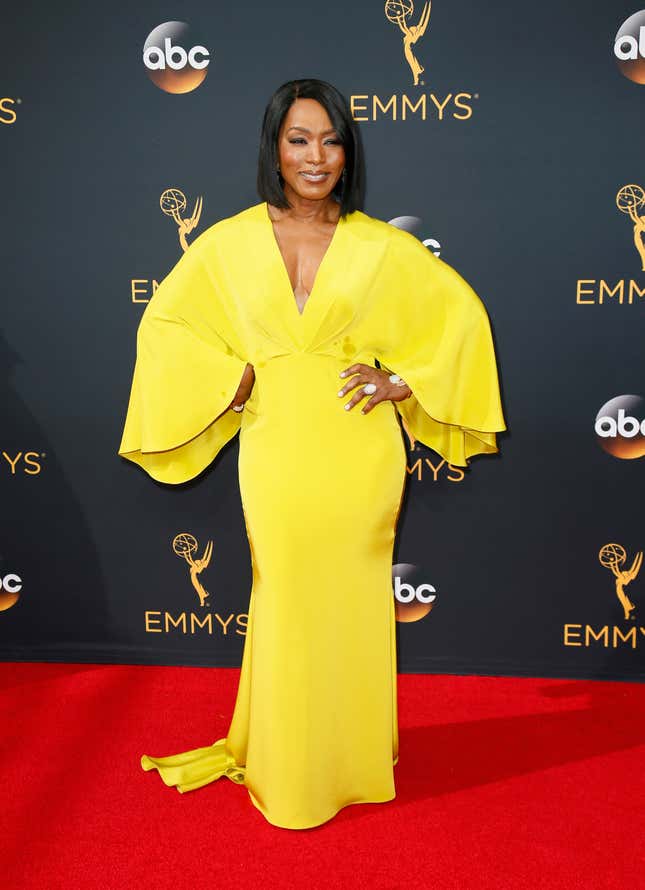 Siriano first came to prominence as the winner of Project Runway, and has recently drawn attention for his inclusive approach to fashion. He has a collaboration with plus-size retailer Lane Bryant, for instance, and one dress from it may have provided the template for Bassett's custom look last night.
Siriano also stepped up to help Jones recently for her Ghostbusters premiere, after she lamented on Twitter that no designers wanted to dress her. The move generated a good deal of press, and undoubtedly earned Siriano some fans—perhaps including some of the women he dressed last night. Siriano was not able to comment, according to a spokesperson for the designer.
Rival designers should pay attention to Siriano's huge Emmy night. There are lots of different types of women working in entertainment, and increasingly on the red carpet.