Frank Bisignano, JP Morgan's co-chief operating officer and an employee of the firm since 2005, becomes the latest in a string of key departures from the investment bank, which has been under fire since a trading loss of more than $6 billion last year. The circumstances on the face seem straightforward enough; Bisignano was offered the top job at First Data Corp., a global payment processing company which posted revenue over $10 billion last year, something Bisignano called an "unbelievable opportunity."
But the circumstances behind the move are less than crystal clear. According to the Wall Street Journal's count, Bisignano is the ninth executive that was part of the firm's operating committee—essentially, a group of Jamie Dimon's closest advisors—to leave the firm since early 2012. Dimon has admitted that there had been too much turnover (paywall) at the highest levels of the bank. For the who's who of Dimon departures, see the WSJ's complete list.
Importantly, the shake-up leaves crucial indications of who could be next in line for the top job at JP Morgan, if and when Dimon ever leaves. At the very least, there are three people well-positioned to be part of the action, according to reports and sources: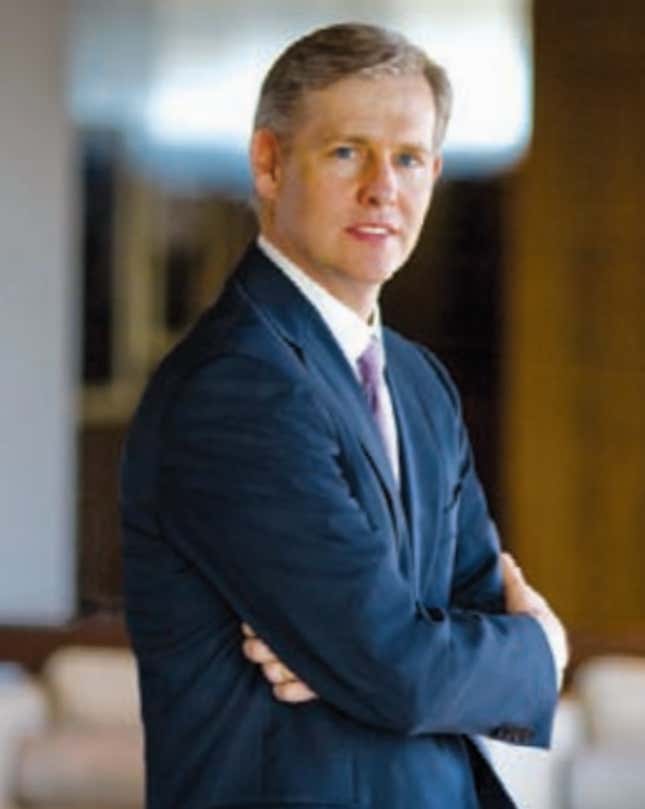 Michael Cavanagh: Known, along with Bisignano, as Dimon's "Mr. Fix-it," Cavanagh was responsible for carrying out an investigation into JP Morgan's "London whale" trading loss. The co-CEO of JP's investment bank since 2012, Cavanagh has increasingly replaced Dimon at public and private meetings. Dimon decided not to attend a March hearing on the latest in the whale investigation, but Cavanagh was there. Indeed, he was arguably the highest-level executive to testify. Last month, he replaced Dimon at a private meeting of CEOs from the United States' largest banks according to a source, and—along with the CEOs of Bank of America and Citigroup—led a discussion on how best to manage increasing public anger at the size of "too big to fail" banks. It's no secret that he's been considered a possible Dimon successor, and he's clearly been working at the bank's highest levels behind the scenes.
Matt Zames (not pictured): With the departure of Bisignano, Matt Zames becomes JP Morgan's sole COO (pdf). He was a co-COO to Bisignano since last May. Also a go-to enforcer for Dimon, Zames is on the shortlist of possible candidates for JP Morgan's top spot. Zames was responsible for retooling the company's controversial Chief Investment Office—home to the London whale—upon the Departure of Ina Drew last May. Since coming to JP Morgan from Credit Suisse in 2004, Zames served as the co-head of the bank's Global Fixed Income group and head of Capital Markets.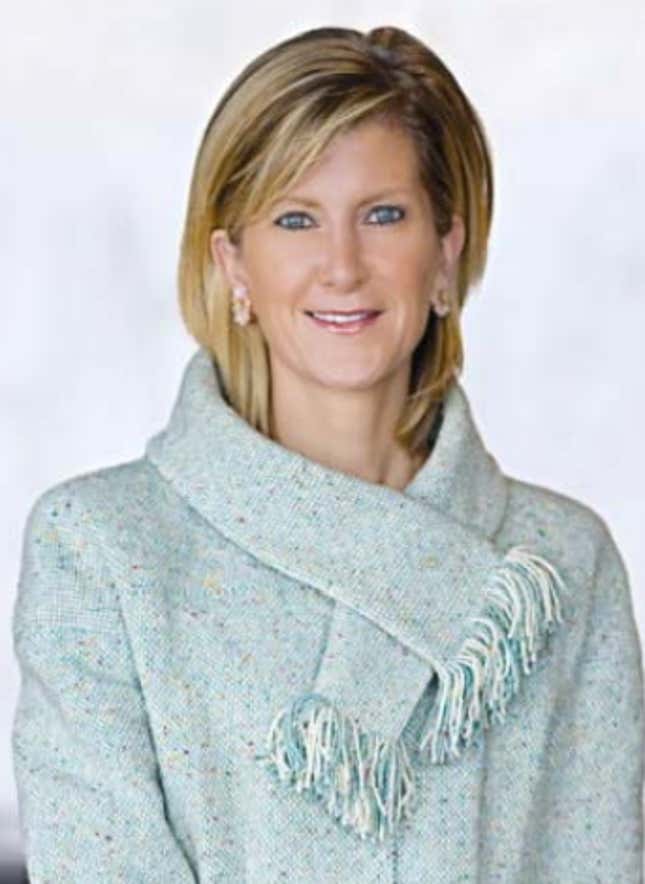 Mary Erdoes: The CEO of JP Morgan Asset Management since September 2009, Erdoes is a rare woman in the top ranks of Wall Street's old boys club of high-profile investment banks. She was number 16 on Bloomberg Markets' 50 Most Influential list and 24 on CNN's list of the Most Powerful Women in Business. More importantly, she's at the top of a division that's fast becoming a priority for top US investment banks. Whereas investment bankers and traders at JP Morgan saw an average of a 3% pay cut last year, asset managers were paid an average of 6% more, according to Bloomberg. Erdoes is more likely to comment on the state of the economy than testify about how other parts of the bank went wrong.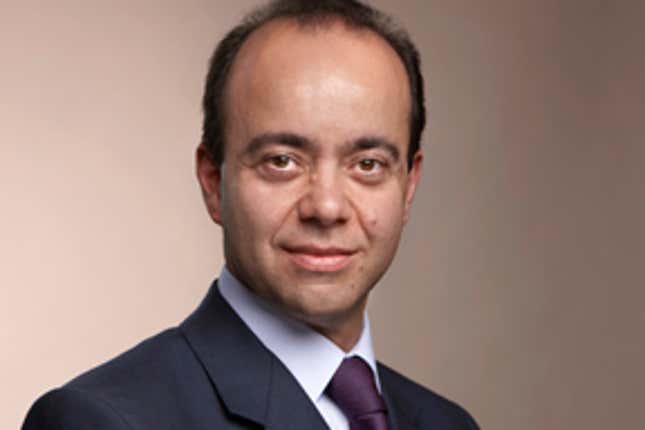 Daniel Pinto: Pinto is the co-head of JP Morgan's corporate and investment bank, along with Cavanagh. Pinto has made fewer public appearances than his counterpart, but was regarded within the firm as being "an absolute port in the storm" (paywall) during the financial crisis, responsible for saving the bank from big losses. He has advocated cutting banker pay and bolstering global reach—he is still CEO of Europe and Middle East Operations—and is based out of London.