Thailand's King Bhumibol Adulyadej, the world's longest-reigning monarch, remains in hospital in an "unstable condition." The 88-year-old underwent dialysis treatment over the weekend, and the latest bulletin from the royal palace on Wednesday said he appears to have a blood infection.
In a country deeply divided along religious and class lines, and which since 2014 has been run by a military junta, the king remains a highly revered and unifying figure. Though the king has been sick for some years, observers note that the frequency of the palace's announcements and choice of language suggests the king's condition is critical.
Thais have been sharing their well-wishes for the king on social media using the hashtag #LongLiveTheKing:
Hundreds of people have also been gathering at Bangkok's Siriraj Hospital to pray for the king. Many wore pink, considered an auspicious color in Thailand, or yellow, the king's color.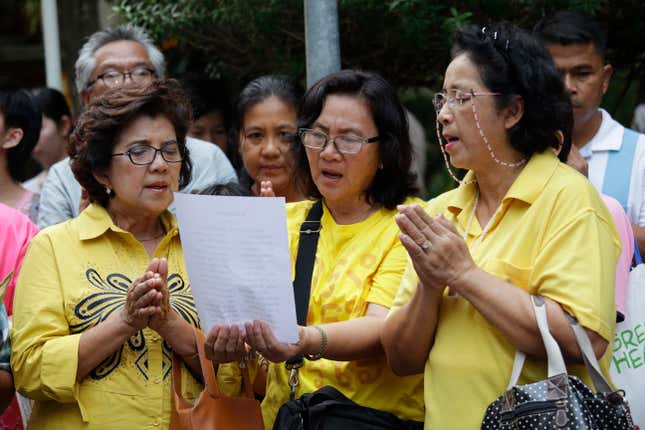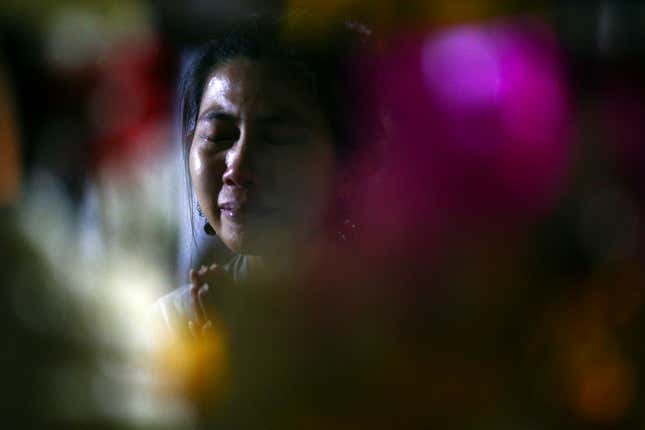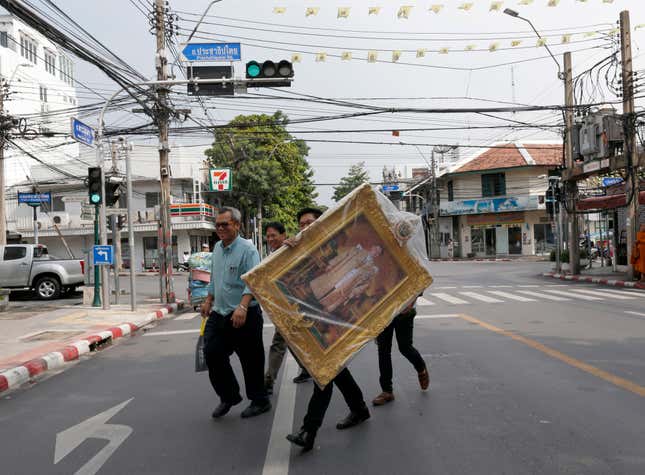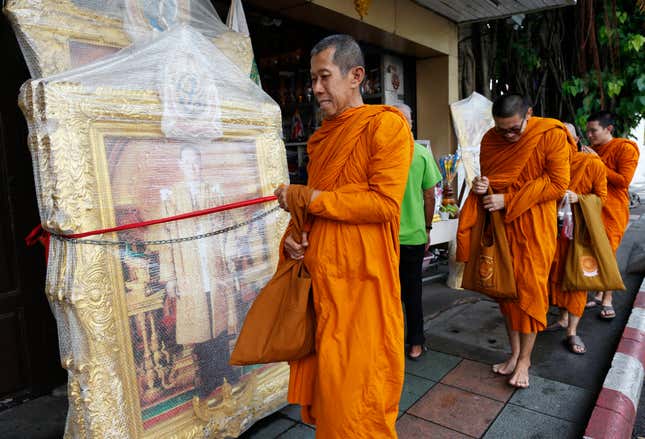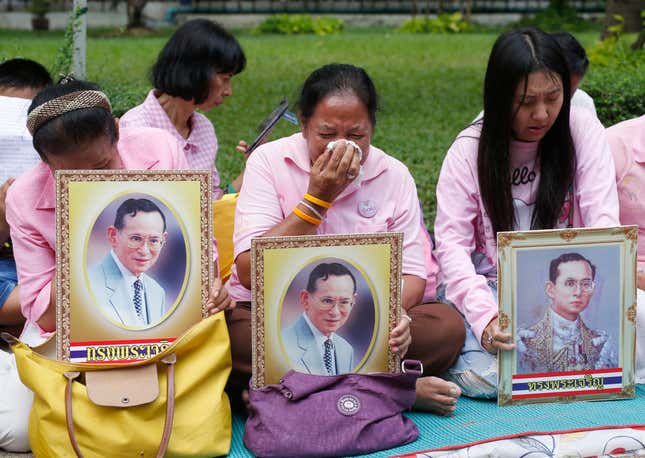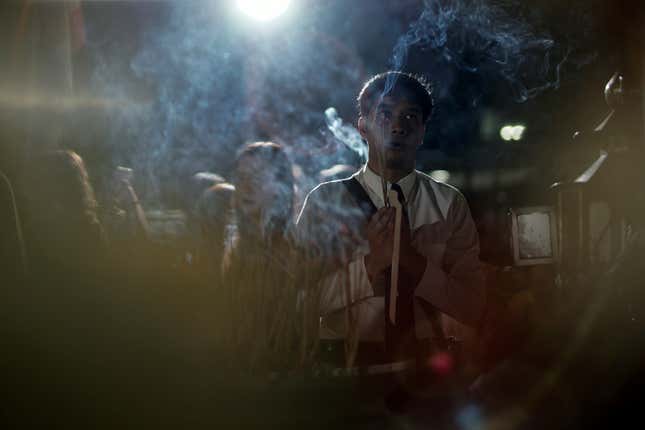 King Bhumibol Adulyadej's named successor is Crown Prince Maha Vajiralongkorn, who spends much of his time outside Thailand. He is reportedly visiting his father in the hospital, and is due to meet with the military government.