It's been a rough year and the holiday season is sure to only rub it in, as families and friends reunite for festivities around the world. Feel like you'd rather exile yourself to Antarctica than get trapped in another heated conversation over Brexit, Trump, or Modi? Here are a few more isolated destinations to consider: McQuarie Island, a tiny strip of land with a massive penguin population tucked between New Zealand and Antartica. Or for warmer temperatures and lush forests, Queensland's Cape York, on the northern tip of Australia.
For those dreaming of peace and quiet, here's a soothing satellite tour of the world's most remote travel destinations.
Longyearbyen, Svalbard, Norway
Longyearbyen is the largest population center of Svalbard, a group of Norwegian islands between Norway and Greenland.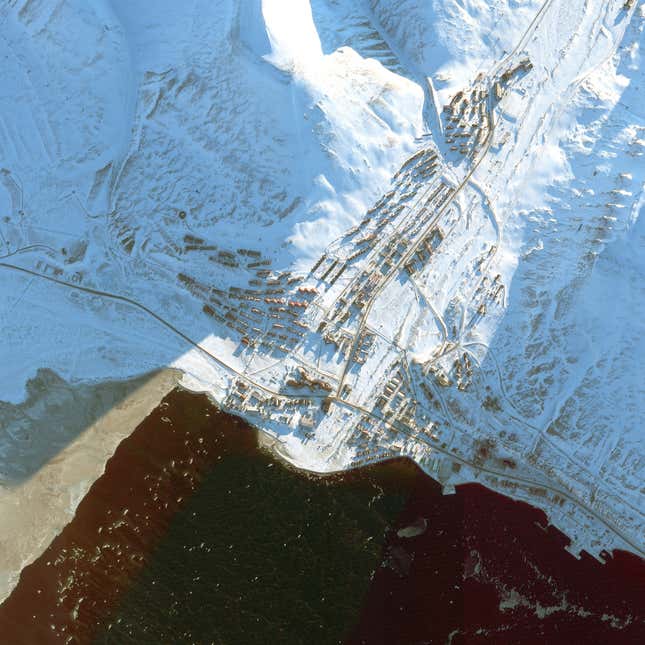 Supai, Arizona
This town of about 200 within the Havasupai Indian Reservation near the Grand Canyon is inaccessible by road. Residents must receive their mail by mule.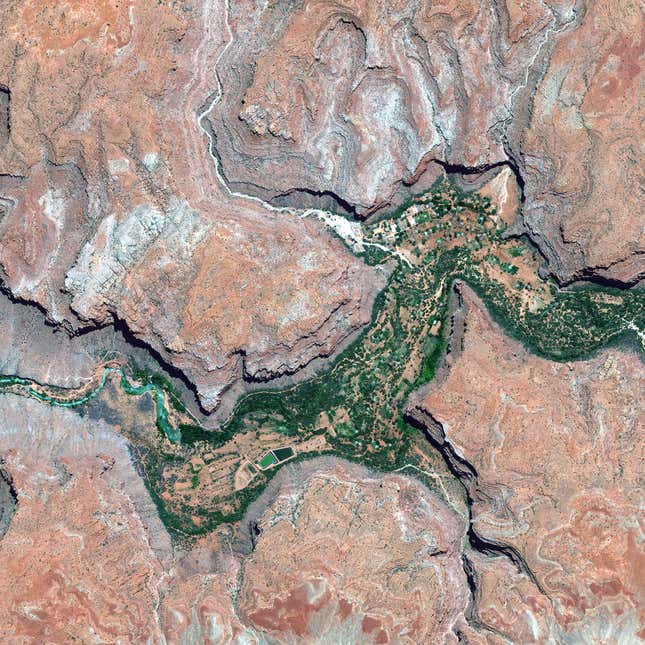 Tristan da Cunha
The main volcanic island of a remote group in the South Atlantic, roughly 1,500 miles off the coast of South Africa. Cruises and chartered boats offer visits to the island's community of roughly 250 British citizens, called Edinburgh of the Seven Seas.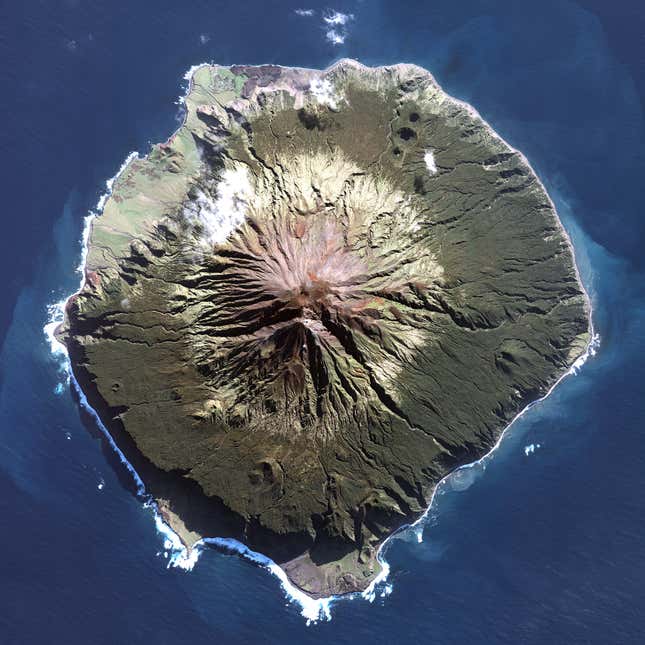 McMurdo Station, Antarctica
The research and logistics complex is the center of the United States's activity in Antarctica. It boast landing strips, laboratories waste management facilities, as well as dormitories for the hundreds of scientists and workers for the United State Antarctic Program.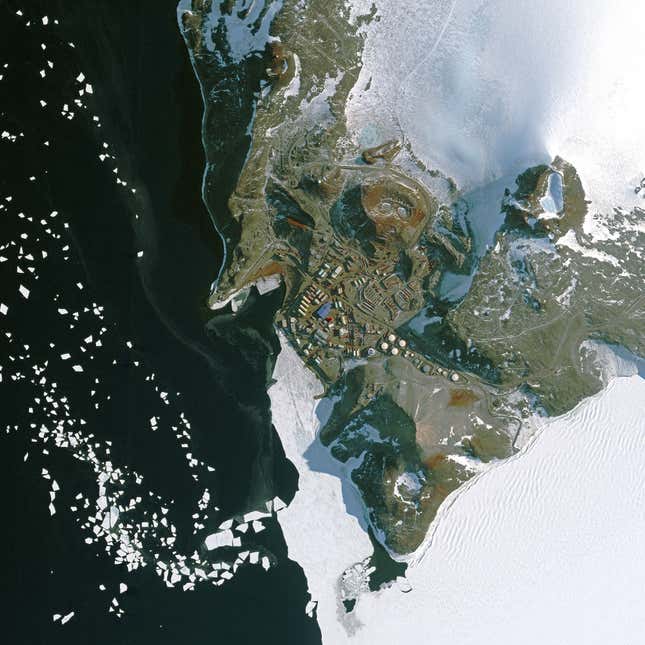 Deception Island
An island off the far tip of Antarctica, Deception was formerly used for whaling, but now hosts tourists and research centers.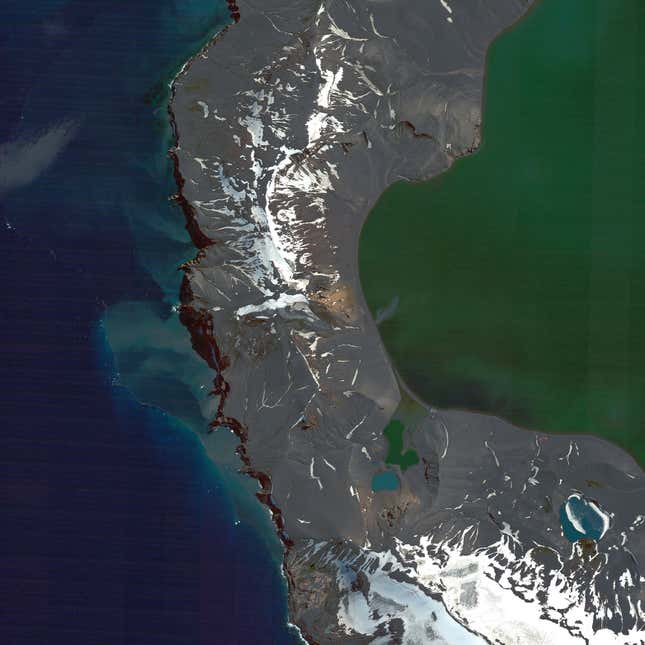 La Rinconada, Peru
This mining town is considered to be the loftiest settlement in the world.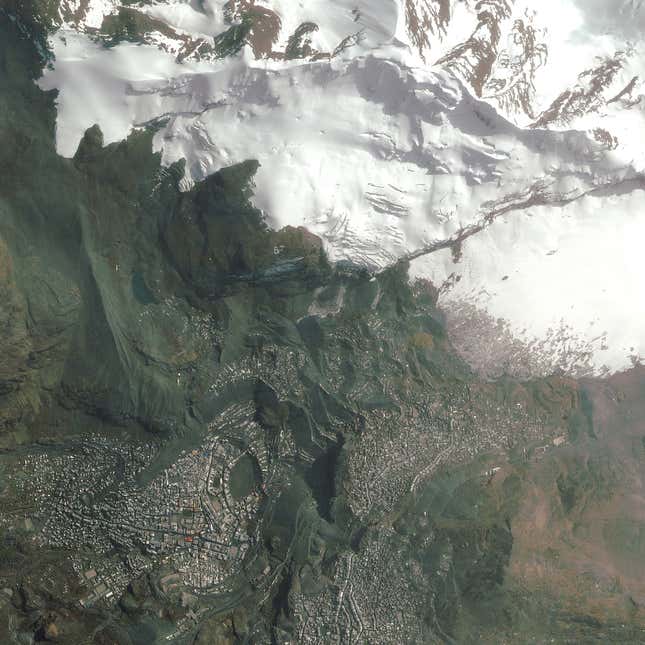 Motuo County, China
Also known as Medog, this Tibetan county is the last in China's territory to become reachable by highway, in 2013.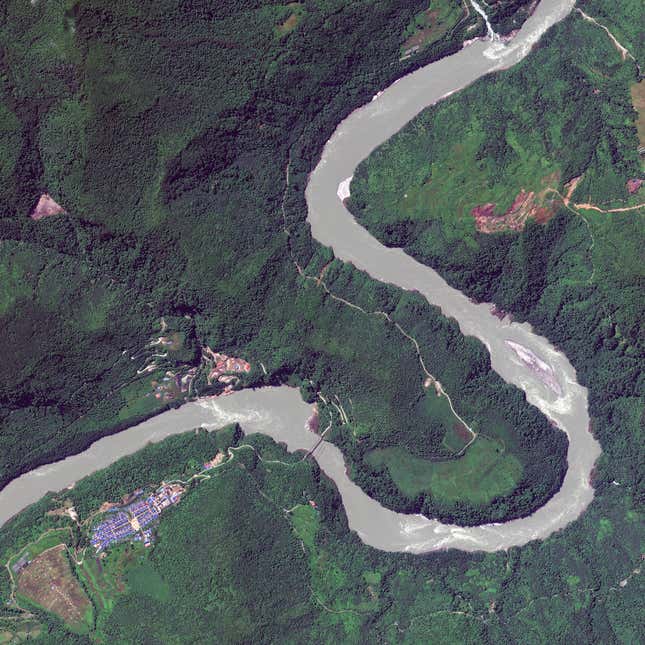 Cape York Peninsula, Queensland, Australia
Though accessible by car, Cape York is still one of the largest intact wilderness regions in Australia. Stretching over roughly 45,000 square miles, about the size of Pennsylvania, the peninsula is home to only about 18,000 people.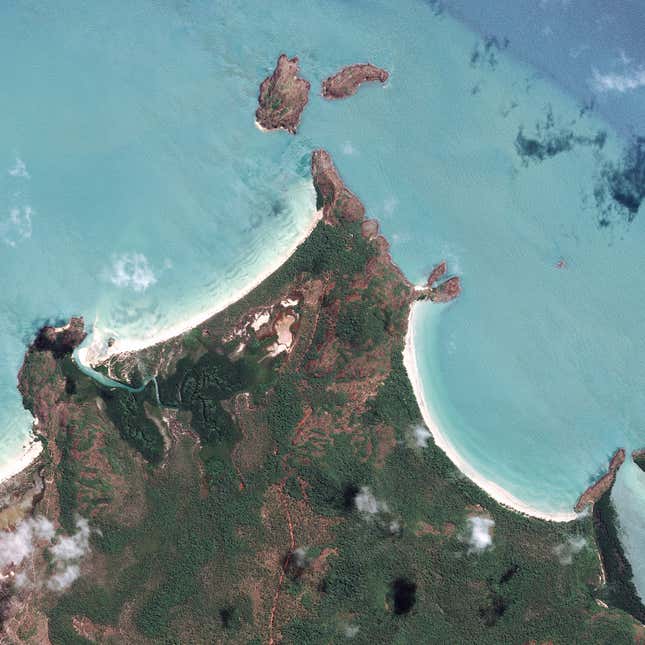 All images courtesy of satellite imaging company DigitalGlobe.