As you sprinkle that extra cinnamon powder on your latte, or get in tune with the festive season by mixing dough for cinnamon rolls, or decide to enliven the atmosphere with some mulled wine, consider this: Do you know if what you are using is Cinnamomum verum, meaning "real cinnamon," or its slightly deceitful cousin, also sold as "cinnamon" but known in Latin as Cinnamomum cassia?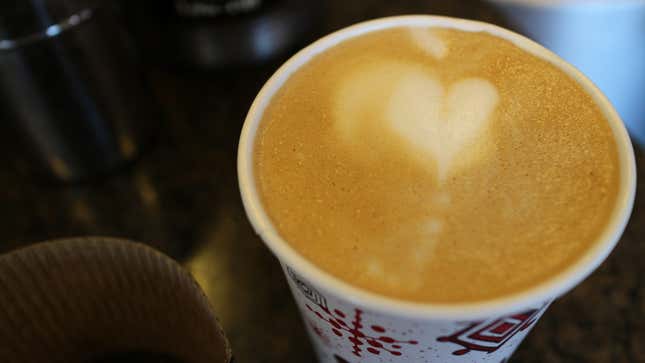 Both spices look, smell, and taste similar—but definitely not alike. Purists argue that you should only use cinnamon from Sri Lanka, despite its heftier price tag, both for its more refined aroma and because Cinnamon cassia contains traces of coumarin, a moderately toxic compound that can cause liver damage. Since 2013 the European Union has banned the use of cassia in cereals and baked products if it is above 50 mg per kilo—a decision that had Danish bakers in revolt until a special seasonal exemption was put into place, since cassia does perform better in baked goods.
Cassia is a hotter, stronger spice mainly produced in China, Indonesia, and Vietnam, and it's been flooding the market and confusing the taste buds of even the most dedicated gourmets. It's also called, somewhat unkindly, bastard cinnamon or Chinese cinnamon.
In order to know which is which, you have to check its country of origin on the label, and, if purchasing it in sticks form, do a simple test.
About 90% of Cinnamomum verum comes from Sri Lanka—and the country is doing what it can to make sure the world knows it. The Sri Lankan spice is made by shaving off the under-bark of the evergreen cinnamon plant, producing thin quills that are then rolled together like a loose cigar, and left to dry. Cassia, on the other hand, only requires for its bark to be cut. No complicated rolling and drying skills are needed.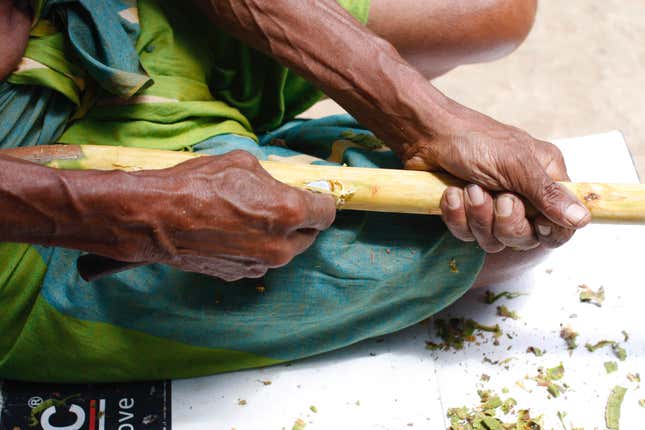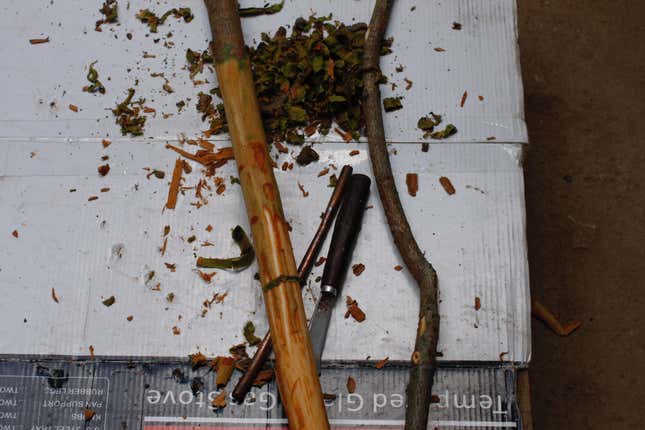 The powdery and brittle nature of Cinnamomum verum means that if you shake a box of it in the supermarket aisle, it will only make a dull sound. Transparent packaging can further allow you to check if the sticks come in tightly wrapped curly layers, or if they are single pieces of thicker curved bark instead. The latter is the tell-tale sign of a stick of cassia.
If you are still not sure of what you are purchasing, and want to try the easy cassia-test, shaking the box will produce a sharp sound, as if you were shaking wooden sticks. Your nose can help, as well: Cassia does not contain terpenoids, the volatile compounds that give cinnamon its prized fragrance.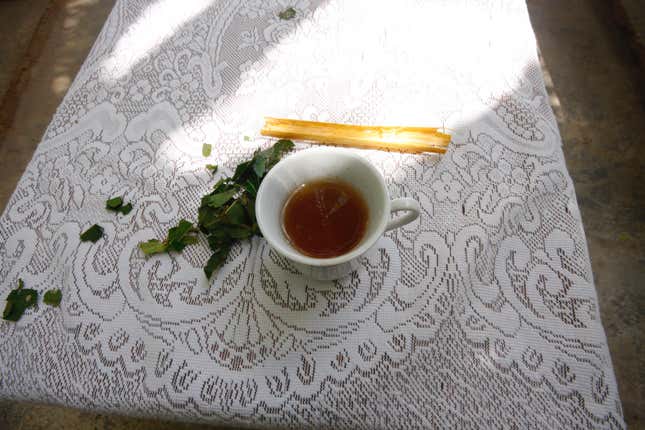 The price difference between the two, at source, is about fivefold—even if most cassia sold in shops commonly has a much higher mark up.
Along with price, supply is one of the main concerns. Sri Lankan cinnamon production stands at 16,000 metric tons a year, which could be doubled if only more skilled peelers were available. At present, there are about 30,000 peelers, and the government has launched a program to train 25,000 more. It's also established a Cinnamon Development Authority and a Cinnamon Training Academy specifically to face the "Chinese cinnamon threat," according to the Spice Council of Sri Lanka. The council is acting out of a sense of crisis, since in the past 10 years cinnamon has lost about 50% of its market share to cassia—mostly with consumers being unaware of the switch.
If you want to put the real thing in your seasonal indulgences, and enjoy the health benefits of cinnamon without the coumarin side-effects, you should opt for the Sri Lankan spice.