Las Vegas
While novelties like smart hairbrushes litter the CES showroom floor, the tech convention is actually a great place to look for the year's early innovations in laptops. This year, the industry seems to be producing what people want: fast, lightweight computers with good battery life.
Here are three of the best:
HP Spectre x360 (2017)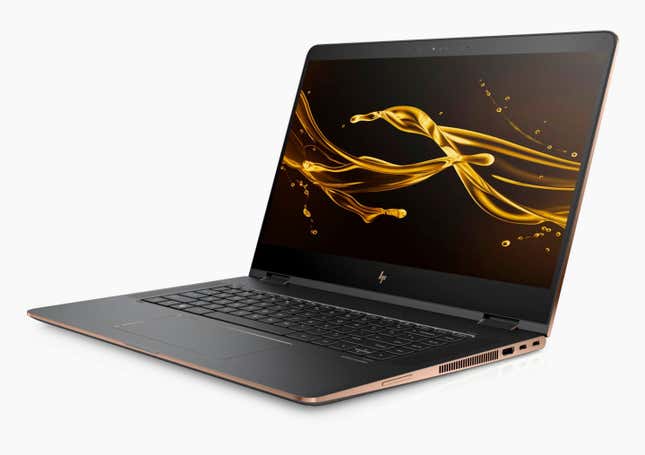 When building the latest Spectre x360, HP did something nearly unheard of in modern technology: It made the computer thicker. While the PC only has 1.9 mm more to love, HP claims it was able to add a 23% larger battery. Not a bad tradeoff.
The laptop starts at $1,280, and the updated model runs Intel's latest Kaby Lake processors.
Samsung's 15-inch Notebook 9 (2017)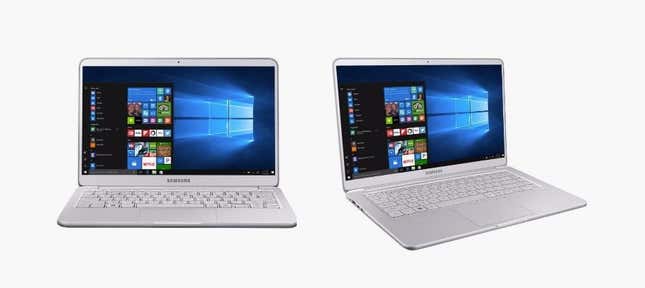 Most people don't need a PC capable of editing video or running high-resolution games. Samsung's new Notebook 9 continues the Chromebook line, meant to be lower-powered but still functional devices for people who really only need to surf the internet and use web tools. This version has a full HDMI port, a fingerprint scanner, and weighs 2.73 lbs. (That's about the weight of most 13-inch laptops.) Samsung claims 15 hours of battery life, plus the ability to completely charge the laptop in less than two hours.
The 15-inch Notebook 9 costs $1,299.
AsusPro B9440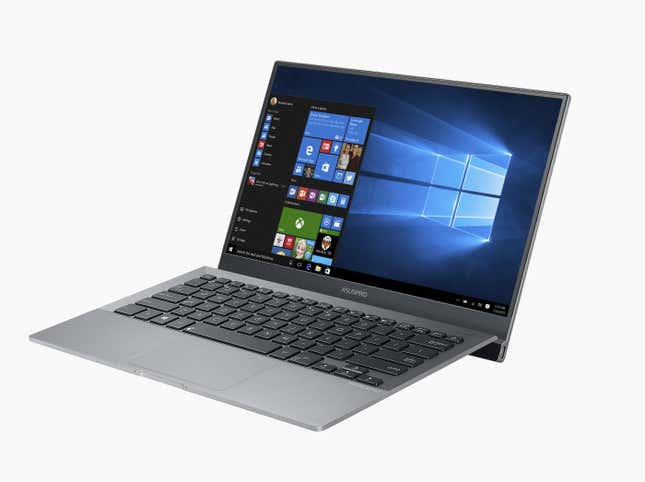 Asus is pitching its latest laptop toward businesspeople with its sleek, angular design. It might be a little boring, but it's also light and thin, at just 2.31 lbs.
The AsusPro B9440 starts at $999.
Bonus: Razer's Project Valerie
Razer built a laptop with three screens. It has 12K resolution (4K + 4K + 4K) and is wildly impractical.