Romantic love has long inspired artists, writers and musicians, and so has its consummation. In honor of Valentine's Day, auction house Sotheby's London is putting together its first-ever sale of erotic art. Titled "Erotic: Passion & Desire," the auction is now showing 107 sexy lots from antiquity to modern days, which open for bidding on Feb. 16.
Artworks include European paintings and sculptures of nude baigneuses, Picasso's sketches of a woman caressing herself, graphic Chinese scrolls and a collection of Japanese shunga (of course). And then there are the really titillating objects, such as a table with phalluses for legs (dedicated to Catherine the Great), and an x-rated x-ray image.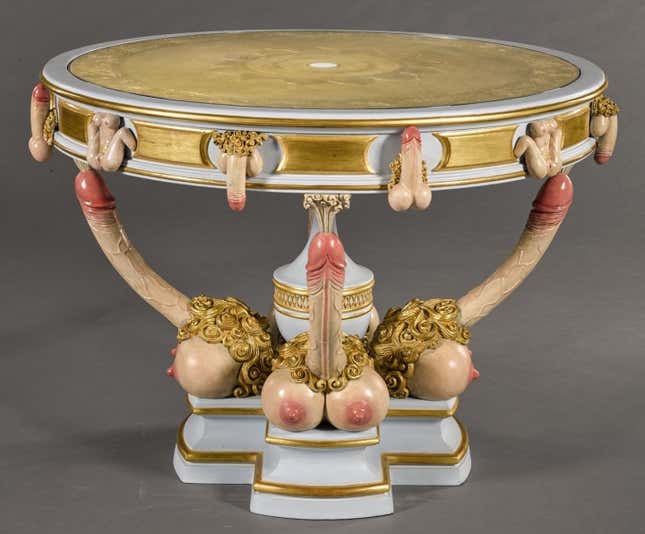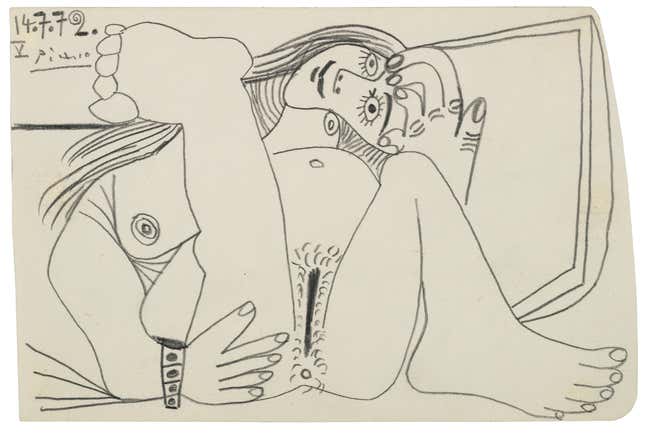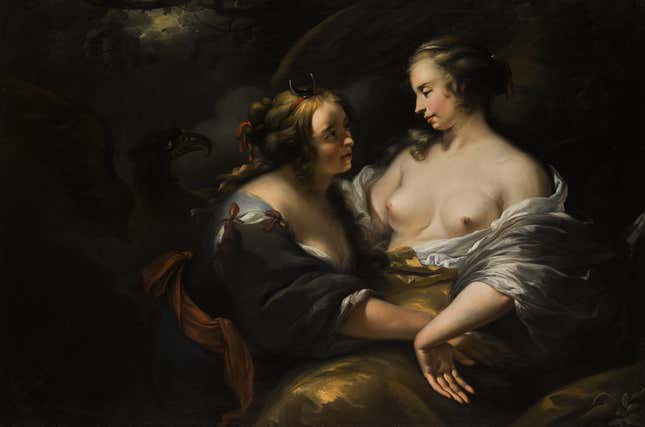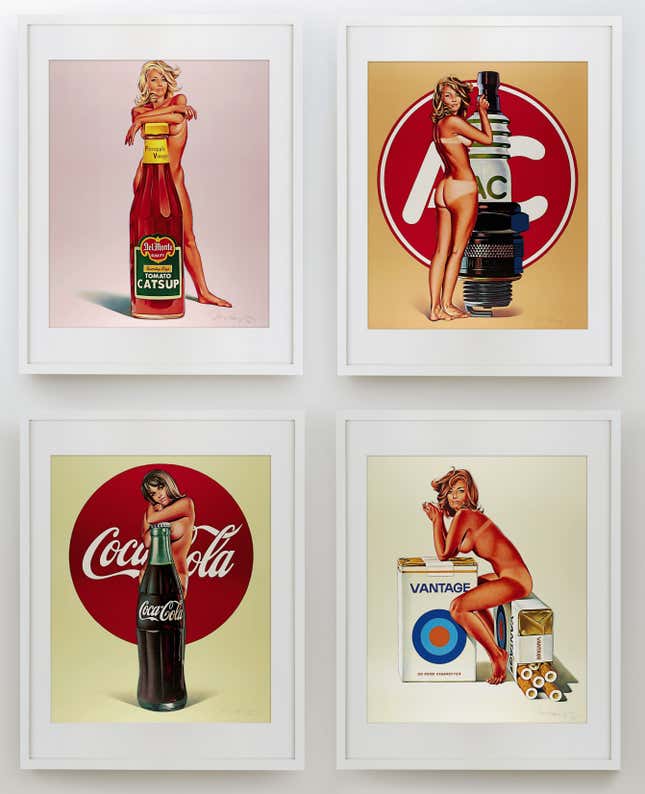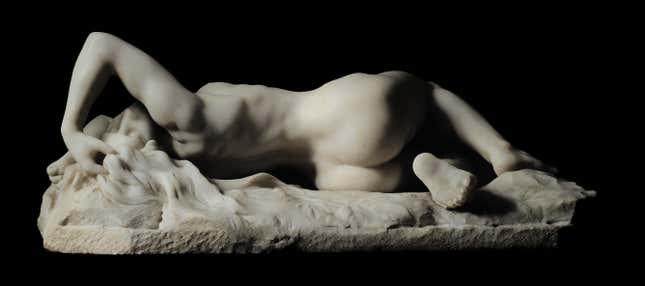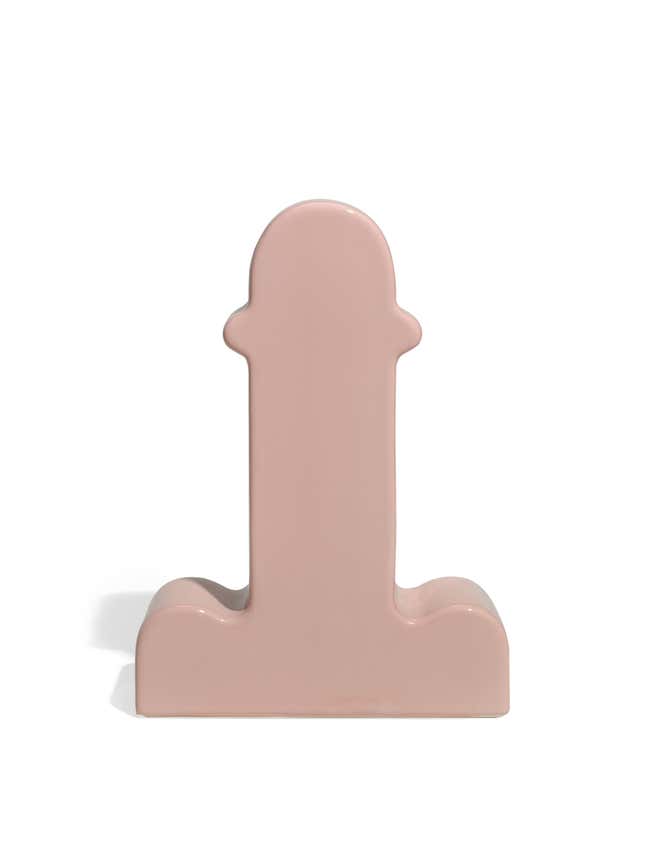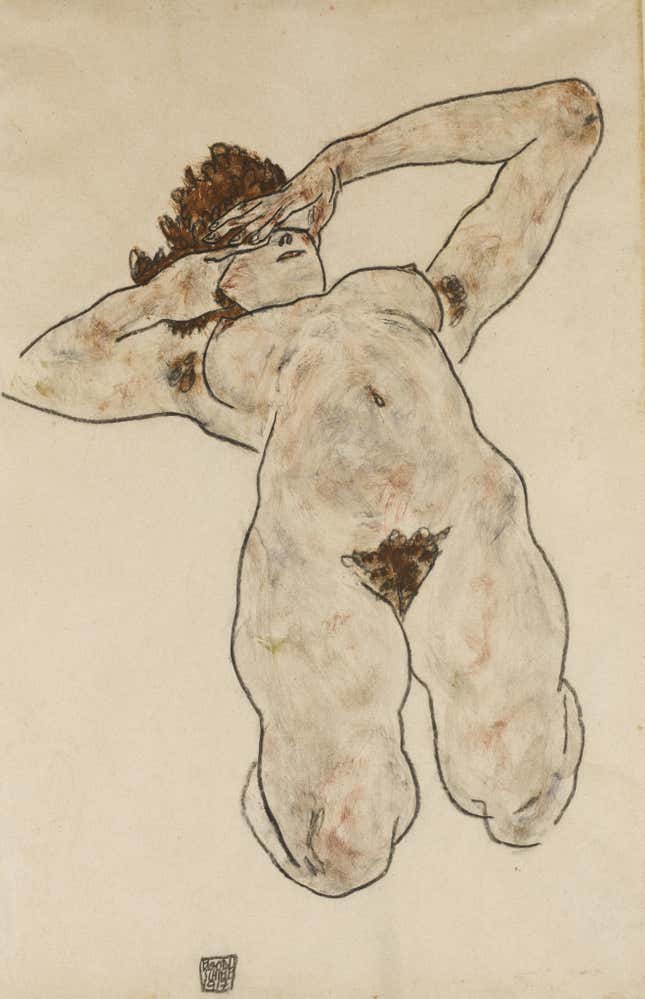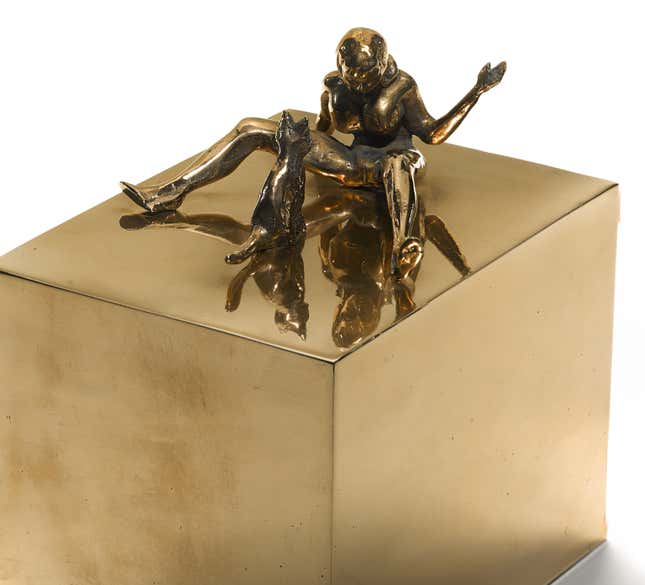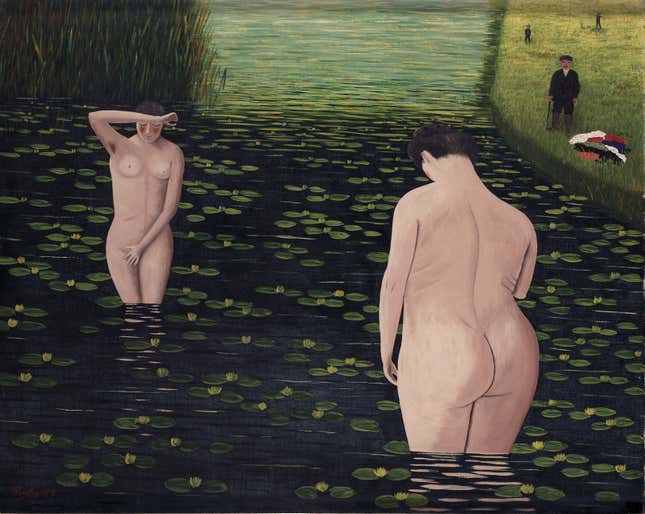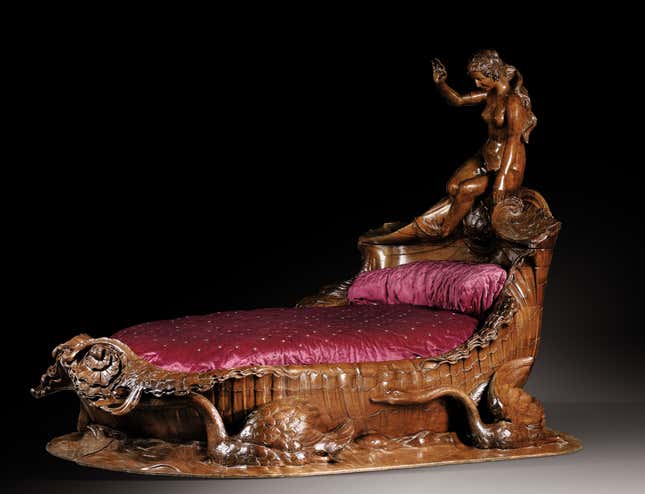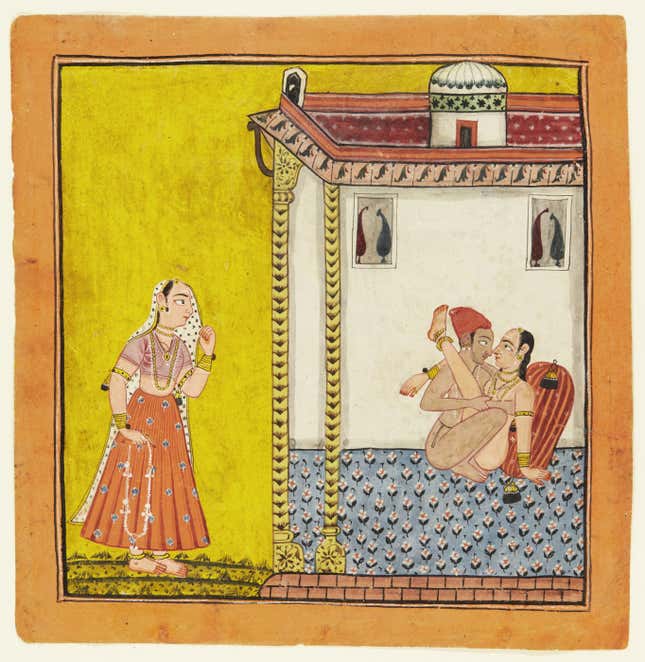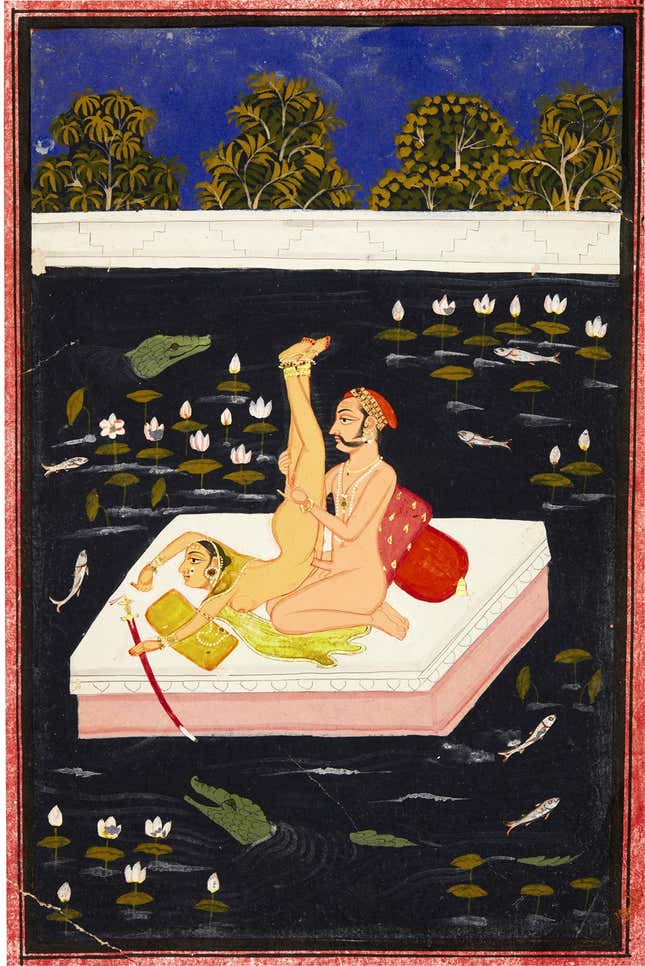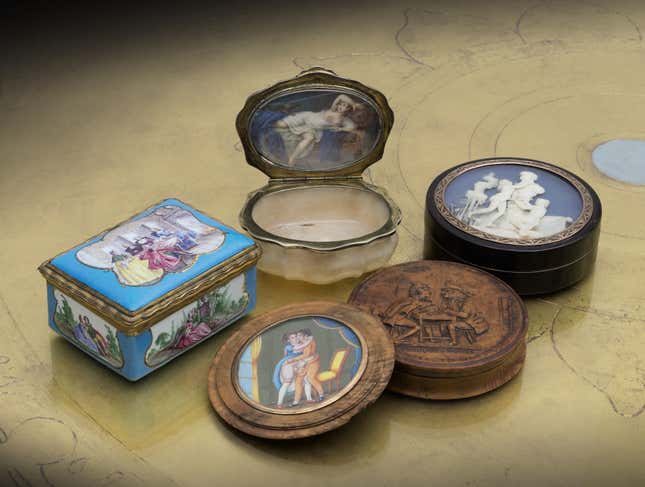 All images courtesy of Sotheby's.