Hands down, the most frustrating thing about IKEA's flat pack furniture is the assembly. A mess of loose parts, bolts, screws, wayward allen wrenches and an infuriating manual stand between you and the picture in the catalogue. Sometimes, they can even come between you and your parter: As the Wall Street Journal reports, IKEA's Liatorp entertainment unit even has a nickname: "the divorce maker."
As Quartz has previously reported:
"Little things like putting a set of shelves together will bring up some ancient history with the partners," Don Ferguson, author of Reptiles in Love: Ending Destructive Fights and Evolving Toward More Loving Relationships, told Quartz. "Do you trust me? Do you think I'm stupid? Do you think I have no skills? Do you wish your old boyfriend was here doing this?"
To allay complaints, the Swedish company started experimenting with how to mass manufacture a wedge dowel-based construction, which would eliminate the need for metal parts and teeny tools. After successfully trying out the joint in their Stockholm and Regissör lines in 2014, IKEA announced at the Design Indaba conference last week that they're ready to deploy the relationship-saver furniture assembly method to more models.
"We are now into the implementation phase of making it possible for you to click your furniture together," said IKEA's range and supply chief Jesper Brodin told Dezeen.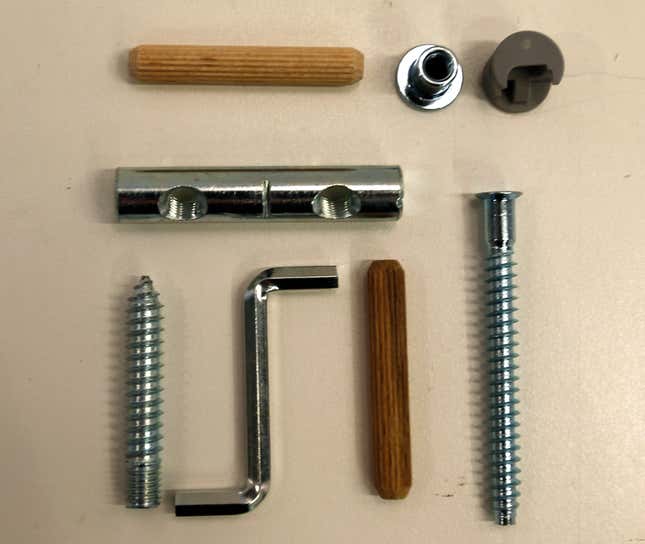 Brodin says that they plan to implement this method for all its big wood furniture, and have already begun began using it in a line of tables and desks called Lisabo.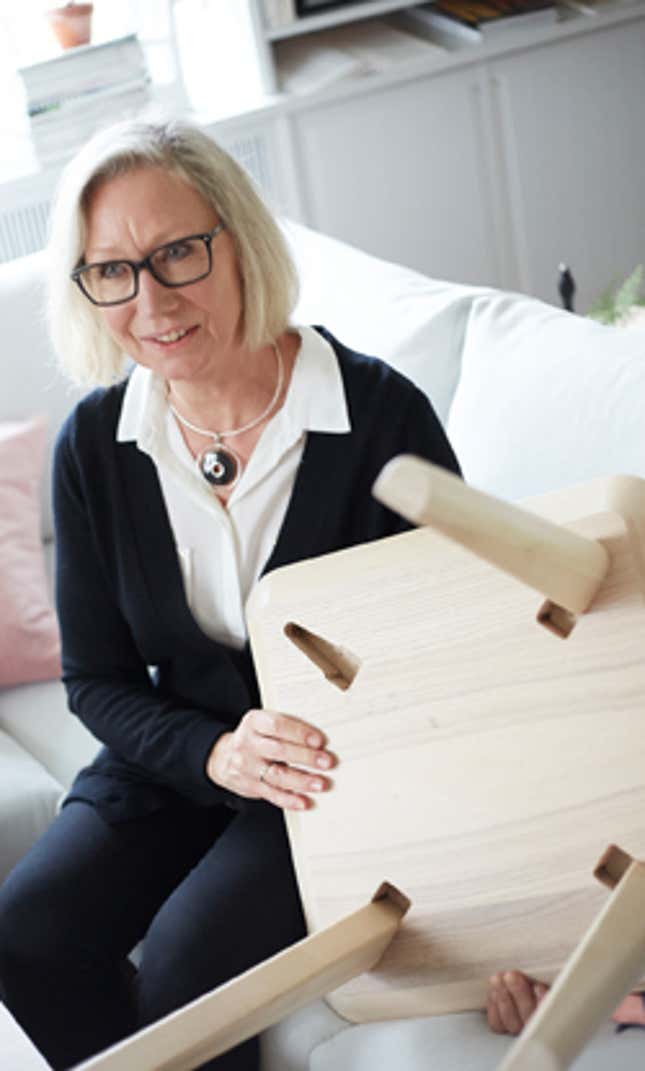 With the wedge dowel joints, Jesper claims that he was able to put together a table that normally takes him 24 minutes in three minutes. Using this method also allows consumers to dismantle and reassemble their furniture several times without compromising its structural integrity.
The new method has already received accolades from product design experts. Last year, Red Dot Awards praised the Lisabo's "small, nearly invisible solution that cuts down on assembly time by 80%."