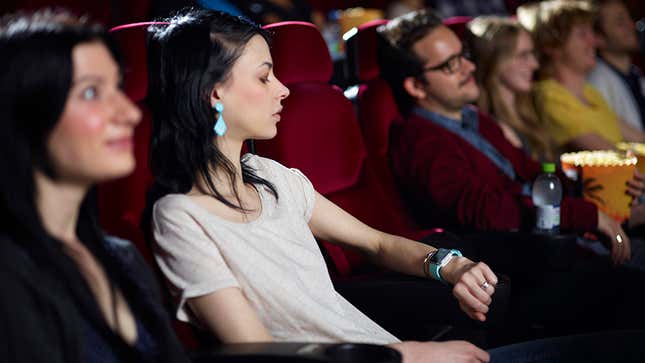 Sony, the one high-end electronics company that seems constitutionally incapable of compelling innovation, has a chance to redeem itself on June 26. That's the day, the company's Twitter feed is not so subtly hinting, that Sony will show the public the next edition of its SmartWatch, at the Mobile Asia Expo in Shanghai. (And yes, camel-cased "SmartWatch" is its official name.)
Given all the hype about Apple and Samsung's forthcoming smart watches, it might surprise you to learn that Sony already makes one. If you haven't heard of it, that's because it's not that impressive, despite (or perhaps because of) its reasonable $99 price tag. The downsides: it only works if connected to an Android smartphone, and the first edition of the device paired decent hardware with software that was borderline unusable.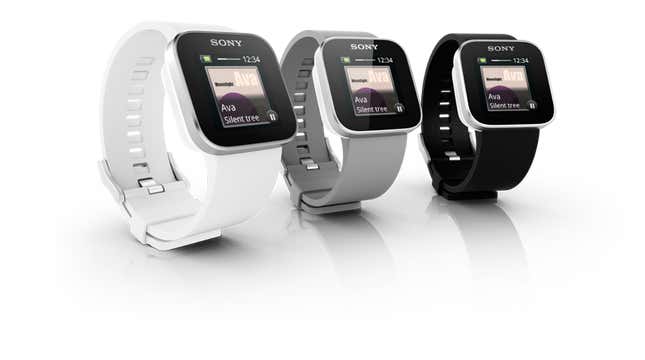 Sony has made efforts to improve the software of its SmartWatch, but the fact remains that it's an Android-only accessory with limited utility. Here's what Sony will have to do to make its SmartWatch compelling:
Make the SmartWatch a standalone device. Currently, all it can do when it's not communicating with a smartphone via Bluetooth wireless is display the time. Missed opportunity: creating something people might occasionally carry around instead of a phone.
Provide support for the iPhone. The absence of support in SmartWatch v 1.0 is baffling from a market perspective. Survey after survey has shown that people who own iPhones are smarter, better looking and wealthier than people who use Android devices—exactly the sort who might pony up an extra $100 for a device like the SmartWatch.
Figure out what the heck a smart watch is for. Even when it's tethered to an Android phone, Sony's passably functional SmartWatch revealed the following (which Apple and Samsung should take to heart): It's not clear what's compelling about having another touch screen on your wrist. Obviously, if Apple releases an iWatch, it will be once the company is confident that it's figured out what designers call the device's "use cases." That requires creative integration of hardware and software. Sony has consistently failed to deliver the latter.
Even if Sony corrects all the oversights in its original SmartWatch, it's this last issue—what's a SmartWatch—that could keep consumers focused on more radical forms of wearable computing, like Google Glass.