The residents of Harlaa, a small town in eastern Ethiopia, have always suspected there was something special about their city. For years farmers have been unearthing Chinese coins, old pottery, and building stones so massive that local lore has said that only giants could have moved them.
Now a two-year archaeological dig by a team from the universities of Exeter, Addis Ababa, and Leuven in Belgium has confirmed some of their suspicions.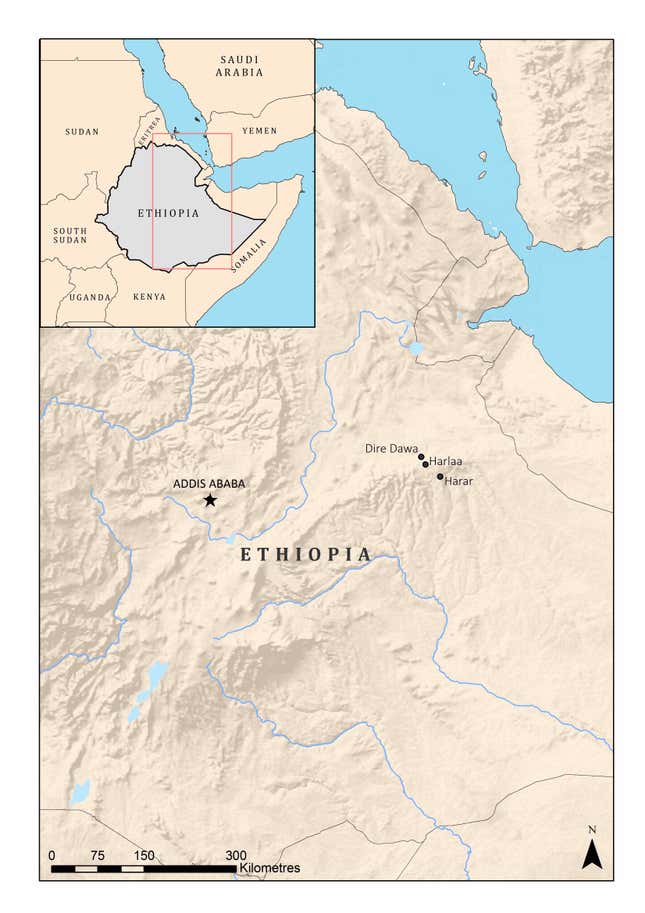 Researchers have found evidence of an ancient trading city connected with the Gulf, Egypt, and India, as well as Islamic cities throughout Africa. The team found remnants of what appears to be a 12th-century mosque, similar to those found in Tanzania and Somaliland, jewelry, as well as pottery from as far as China and the Maldives. The researchers also found coins from 13th century Egypt.
"This discovery revolutionizes our understanding of trade in an archaeologically neglected part of Ethiopia. What we have found shows this area was the centre of trade in that region. The city was a rich, cosmopolitan centre for jewelry making," said Timothy Insoll, from the Institute of Arabic and Islamic Studies at the University of Exeter.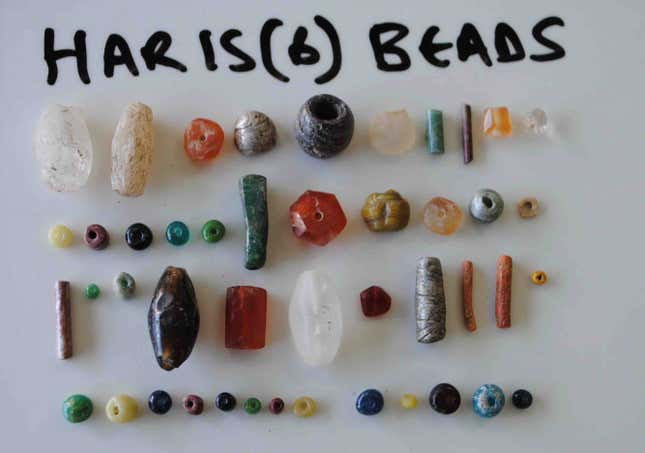 Little archaeological research has been done on Islamic sites in the country. Researchers working in the region have typically focused on finding evidence of early humans. The artifacts will be stored and displayed at a local heritage center in Harlaa. Archaeologists are planning another dig next year, focusing their excavations deeper underground and expanding to sites within 100 kilometers (about 60 miles).