African literature is the object of immense international interest right now, and the coverage of this field has played an influential role in Quartz Africa's coverage. In 2017, we published stories about Nigeria's car culture through the literature of Chimamanda Ngozi Adichie, reviewed Karen Blixen's Out of Africa on the 80th anniversary of its publication, explained how a political scandal lifted South Africa's small literary market, documented the growth of online bookstores in Kenya and how a boutique Nigerian publisher is breaking into new markets in Europe and the US.
And while it's almost impossible to pull together a list of all the books published by African authors or about Africa in 2017, we have compiled a list with some of our favorites and most influential reads of the year. They include fiction, non-fiction, and poetry books listed with no theme or ranking in mind.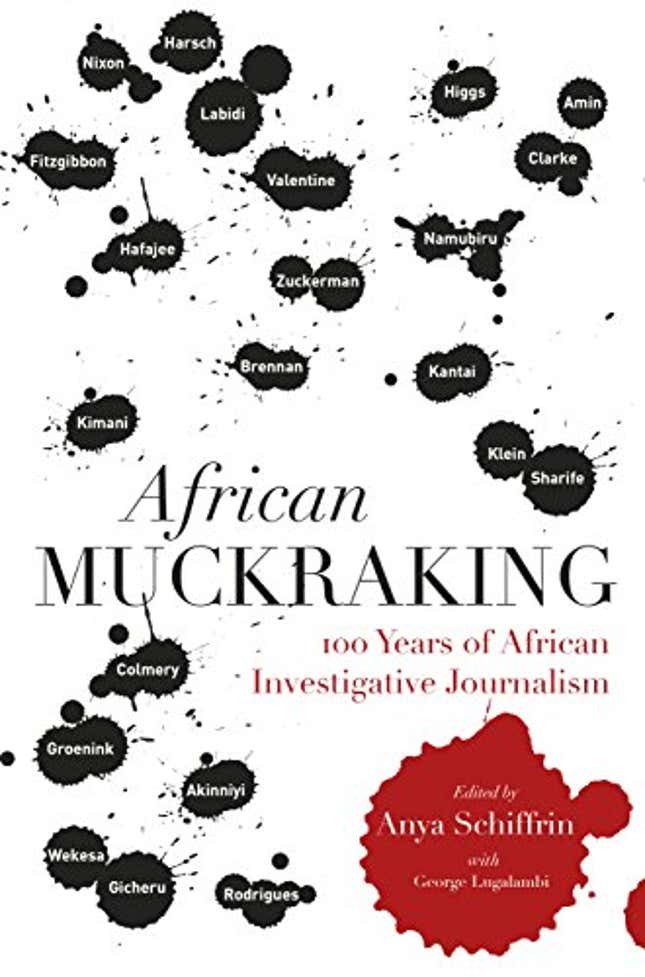 African Muckraking Edited by Anya Schiffrin and George Lugalambi
These brilliant 41 investigative pieces tell the story of Africa through the eyes of African journalists who have dug deep and traveled wide to document issues ranging from women's rights to labor struggles, famine, and war.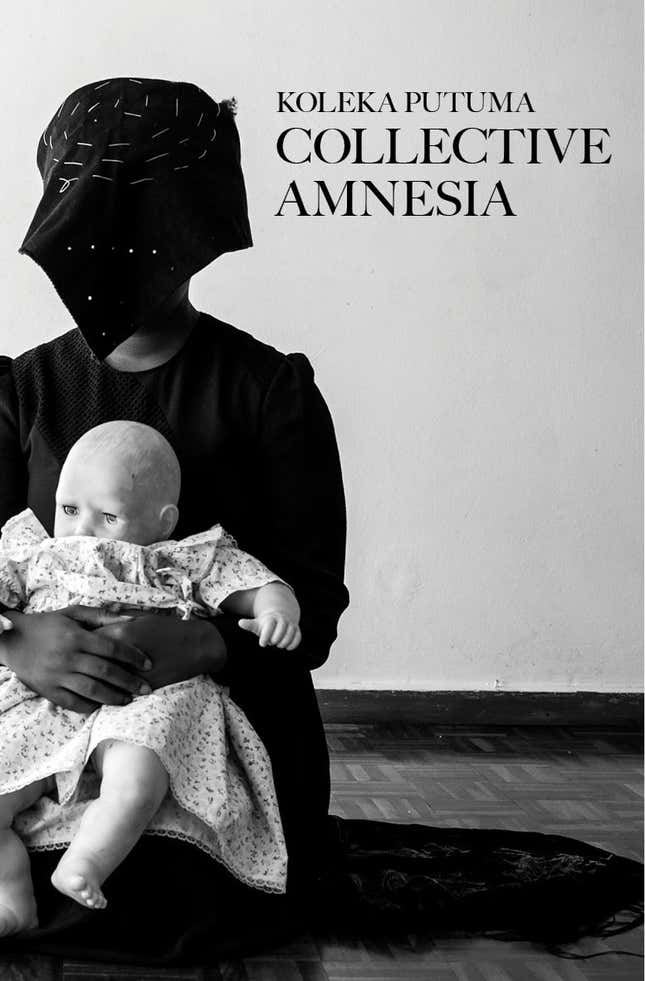 Collective Amnesia by Koleka Putuma
Released along with videos and photographs, this groundbreaking anthology from South African poet delves deep into life, memory, grief, and joy.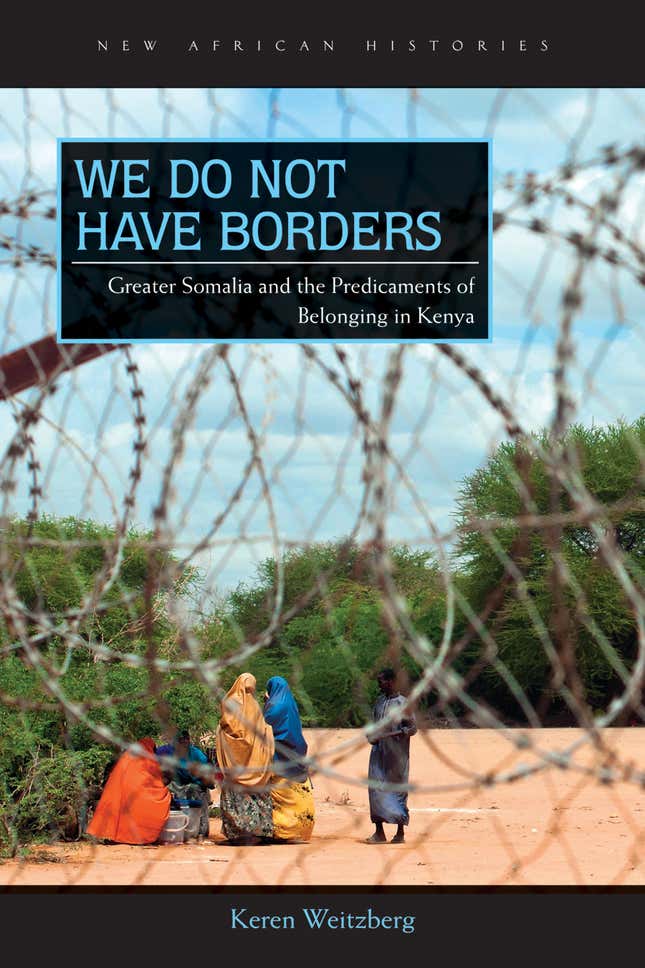 We Do Not Have Borders by Keren Weitzberg
Nation states aren't fond of communities who move across fixed borders: such is the experience of the Kurds, Maasai, and the Tuareg. In this well-researched book, Weitzberg documents the meaning of being a Somali in Kenya.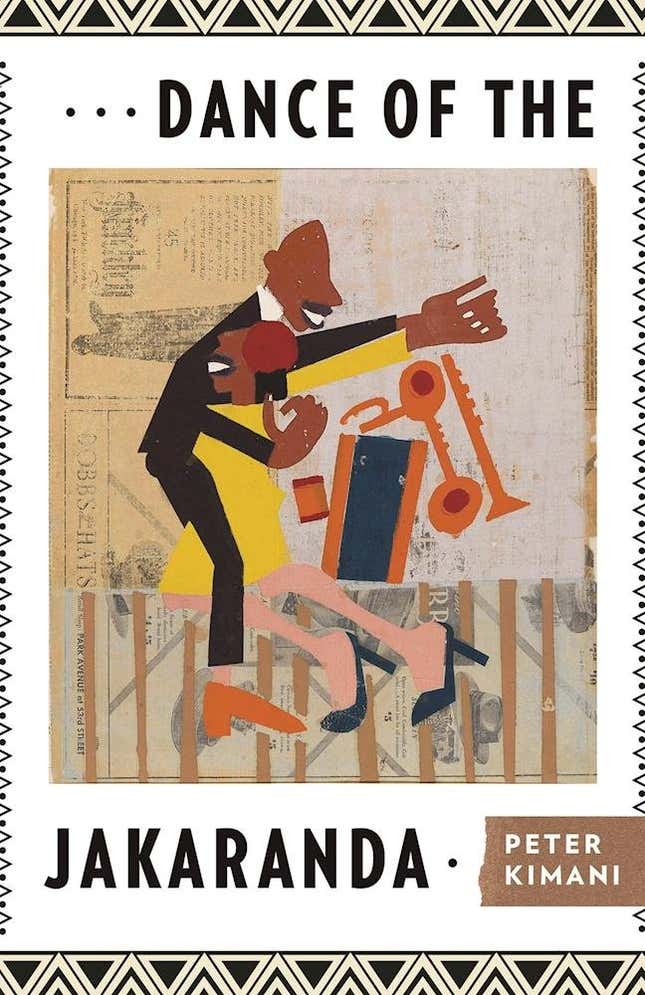 Dance of the Jakaranda by Peter Kimani
Through three main characters, this historical novel explores Kenya's colonial past by weaving a compelling and funny narrative on race, identity, love, and tragedy.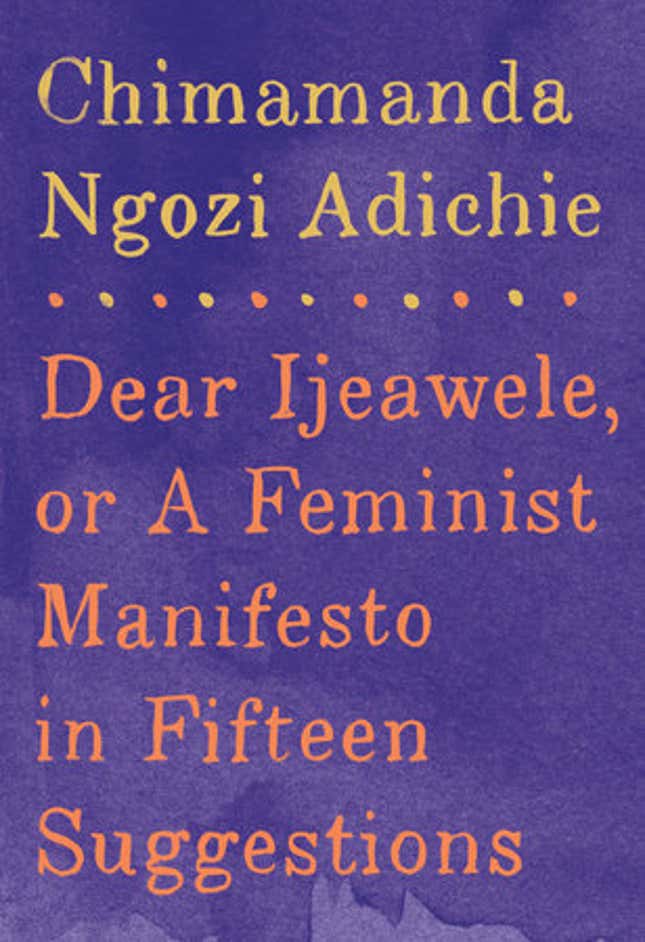 Dear Ijeawele, Or a Feminist Manifesto in Fifteen Suggestions by Chimamanda Ngozi Adichie
Originally published as a 9,000-word post on Facebook in 2016, this book offers 15 suggestions on how to raise a girl to become fully independent and defy rigid gender roles.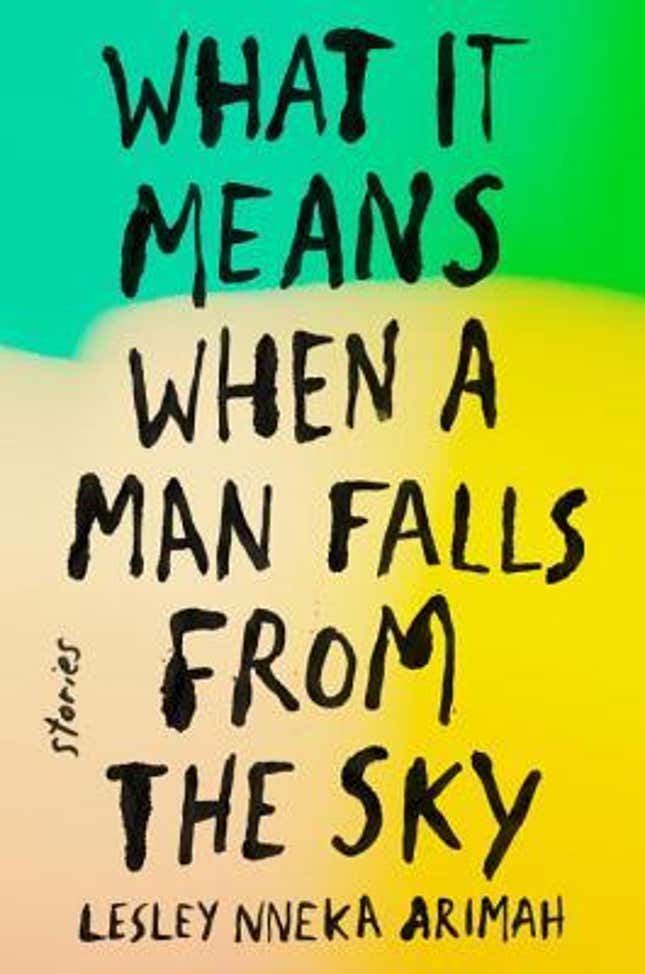 What It Means When a Man Falls from the Sky: Stories by Lesley Nneka Arimah
This debut collection is made up of stories that take place in Nigeria and the US and draw on the magical and the mythical to describe and evoke the human experience in all its facets.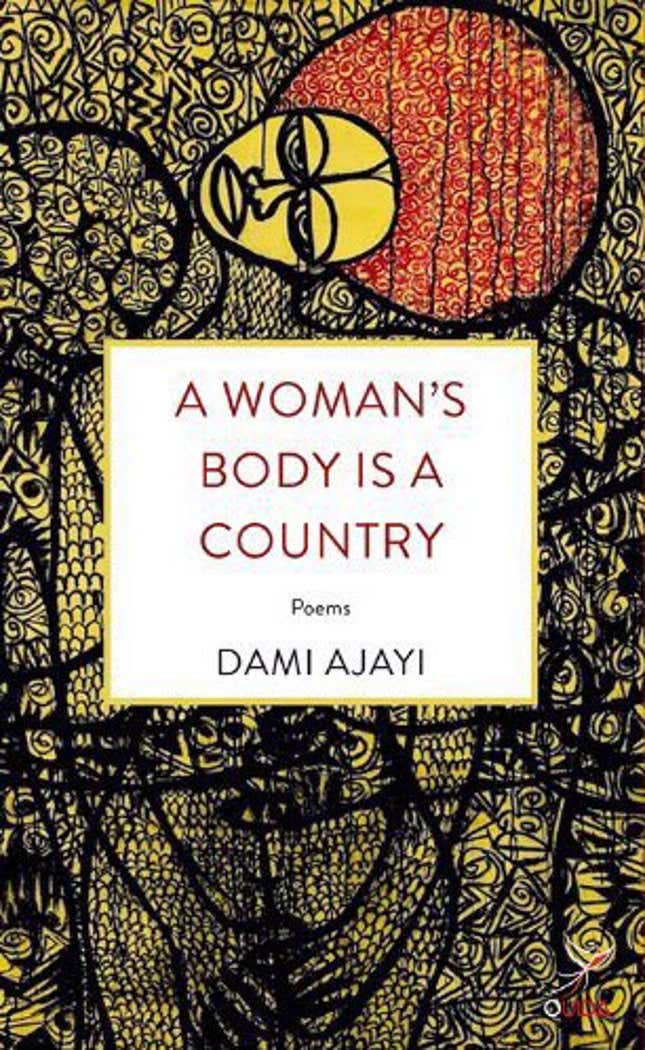 A Woman's Body is a Country by Dami Ajayi
Lyrical and emotionally riveting, this second collection of poetry from Nigerian poet delves into the nature of romantic pursuits and remakes them into profound episodes that reinvigorate a reader's imagination.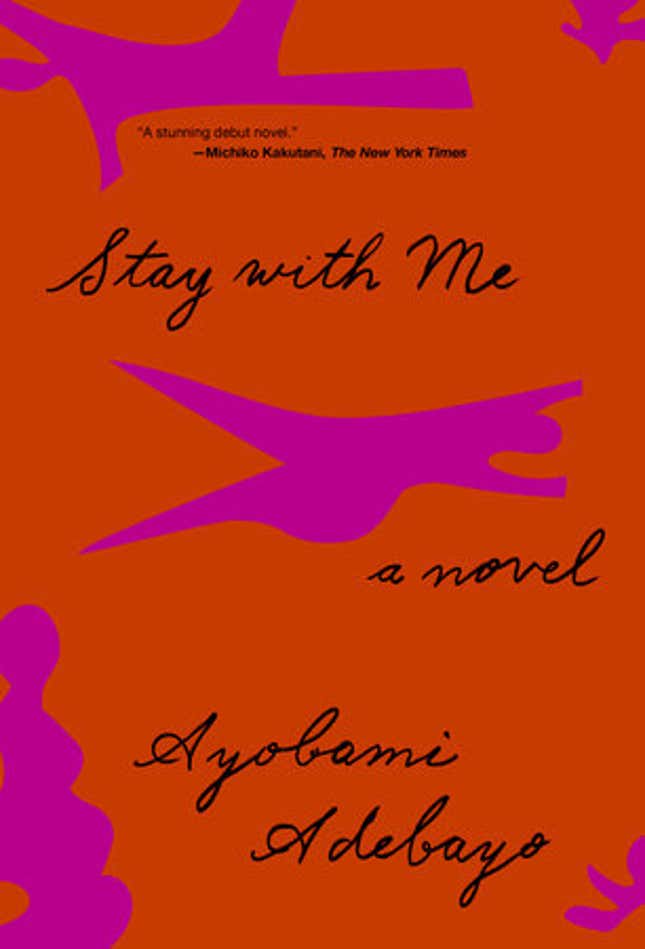 Stay with Me by Ayobami Adebayo
Set in Nigeria, this novel about the agonizing life of a childless protagonist powerfully recounts the pressures of marriage and family and how far we will go to keep it all together.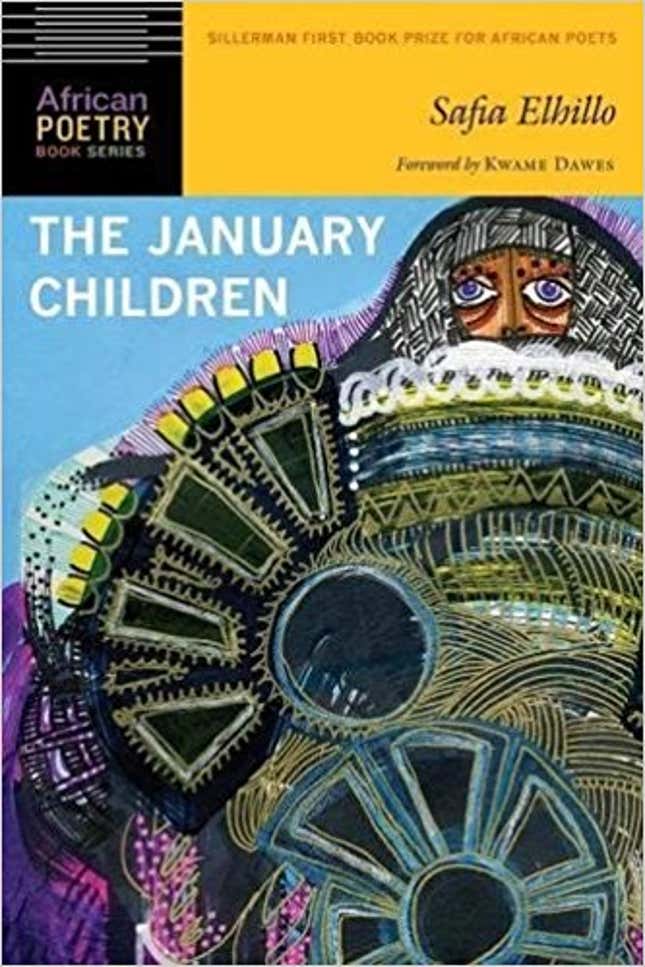 The January Children by Safia Elhillo
This poetry book is about the passage from the trauma generated from colonialism, shifting borders, displacement, and hyphenated-nationalism.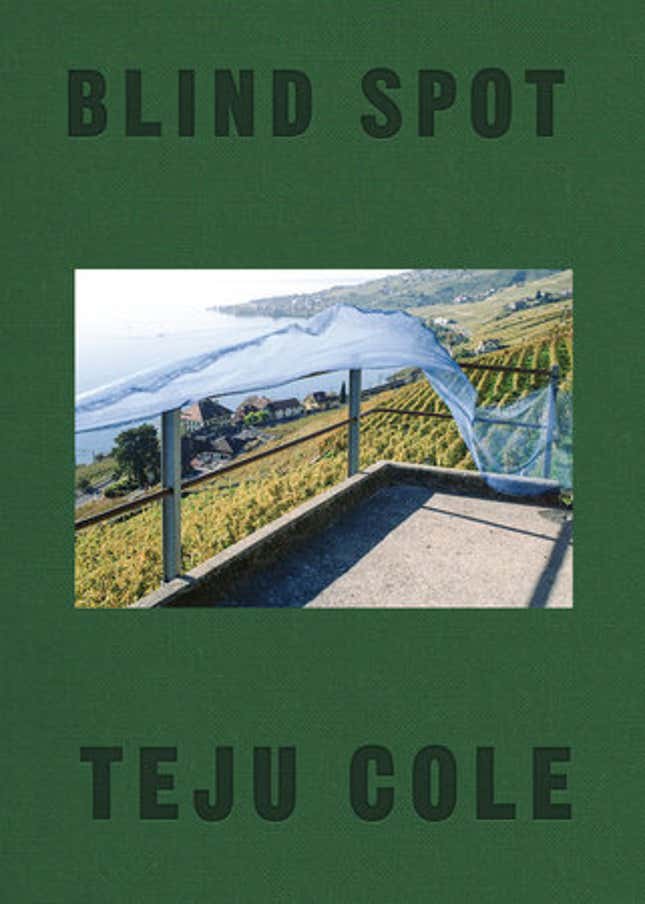 Blind Spot by Teju Cole
Mixing short texts and a collection of his own photos, this photo book from the photography critic of the New York Times magazine showcase how a novelist sees the world from behind a camera.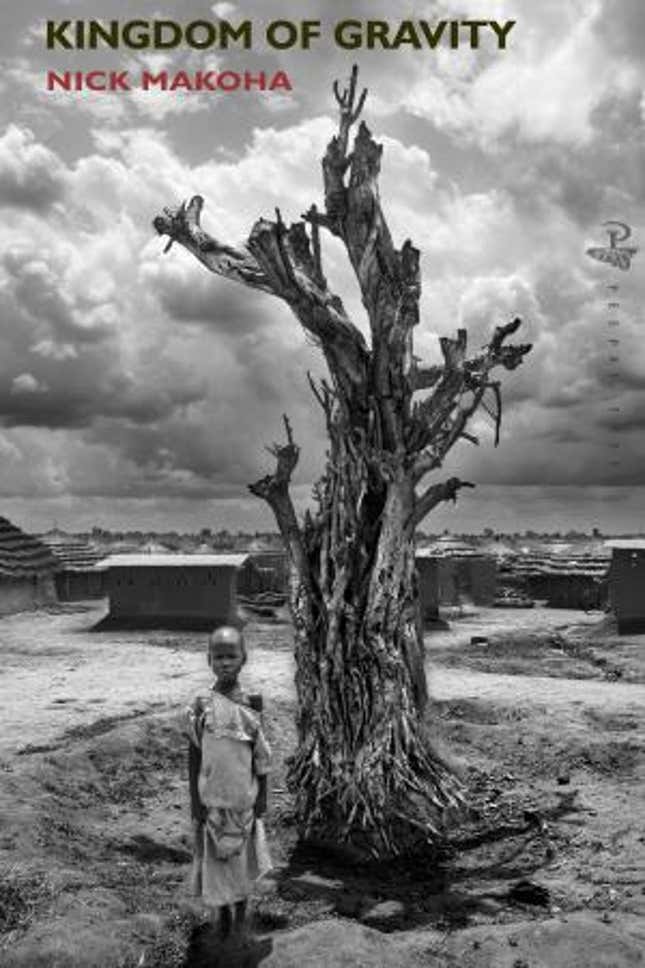 Kingdom of Gravity by Nick Makoha
Reflecting on the dark nuances of Idi Amin's rule and the war that brought him down, Ugandan poet Nick Makoha constructs a narrative about treachery and of 'corpses that will want their revenge.'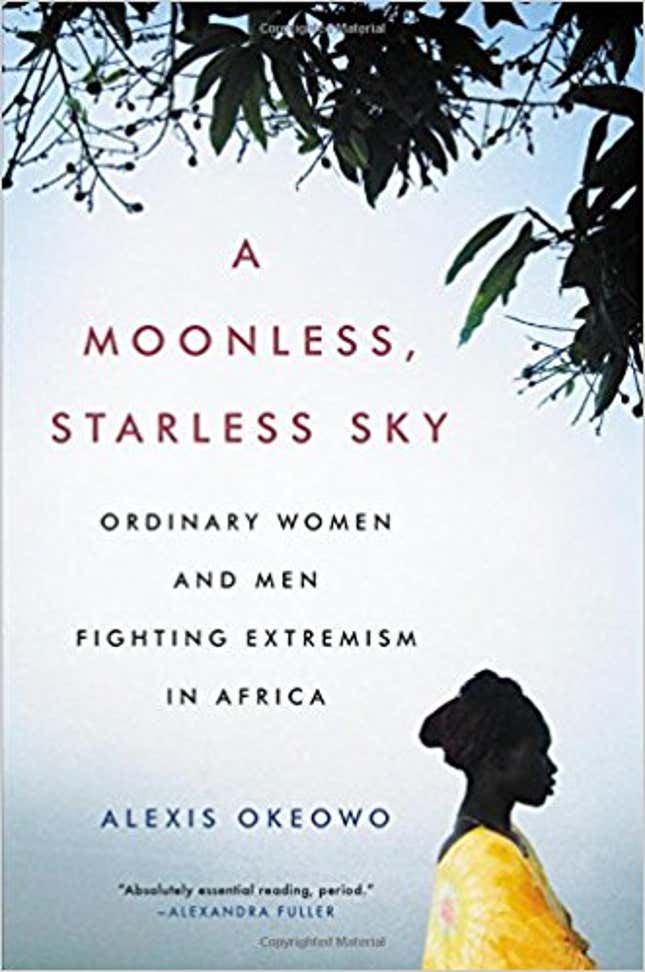 A Moonless, Starless Sky by Alexis Okeowo
From Nigeria in the West to Somalia in the East, this deeply reported book documents the lives of Africans who are fighting the wave of fundamentalism that has come to define their lives in recent years.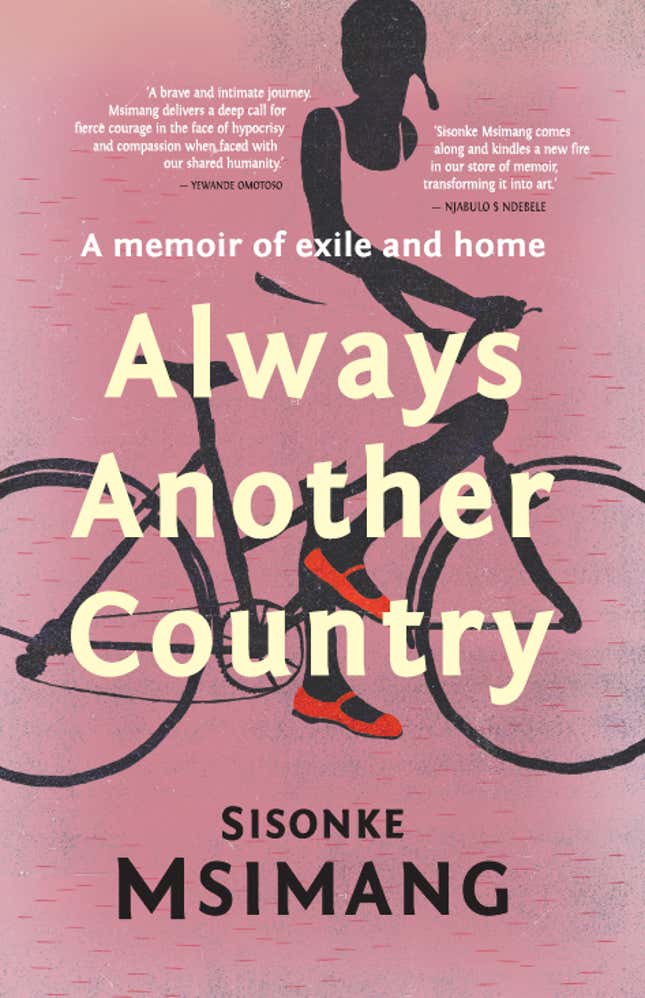 Always Another Country by Sisonke Msimang
A memoir of a life in exile, Sisonke Msimang is poignant and humorous as she recalls a peripatetic life away from apartheid-era South Africa, while self-aware and reflective as she navigates the growing distance between the politics of resistance and the practicalities of the ruling.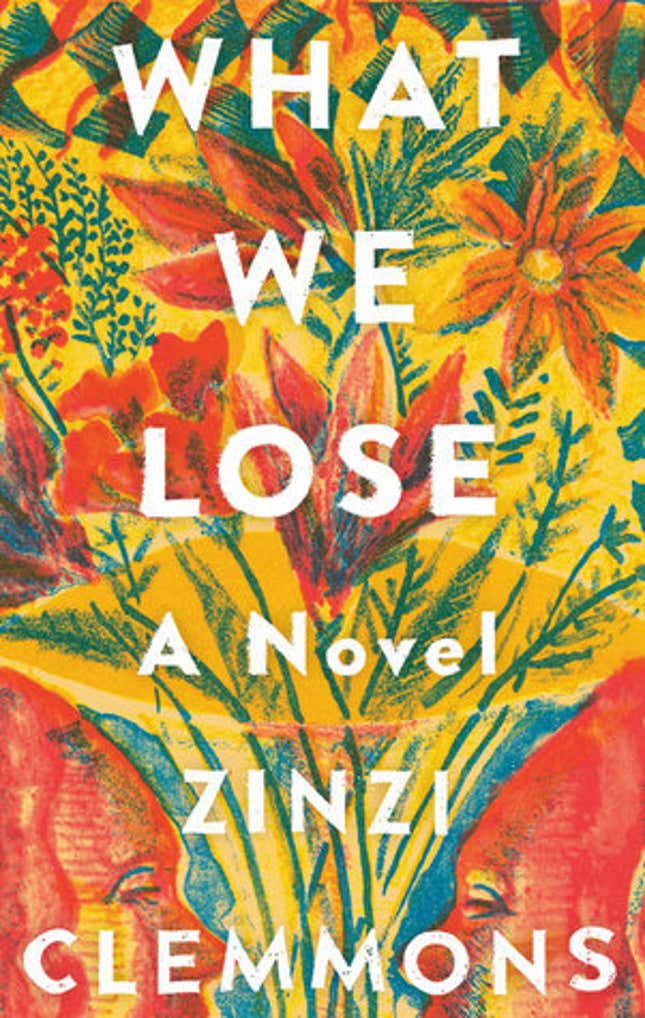 What We Lose by Zinzi Clemmons
Clemmons' visceral examination of grief does away with tradition and conventional form and in the process examines belonging and loss, sexuality, and isolation and what it means to be black in South Africa and the U.S.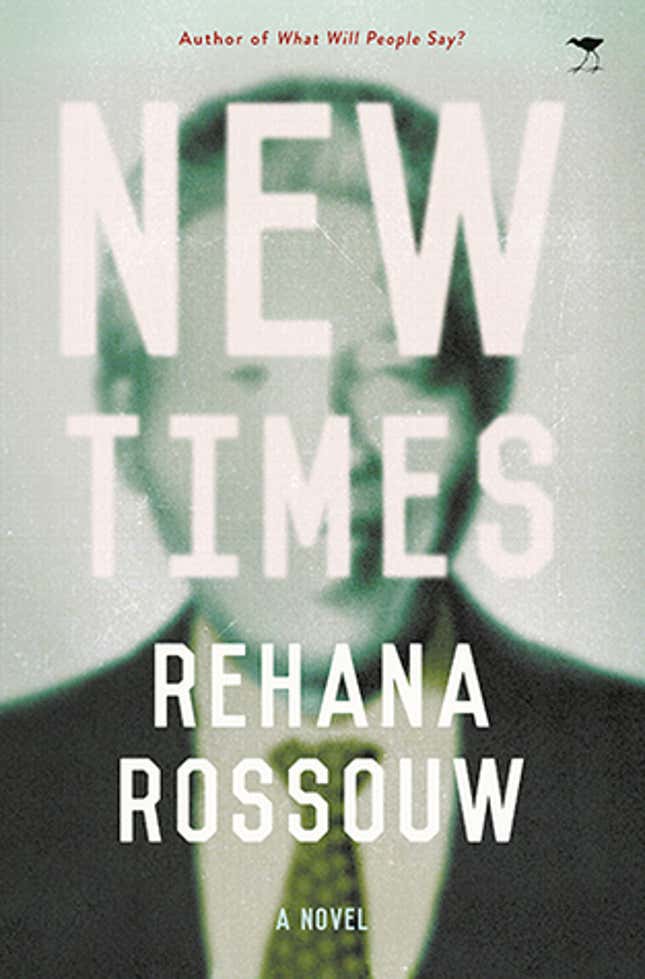 New Times by Rehana Rossouw
In the heady days of Nelson Mandela's presidency, a journalist begins to uncover that the liberation movement is selling its principles for profit. Against the backdrop of the horrors revealed in the Truth and Reconciliation Commission and the euphoria of the 1995 Rugby World Cup, Aaliya Adams must also navigate her conservative Muslim culture while uncovering the truth of the new South Africa.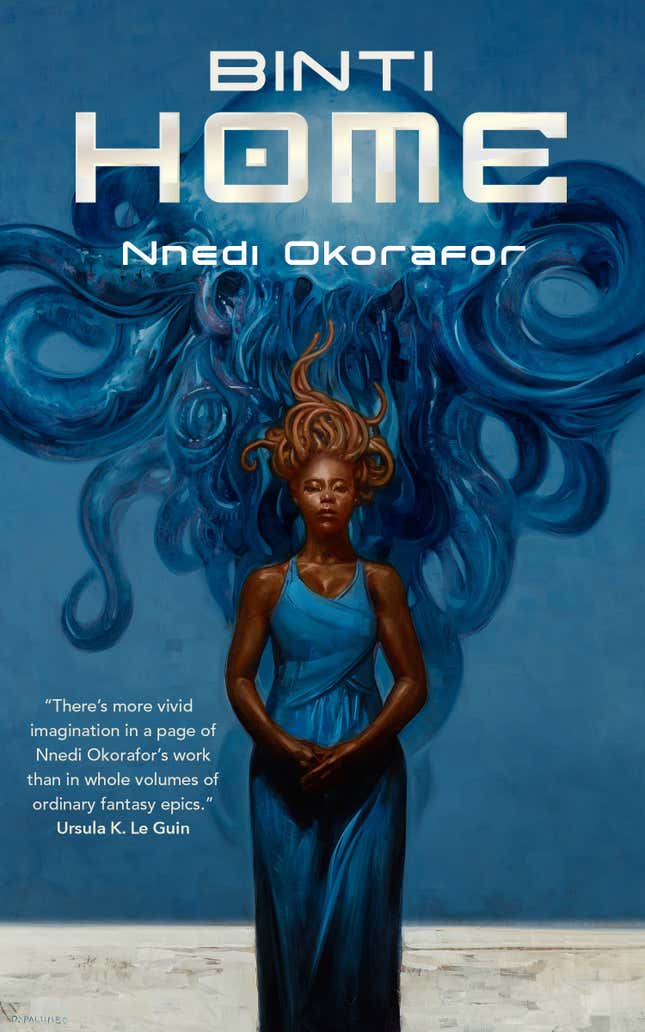 Binti: Home by Nnedi Okorafor
The second in Okorafor's otherworldly trilogy the Binti Series, Binti returns home from a university among the stars. The first of her people to attend Oomza University, she returns a hero for uniting warring peoples but brings with her a connection that will test this new peace.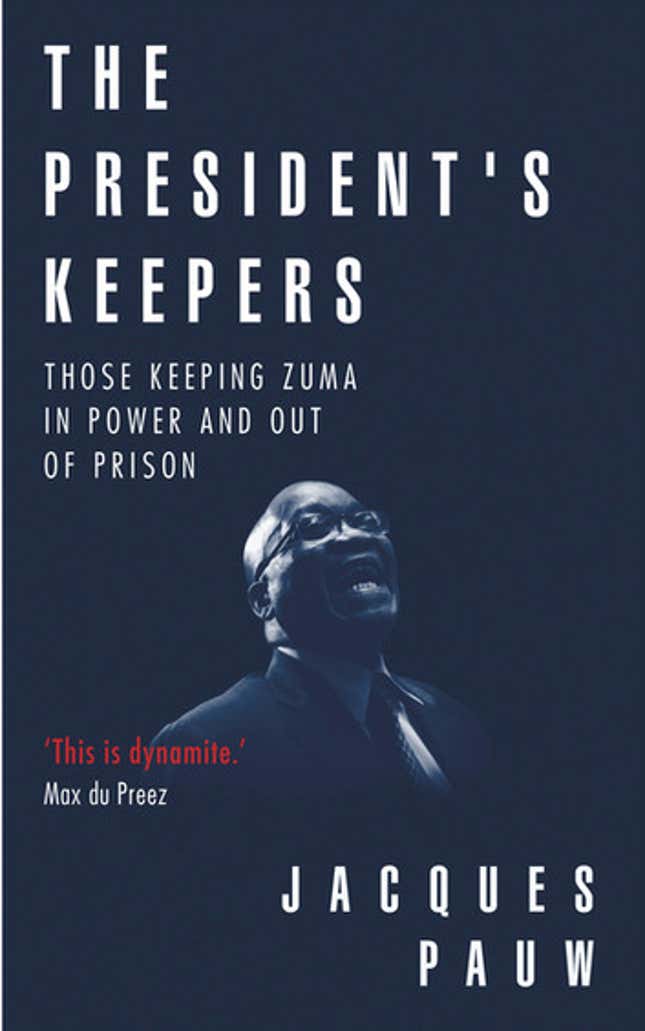 The President's Keepers by Jacques Pauw
Laying bare the web of patronage and corruption at the core of post-apartheid South Africa's inability to live up to its own and the world's expectations, veteran investigative journalist Pauw came out of retirement to uncover new scandals and invite the ire of South Africa's political elite.