Ryan Coogler's Black Panther embraced Africa in set, costume, language and post-colonial narrative. Now African audiences are rewarding these efforts by contributing to the global hype and box-office sales.
For the first time a black superhero, surrounded by a cast of black warriors, will save his own world on the big screen. Long before it premiered the film became a celebration of filmic representation for African-American audiences. For African audiences, the film represents a fantasy and a reality at the same time: where Africa could have been without interference and contemporary real-world references recognizable to Africans but usually ignored by mainstream Hollywood.
The futuristic world of Wakanda shatters negative stereotypes that Hollywood has relied on for so long. It helps further that costume designer Ruth Carter drew heavily on Afrofuturism to dress Wakandans from everyday attire to battle gear. And when T'Challa speaks to his father, it is in the South African language Xhosa.
African audiences will also get the chance to see themselves on screen, with the film's cast including a large number of known and unknown African actors. Arguably the most famous name is that of Lupita Nyong'o, and to celebrate, Kenya held the earliest premiere of Black Panther in Kisumu state on Feb. 13, where the actress's father is a senator because Nyong'o is "a girl from that soil," as Kenya's Imax marketing manager said. The Feb. 15 premiere in Nairobi was already sold out weeks before.
There's no word on whether Daniel Kaluuya and Florence Kasumba's roles in the film led to early screenings, but British-born Kaluuya's recent success has forced Ugandans to ask tough questions on how they could better support the arts so future Kaluuya's and Kasumba's are born and bred at home at superheroes.
In Zimbabwe, the few cinemas Harare still has have already sold out the Feb. 16 premiere, even at $12 a ticket—pricey considering the country's economic woes. Zimbabweans are likely keen to see actress Danai Gurira, who plays Okoye, the strongest of the Black Panther's all-women guard Dora Milaje. Months before the film's release, Gurira was in Zimbabwe where she greeted fans wearing Marvel T-Shirts for an event that had nothing to do with the Black Panther. Gurira tweeted that she and Nyong'o were headed to South Africa this weekend to attent the premiere.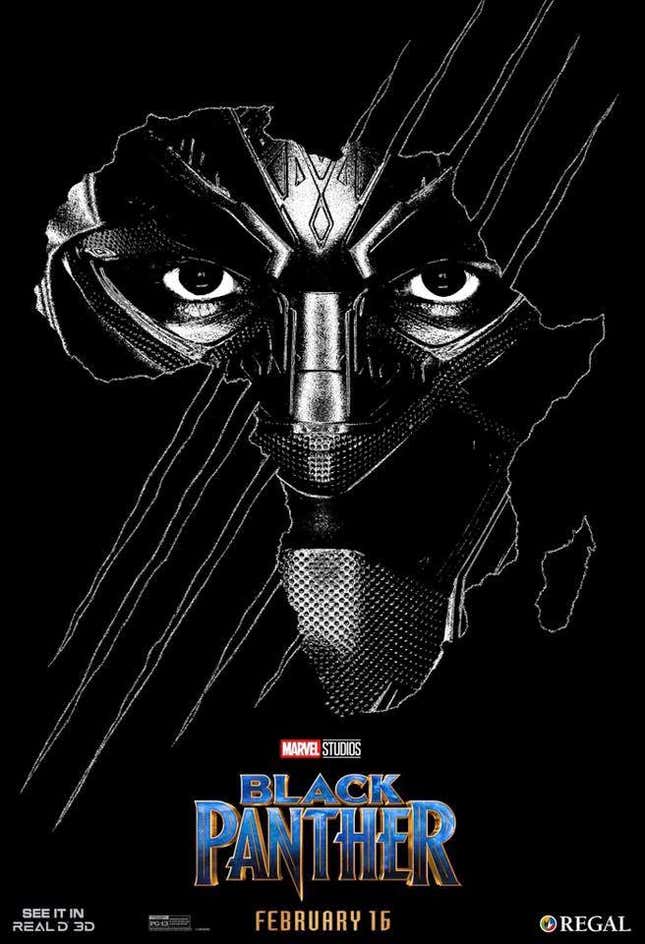 "It means a lot, to see Africa put on this platform, and it meant a lot to me to play a character who speaks in an African language," said Gurira, who spent her childhood in Zimbabwe. "You just never see these things, so it's very special to those of us who grew up on the continent, and those of us who knew how distorted or very misrepresented Africans can be."
In South Africa, anticipation was heightened even more when rapper Kendrick Lamar tweeted the track list for the official soundtrack that featured several South African performers, including the queen Durban house music Babes Wodumo.
T'Challa's father T'Chaka is played by Tony Award-winning South African actor John Kani, while veteran actress Connie Chiume plays a Wakanda elder. It was Kani, who introduced isiXhosa to the film as the official language of Wakanda.
On social media, Africans around the continent are planning to join in on what is becoming a global event for black culture by dressing up in their best traditional attire for the film. The excitement around the film, and the box-office sales it will likely translate to, show that a positive representation of Africa and the diaspora pays off.