For the first time in 97 years, a South African has made it to the Wimbledon final.
South African Kevin Anderson will play Novak Djokovic at center court on July 15. At 32 and after a decade as a professional player, this is first time Anderson has reached a Wimbledon final. The match, however, has become more than a personal high.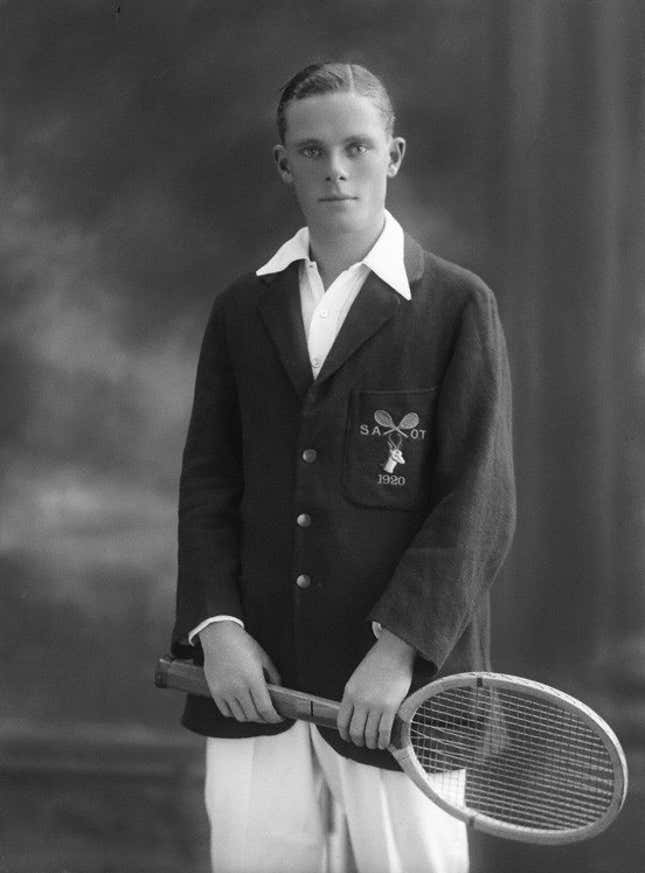 The last time a South African player made it to the final at center court was in 1921, when Brian Norton lost in a five-setter against Briton Bill Tilden. In previous years, Anderson's pursuit of an American citizenship has stung South Africans' pride, especially since he hasn't represented the country in the Davis Cup since 2011. Yet, while Anderson hasn't lived in South Africa for years all this has been forgotten as South Africans rally behind him. On Sunday, president Cyril Ramaphosa called Anderson to wish him luck on behalf of the country.
Anderson's surprise win over Federer was breaking news on Wednesday July 11. South Africans have watched Anderson play with cautious optimism for years. Even as he faced off against Federer, as one radio host said, South Africans had already consoled themselves that if Anderson lost again, it would be to someone with South African roots, since Federer's mother is South African.
But then, Anderson came back from an all-too familiar defeat to cause an historic upset over the eight-time Wimbledon champion. Two sets down (2-6, 6-7), Anderson came back to win the third and fourth sets (7-5, 6-4), culminating in an epic end of the quarter final duel with 13 games to Federer's 11.
"I kept telling myself to keep believing. I said today is going to be my day. You need that mindset against Roger," Anderson said after his win. "I'm ecstatic. That's what you work so hard for. Matches likes that are very special."
Anderson dug deep again, to win in what has became the second longest match ever, at six hours and 36 minutes against American John Isner. Djokovic, too, will be coming to the final after a five-hour match against Rafael Nadal. What will be a career high for Anderson, will be the fifth time Djokovic has reached the final, three of which he has won.
Even though Anderson has a higher seed ranking (8) than Djokovic (12) the odds are against the South African beating the Serb, who has coping with injury problems for the last two years. In their five meetings, Anderson has only beaten Djokovic once, ten years ago. Still, this year the 6'8" South African has shown extraordinary resilience, and everyone loves an underdog.