Ethiopian Airlines dubbed it the "bird of peace": a brand new Boeing 787 Dreamliner carrying 315 people that crossed from Ethiopian into Eritrean airspace for the first time in this century.
The 85-minute-long commercial flight on Africa's biggest airline was the crowning stroke of peace between the two nations, who have remained in a military and political standoff for decades. Resuming the daily flights from Addis Ababa to Asmara augurs a new era for families and friends who were divided for years.
All this was kickstarted last month when Ethiopia's prime minister Abiy Ahmed and Eritrean president Isaias Afwerki both agreed to cease hostilities, reopen borders and embassies, and promised to resume trade. The move was a marked turn for both countries and was welcomed not just across Africa but all over the world.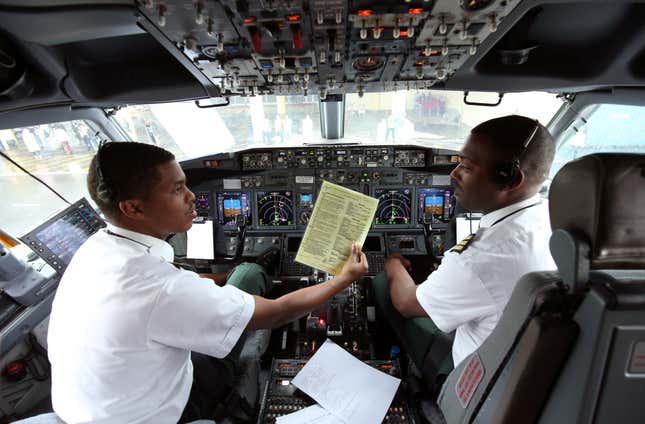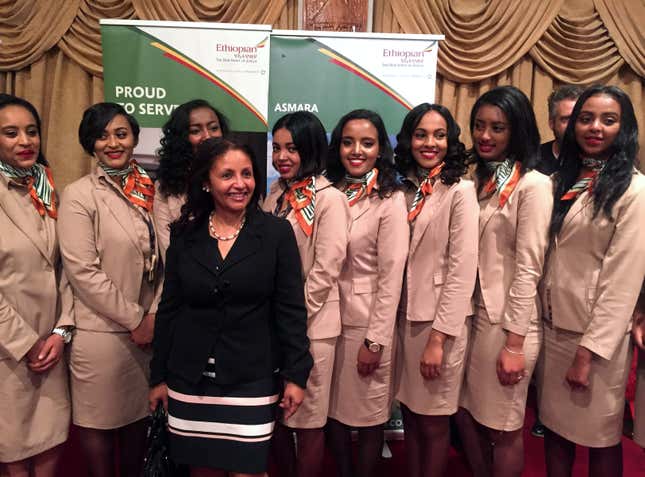 Yesterday (July 19), long-separated relatives, crying, smiling, sipping champagne and handing each other roses, greeted each other in Asmara's airport. Due to demand, the airline sent a second flight within 15 minutes of the original flight leaving.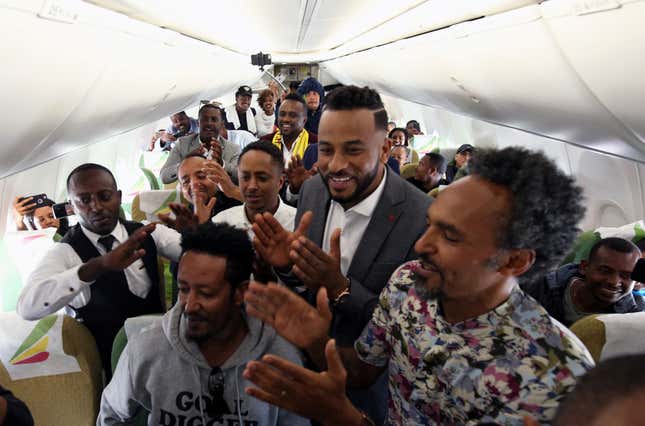 Looking at the crowds that thronged Asmara International Airport, it was hard not to remember Abiy's assertion last weekend, when he called on rival forces engaged in intractable conflicts in the continent to end their antagonism and make peace. "The reconciliation we are forging now is an example to people across Africa and beyond."