Eradicating malaria once and for all won't be as simple as applying hand cream, but it's a start. A small organic cosmetics company in Burundi has found a way to integrate a viable prevention into people's daily routines.
About a decade ago, Ginette Karirekinyana was teaching business ethics at the University of Laval in Quebec when she learned Montreal's Ecole Polytechnique had found a way to use a natural, cost-effective mosquito repellent. Until then Burundian-born Karirekinyana had been frustrated by what felt like Africa's inability to conquer a mosquito.
Of the 219 million cases of malaria reported across 90 countries in 2017, Africa carries the burden of 92% of all infections. Burundi, a country of less than 11 million, suffered a malaria epidemic of 720,000 cases in 2000 and even worse in 2017, with 1.8 million cases.
"If malaria is an African problem, African countries must find their own solutions," says Karirekinyana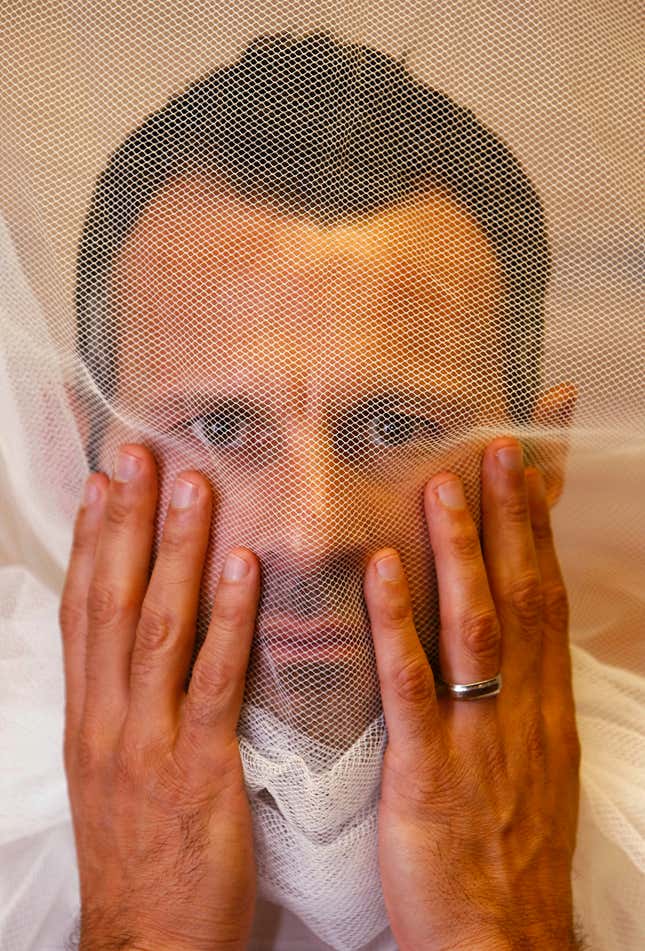 Around the same time as Karirekinyana was starting her business, bed nets were touted as the simple solution to malaria. More than a billion had been distributed in Africa alone since 2000, and they were showing real results in reducing deaths. Soccer stars, politicians and Bill Gates championed nets as the solution to the world's biggest killer.
Then reports began to surface that the insecticide treated nets were losing their efficacy and locals found more use for them as fishing nets.
Bed nets are still effective but the moderate gains made against malaria are "flat-lining," says Malaria No More chief executive Martin Edlund. That's partly due to the perennial problem of a lack of funding, but also mosquitoes' increasing resistance to insecticides.
Gene-sequencing technologies like CRISPR could be used to wipe out malaria-carrying mosquitos once and for all and this year the WHO starts rolling out a vaccine trial. Until then, the solution lies in a targeted response that prioritize the illness in countries where it is so common, the effort of wrapping a donated bed net around a cramped room doesn't always seem worth it.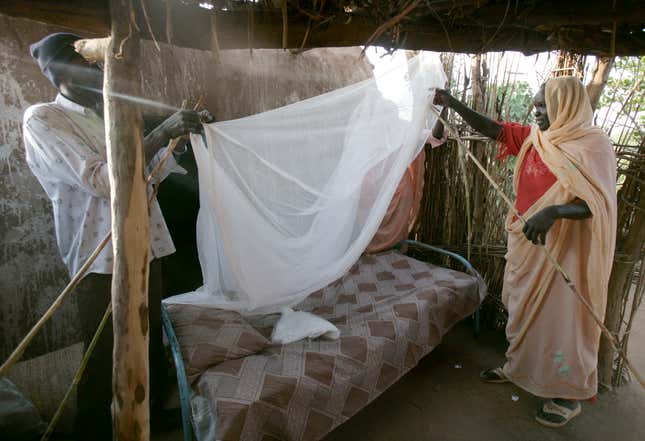 "It's notable that some of the biggest successes in this fight started with homegrown solutions," Edlund says, pointing to examples like the bloodless malaria test created by a 24-year old Ugandan engineer. "We need to innovate and double down in places where you're seeing malaria rise again."
Homegrown
Karirekinyana left her job in Quebec and joined the research team and set up the project that would see the first hectares of catnip grown in Burundi and turned into an essential oil. Researchers extracted the essential oil nepetalactone from Nepeta cataria, commonly known as catnip, via steam distillation.
The research, published in 2017, found that in a sample of 60 participants in Burundi, 55 said they were not bitten when using a lotion containing the catnip oil. Ten complained about the pungent odor but most were able to integrate the lotion into their existing daily routines.
With the Karire line, Karirekinyana found a way to mask the smell and soon became a celebrated local entrepreneur, using the catnip oil in soaps, lotions and teas. She started with repellent candles and sprays and perfumes, but they proved too expensive for most consumers.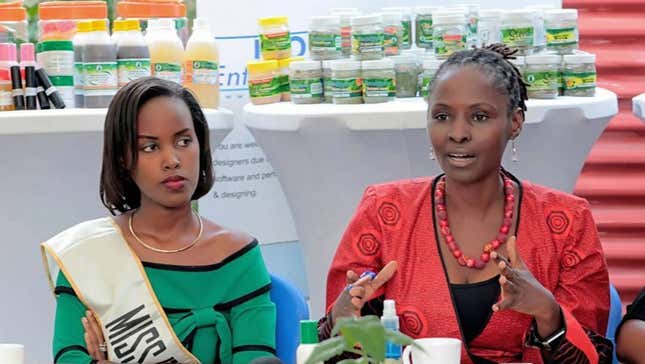 "Everyone uses soap or cream and lotions," she said, adding that Karire products may expand to a mosquito repellent household detergents. Since 2010, her business now employs more than 20 people.
The product line has gone far beyond the initial sample group, with endorsements from local beauty queens and actresses. Karire products, however, are still within the wellness category of Bujumbura and Gitega's cosmetics market and has not yet penetrated rural areas, where malaria is often most dangerous.
Karire concedes that bed nets should not be discarded, but wants a solution that fits more seamlessly into the lives of people she knows.
Sign up to the Quartz Africa Weekly Brief here for news and analysis on African business, tech and innovation in your inbox