The Museum of Women's History in Zambia has no physical space and yet it is already changing the narrative of the role of women in Zambia.
Since 2016, its founders Samba Yonga and Mulenga Kapwepwe have been collecting artefacts that will eventually form part of the permanent exhibition that will be housed on the second floor of the Lusaka National Museum. Their collection already includes a digital archive of 5,000 pieces of audio from the colonial and post-colonial period and quilts sewn in the 1940s that record the entry of Europeans into southern Zambia.
The arrival of colonists not only distorted Zambia's history, it nearly erased women's experiences. As Zambia recreated its identity after independence, this story remained one-sided as the contribution of half of society was ignored. Those gaps are evident across Africa, where little is known about precolonial history, and even less about the role women played in these societies.
"Africa has a problem with documenting history because of the disruption of colonialism and the transition of modernity," Yonga tells Quartz.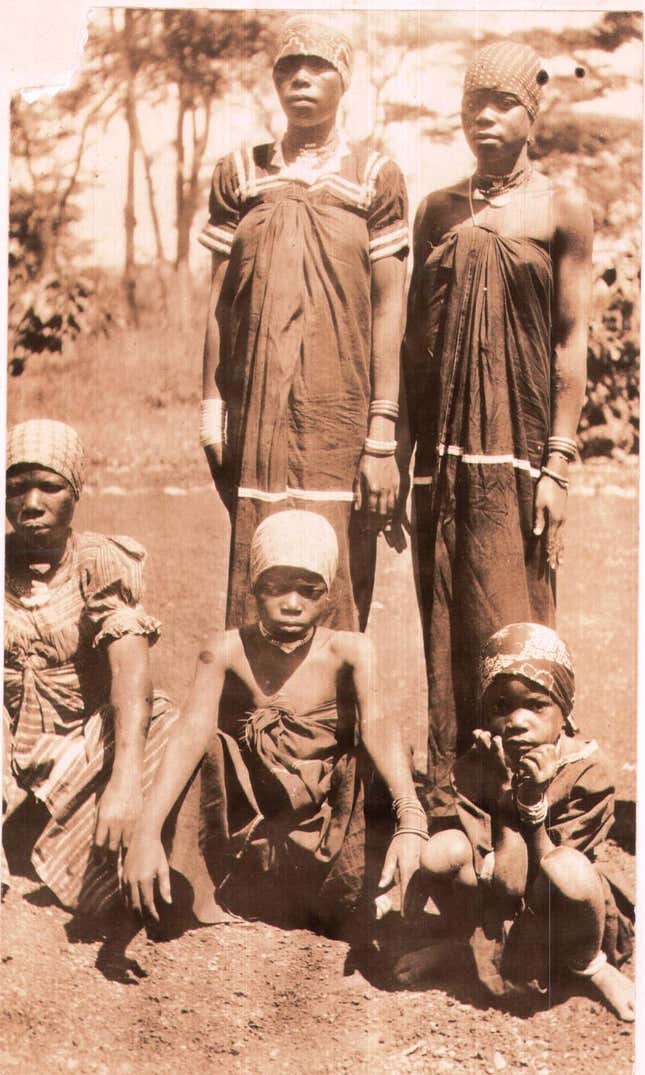 Notwithstanding colonialism, much was lost as people moved from rural to urban areas or converted to Christianity. In post-independence Zambia, gender norms imposed by colonialism continued, with liberation movements perpetuating patriarchal narratives. Kenneth Kaunda's 27-year-rule, for example, silenced his opposition and any narrative that would have challenged the "Father of the Nation."
Today, women in Zambia are the drivers of the grassroots economy through agricultural projects or the informal sector. Yet, they are side-lined from strategic positions, says Yonga.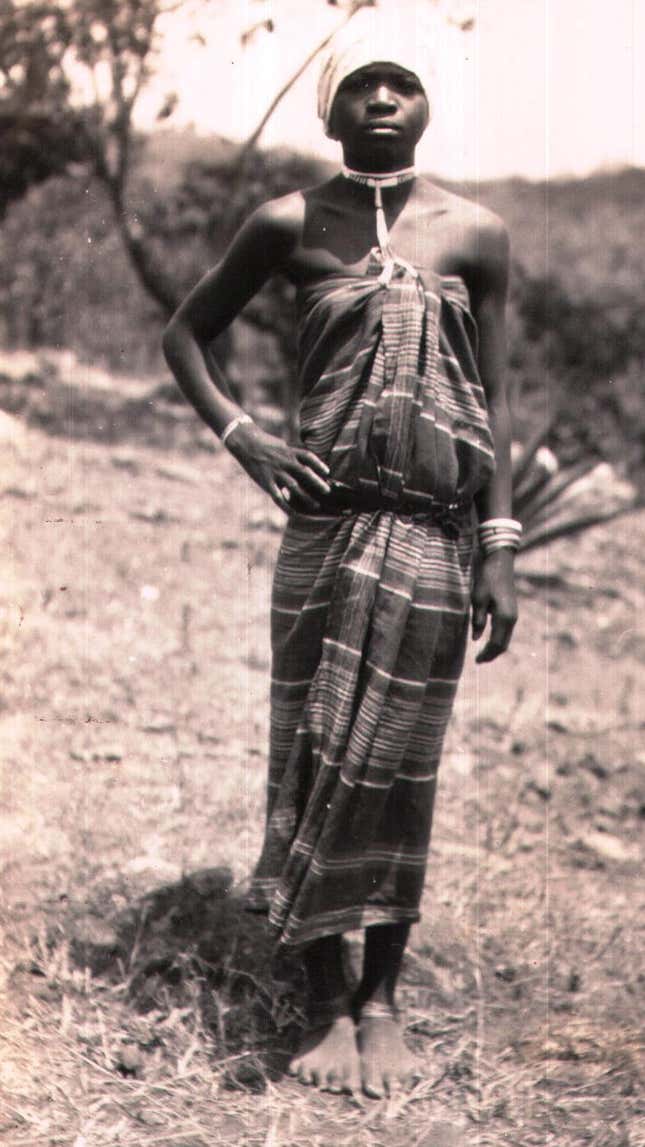 Yonga, a communications consultant, and Kapwepwe, a researcher and cultural activist, first set off to create an archive of precolonial history but found that women's history in particular was even more distorted. The focus on women, says Yonga, helps Zambia rediscover the forgotten half of its entire history.
"The good thing is that a lot of these histories that we're discovering are still living histories, there's still oral archive so we still have a short window of opportunity to document these stories," she said.
Their research of precolonial Zambia found a society that recognized gender differences but did not delineate political and economic power along those differences. Colonialists and missionaries who documented the societies they encountered wrote from male perspective and rarely wrote about women.
Catholic missionaries in the north of the country, for example, found that the Bemba tribe used a communal confession custom to solve domestic issues between men and women. They stopped this, introducing the idea that any confession and forgiveness must come through the Christian God and his representation on earth, the missionary priest.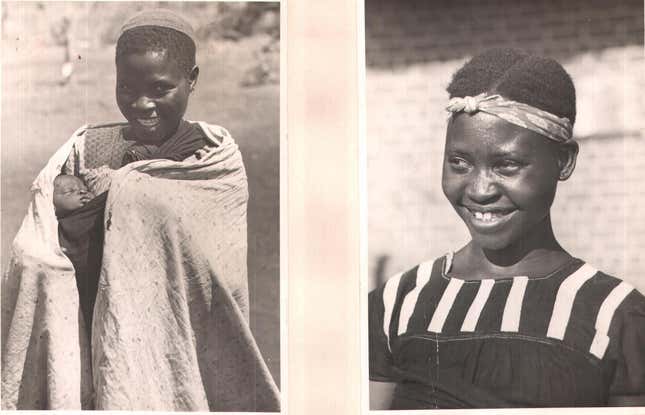 In the south near the Victoria Falls, a 17th century queen named Bedyango stopped the advancement of a warring chief Mukuni by negotiating a dual leadership that eventually became a politically connected marriage. The united Tokaleya people were ruled by an equal male and female partnership until British colonialists arrived in the second half of the 19th century. When each tribal leader was required to present themselves, colonialists refused to recognize Bedyango. The people still recognizes the role of the queen and the Mukuni chief is today one of Zambia's most progressive, explains Yonga.
As they complete the physical space, Yonga and Mulenga are working on influencing the digital space. In 2018, they collaborated with Wikimedia and Wikipedia on the WikiGap project, with the help of the Swedish government, to address the imbalance that only one out five articles on the user-driven reference site was written about a woman. They trained 40 writers to write these articles and tag them "women in Zambia."
The results are immediately obvious. Now searching "women in Zambia" on Wikipedia yields a list of fascinating women, while the same search tag in using South Africa or Botswana leads to broad social topics, but not much detail on the women who have made a difference.
Sign up to the Quartz Africa Weekly Brief here for news and analysis on African business, tech and innovation in your inbox