This post has been corrected.
Taylor Swift's latest single, Wildest Dreams, is quickly being panned for its romantic portrayal of colonial Africa. The nearly four-minute video follows a 1950s Hollywood couple who falls in love before a backdrop of African sunsets, lions and giraffes, lots of khaki, and not a single black character.
As NPR has pointed out, the video fulfills just about every stereotype about the continent that Kenyan author Binyavanga Wainaina lays out in his 2006 Granta Magazine essay, "How to Write About Africa"— aside from those about Africans themselves, since non-whites are almost entirely absent. (Black actors appear fleetingly in the background of at least three scenes.)
The video, directed by Joseph Kahn partly in an undisclosed location in Africa (and partly in California) was inspired by the 1985 film Out of Africa—also criticized for its colonial glam bent—as well as The English Patient and The African Queen, according to a statement from Kahn. "There is no political agenda in the video. Our only goal was to tell a tragic love story in classic Hollywood iconography," he said. (You can read Kahn's full response here.)
Still, the video is essentially a visual representation of Wainaina's tongue-in-cheek essay:
"In your text, treat Africa as if it were one country. It is hot and dusty with rolling grasslands and huge herds of animals and tall, thin people who are starving. Or it is hot and steamy with very short people who eat primates…The continent is full of deserts, jungles, highlands, savannahs and many other things, but your reader doesn't care about all that, so keep your descriptions romantic and evocative and unparticular."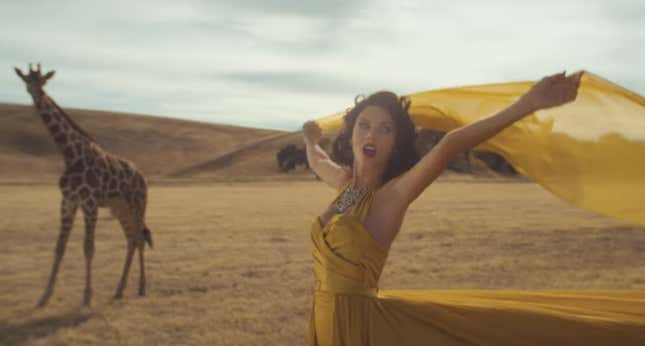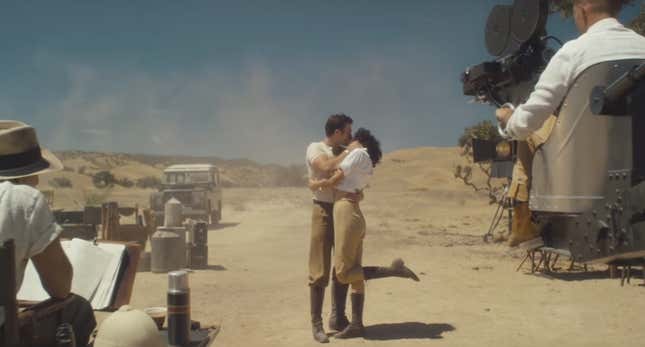 "Readers will be put off if you don't mention the light in Africa. And sunsets, the African sunset is a must. It is always big and red. There is always a big sky. Wide empty spaces and game are critical—Africa is the Land of Wide Empty Spaces."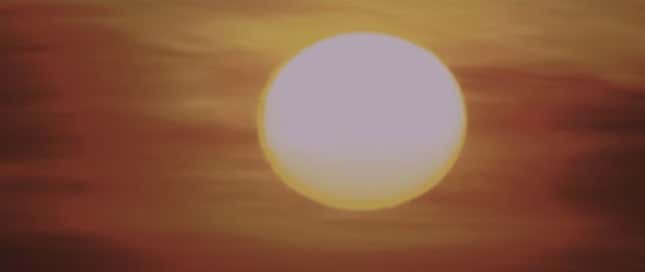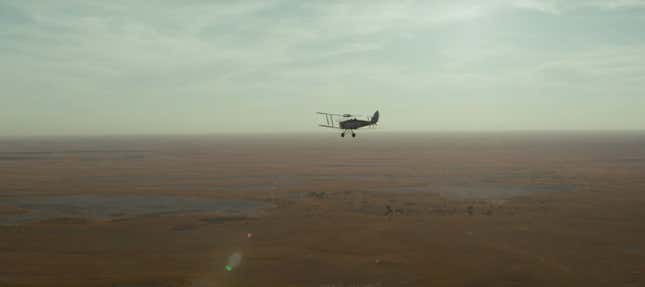 "Animals, on the other hand, must be treated as well rounded, complex characters. They speak (or grunt while tossing their manes proudly) and have names, ambitions and desires. They also have family values: see how lions teach their children? Elephants are caring, and are good feminists or dignified patriarchs."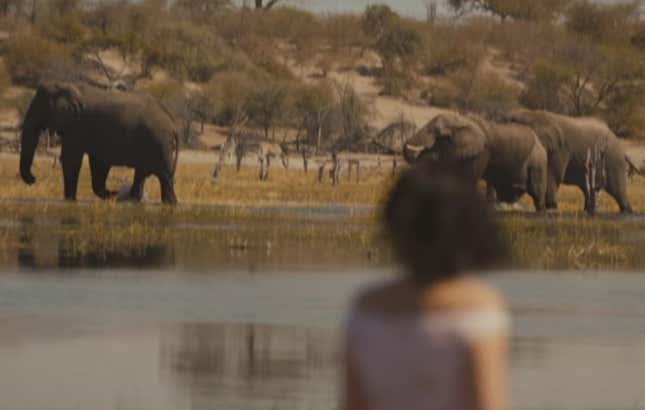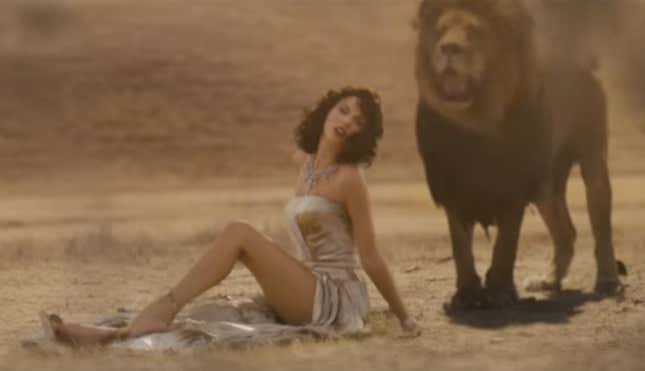 "Establish early on that your liberalism is impeccable, and mention near the beginning how much you love Africa, how you fell in love with the place and can't live without her..If you are a woman, treat Africa as a man who wears a bush jacket and disappears off into the sunset. Africa is to be pitied, worshipped or dominated. Whichever angle you take, be sure to leave the strong impression that without your intervention and your important book, Africa is doomed."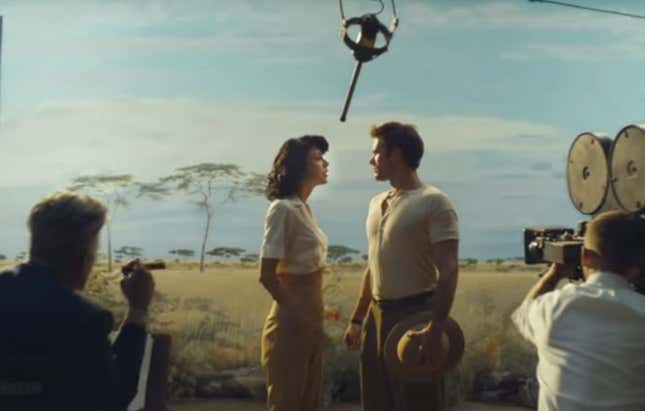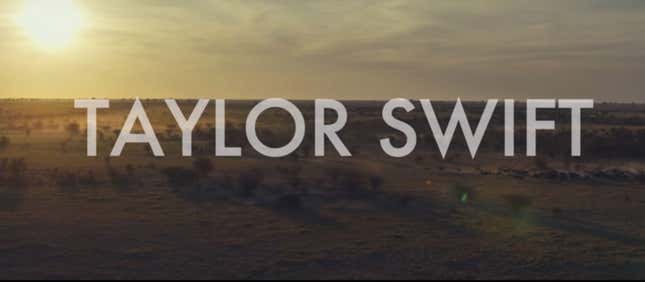 You can watch the whole video here:
Correction: An earlier version of this post said that there were no black people in Taylor Swift's video. In fact some black extras appear in the backgrounds of scenes, though the video does not feature any black characters.