The 20th anniversary of the death of Nigerian environmental activist Ken Saro-Wiwa was marked with a series of local events and media coverage around the world.
Saro-Wiwa campaigned against oil pollution by major oil companies in his community, Ogoniland, an oil-rich region in Nigeria and was a loud critic of the Nigerian government's complicity.
On Nov. 10 1995 he was killed by hanging after earlier being sentenced to death by an extrajudicial military tribunal alongside eight others 20 years ago. The hanging was met with global outcry as Saro-Wiwa's killing was believed to be motivated by the military government of Sani Abacha's determination to silence Saro-Wiwa's advocacy.
However, twenty years after Saro-Wiwa's death, little has changed in Ogoniland. Pollution and environmental degradation caused mainly by oil spills are still a major concern as livelihoods have been destroyed and living conditions continue to deteriorate.
In a BBC interview Saro-Wiwa's son, Ken Saro Wiwa junior, said the Ogoni people had suffered a "collective pain".  However, he said it was gratifying that a United Nations Environmental Program report had validated his father's claim about how the oil companies had devastated the environment.
"If my father was to come back today he'd be shocked that nothing much has changed."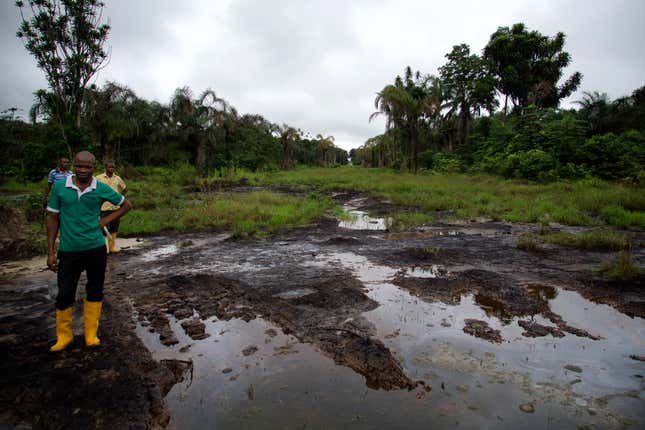 Amnesty International has been vocal on the subject and recently published reports accusing the British-Dutch oil giant, Shell, of failing to clean-up spills which have damaged the area. MK Ibrahim, head of Amnesty's Nigerian office describes a bleak situation.
"We see very little has changed: the oil spills have not stopped, and Shell has still not cleaned up this huge environmental degradation."
Mark Dummett, an Amnesty International researcher, says Shell and other companies must improve operations to enjoy a better relationship with communities in Ogoniland.
"To win their trust, it needs to ensure that its operations in Nigeria follow international standards. It needs to make sure its pipleines are properly maintained and protected. It needs to ensure that spills are properly cleaned up. And it needs to be open with information."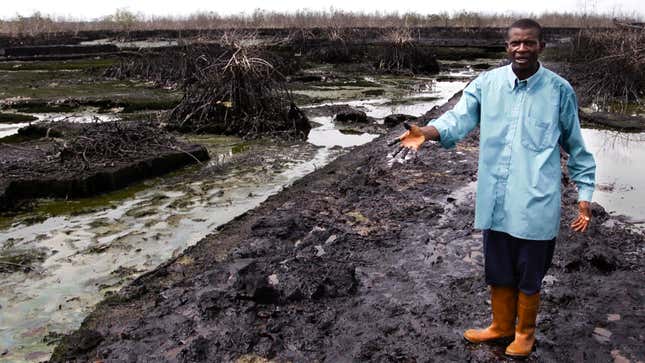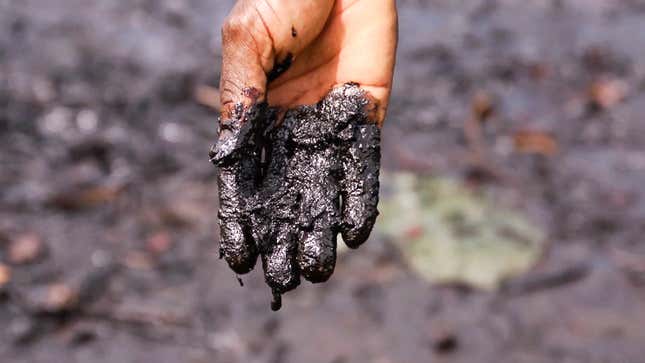 Ogoniland residents have continued the struggle Saro-Wiwa boldly led decades ago as they demand that Shell and other oil companies focus on reversing the damage caused by oil and Dummett says the demands are not far-fetched. "The Ogoni communities do not want all that much. They want Shell to put their environment back to the conditions before its oil spilled. They want to be able to breathe clean air, let their children swim in unpolluted water, and grow their crops in land that is not contaminated."