The University of Cambridge has removed and may return to Nigeria a bronze statue of a cockerel that was stolen during a violent British raid in the late 19th century.
In response to calls from students, the British university's Jesus College took down the statue, better known as "okukor." The statue has been in the college for more than 80 years, used as decoration in its dining hall as well as a mascot.  
Okukor's removal and possible repatriation is the latest example of efforts to return African art to the countries where these works were made. Nigeria has been calling for the return of hundreds of pieces of bronze looted during a British raid on the empire of Benin, now part of Nigeria, in 1897. British soldiers looted and burned the city, killing thousands. Some pieces have been returned but most of the artwork is currently in the British Museum in London.
The campaign to return African art to Africa has gained momentum over the years, with African governments setting up repatriation programs and advocates speaking out for the economic and social benefits of repatriation.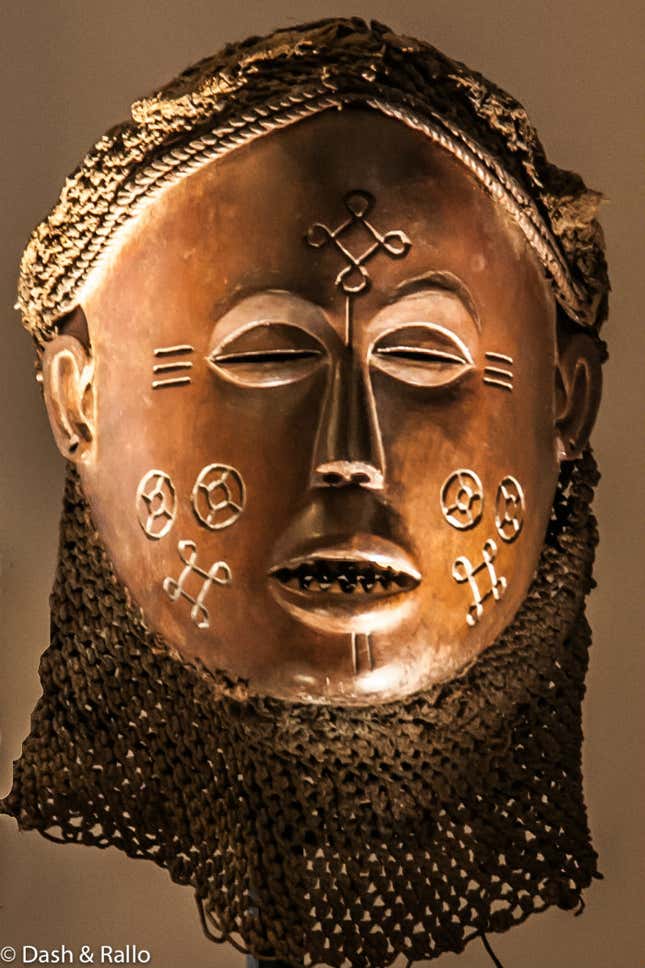 In November, the Congolese businessman and art collector Fundação Sindika Dokolo acquired two masks and a statue created by the Chokwe, an ethnic group and former kingdom in central Africa, and delivered the pieces to a museum in Angola. France returned 262 pieces of ancient pottery, bronze and other archaeological finds to Burkina Faso in 2008 and Italy returned a 1,700-year-old granite obelisk to Ethiopia in 2005.
The college's move is also a contrast to Oxford University's decision last month not to remove a statue of Cecil Rhodes, a businessman and colonialist who critics say paved the way for apartheid in South Africa. Oxford students, inspired by a student movement to remove Rhode's statue at Cape Town University in South Africa last April, have vowed to keep protesting.