The now infamous memoir, In Congo's Shadow by Scottish actress Louise Linton, is no longer for sale. According to a statement by the Telegraph yesterday (July 20), which published an excerpt of the book this month, Linton has pulled the book from Amazon where it was self-published earlier this year.
The British newspaper also took down its excerpt and issued an apology:
In the light of the concerns raised by readers, the Telegraph has withdrawn the article from its website and apologises for any misleading impression that may have been given. The author also announced that she had agreed to remove the book from sale and give the profits to charity, and issued an apology for the offence caused.
Readers from the African continent, including Zambia, and around the world panned Linton's account as a demeaning, inaccurate "jungle narrative" that misrepresents one of Africa's most stable countries. Others described it as the most egregious example of white savior complex in recent memory.
Linton apologized on Twitter, saying "I am deeply sorry to those whom I have offended." (She has since deactivated her Twitter account.)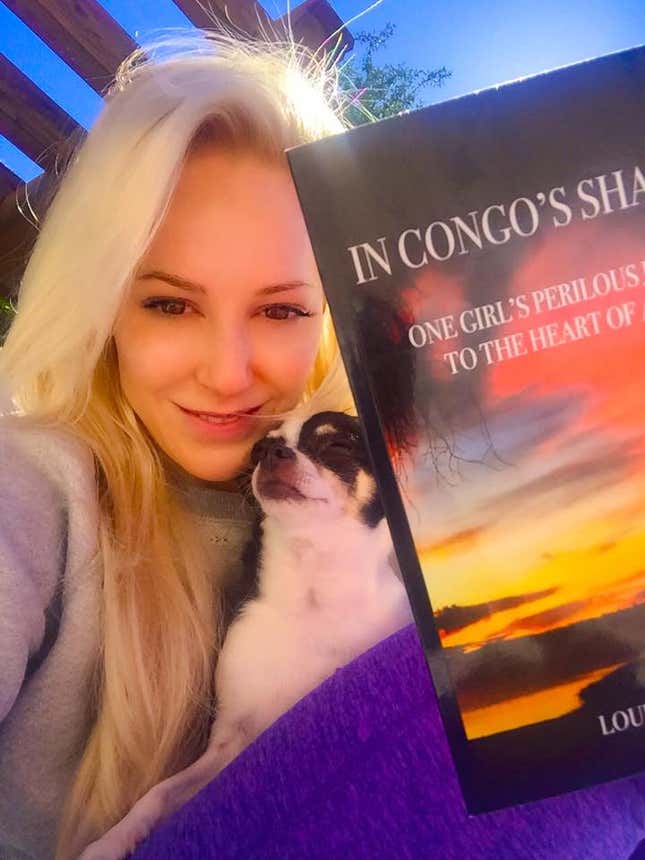 In the book, Linton describes herself at the age of 18 as a "skinny white muzungu with long angel hair" who quickly learns that "Africa is rife with hidden danger." Linton describes being caught up in conflicts in the Democratic Republic of Congo and Rwanda that spilled over into Zambia—claims the Zambian embassy described as "falsified" in a statement last week.
The Zambian embassy also criticized Linton for not understanding that "freedom of expression comes with responsibility."
"We join many others who have taken time to condemn the stereotyping of Africa and Zambia as a backward country in a jungle, thinking which is not of the 21st century," the embassy said.