Hi Quartz Africa readers,
Besides being the chief executives of multibillion-dollar African startups, Olugbenga Agboola of Flutterwave, and Ham Serunjogi of Chipper Cash have one other thing in common: credentials from US universities.
In 2021, 73% of the over $4 billion raised by African startups was by CEOs whose latest degrees were masters' or MBAs obtained from a university outside of Africa, according to LinkedIn profile analysis by Africa: The Big Deal.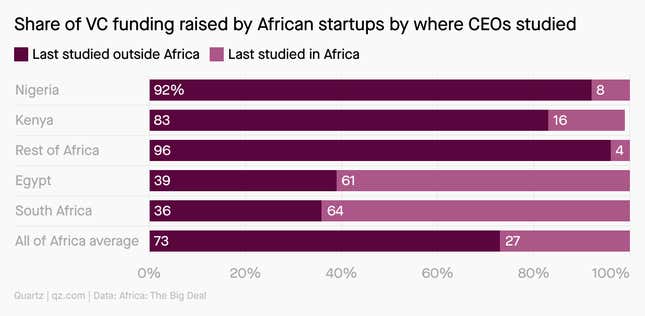 But looking at where VC-backed founders studied suggests that investor bias and inclination to stick to familiar patterns may not come down to color alone. Black Nigerians are responsible for most of the startups founded in the country, yet the data above suggest that startup fundraising is overwhelmingly a sport for those whose latest degree was earned on foreign shores.
Last year's African mega rounds were overwhelmingly led by foreign investors like SoftBank, Tiger Global, and the International Finance Corporation. Understanding the cultural dynamics of those investors, it could be argued, gives such CEOs an edge.
"These things take time," said Lumi Mustapha, the head of legal at South Africa-based startup incubator Founders Factory Africa.
His expectation is that the currently favored set of foreign-schooled founders, as they become successful, will fund the best of their counterparts who schooled at home "across the spectrum of gender, religion, ethnicity, socioeconomic background." —Alexander Onukwue, west Africa correspondent 
---
🔎 Quartz Africa is hiring for an east Africa correspondent. We are seeking a business journalist in east Africa, preferably Nairobi, to shepherd our coverage of tech, finance, and innovation on the continent. Apply here!
---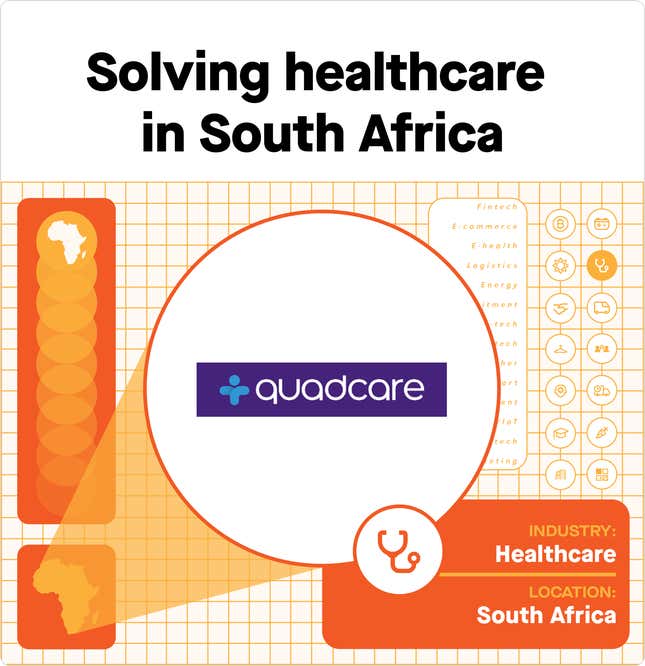 By the digits
1.3%: Share of the world's healthcare workers who care for 25% of the world's disease burden
50%: Africans in a 2016-18 study who said they had gone without healthcare in the previous year
$24 billion: Amount the World Bank and its partners committed in 2016 to developing universal healthcare coverage in Africa over five years
$37 billion: Anticipated size of South Africa's healthcare market by 2022
4.9%: Proportion of GDP spent on healthcare in sub-Saharan Africa in 2019
$4.8 billion: Amount spent on "wellness visits" to sub-Saharan Africa between 2015 and 2017, an indication of the promise of medical tourism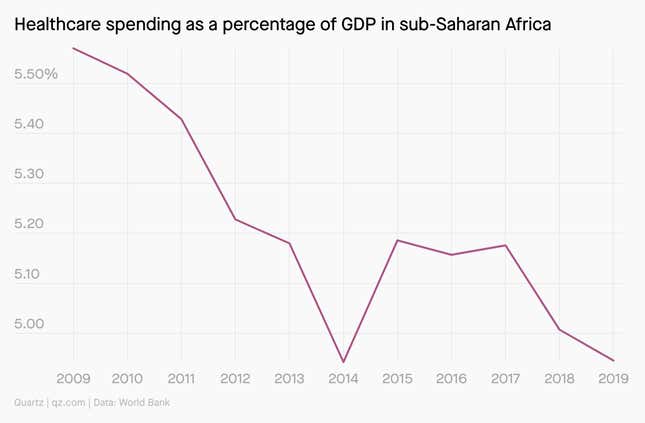 👆 The above comes from the final free preview of our latest Quartz Africa Member Brief. To keep receiving it, sign up for a free trial of Quartz Africa membership.
---
Stories this week
Sudan enters the Y Combinator map. The American startup accelerator is expanding its geographical scope of African startups beyond Nigeria and Kenya, with Sudan landing its first spot, Alexander Onukwue writes.
The nickel crisis's impact in Africa. The London Metal Exchange suspended the trading of nickel on Mar. 8 following a doubling in prices in two days due to concerns about the Russia-Ukraine war. Carlos Mureithi explains the possible effects of the mineral crisis in Africa.
How Africa voted on Russia-Ukraine resolution. Seventeen African countries abstained from the UN resolution condemning Russia's invasion of Ukraine, while Eritrea voted against it. Carlos Mureithi reports on how Africans are criticizing these governments.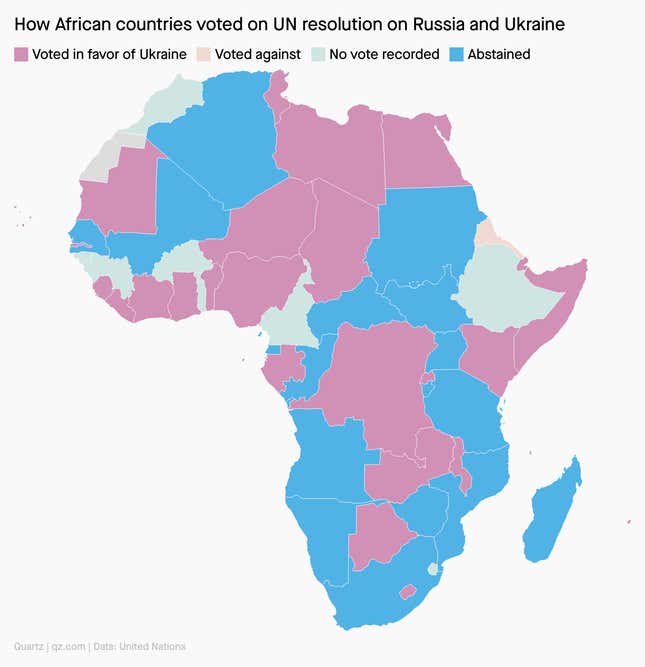 Major African exporters will benefit from the Russia-Ukraine crisis. Oil-rich countries as well as Africa's big cereal producers look set to gain the most from anticipated spikes in commodity prices, as the Russian invasion of Ukraine begins to disrupt global supply chains, Conrad Onyango reports.
---
Charting Nigeria's rising wheat demand
Nigeria's dependence on foreign imports to satisfy growing wheat consumption might face its biggest challenge yet due to Russia's war with Ukraine. Nigeria's import of $1.48 billion worth of wheat in 2019 made it the world's sixth largest importer of the grain that year.
Alexander Onukwue explains that as wheat prices rise rapidly, countries like Nigeria that depend a lot on Russian imports may need to think more about improving local production capacity to better prepare for unforeseen events like the ongoing war.

---
Dealmaker
Dash, a Ghanaian company connecting digital wallets to bank accounts, raised $33 million in a seed round led by American private equity firm Insight Partners. Other investors in the round include Global Founders Capital, 4DX Ventures, ASK Capital, and Techstars. The startup said it has processed over $1 billion since its launch in 2020, and has 1 million customers across Ghana, Kenya, and Nigeria.
Rocket Health, a Ugandan telemedicine startup, raised $5 million in series A funding. Its investors include French investor Creadev, Grenfell Holdings, and LoftyInc Capital Management. Founded in 2012, the company has its lab and drug delivery service enabled by a fleet of motorcycles. The startup says it has grown from a few thousand to 400,000 virtual consultations, thanks to the pandemic.
The Nairobi unit of venture capital firm Antler closed a $13.5 million fund for investments in east Africa. Among its funders are the IFC, Baillie Gifford and Canica. The fund plans to invest up to $100,000 in startups from pre-seed to Series A over the next three years.
---
Quotable
"I wanted to be independent and have my own money and if I want to buy something I will just buy it. I don't have to explain why I want to buy something or why I want to wash my hair to anybody again."
Afia, quoted above, is one of very few women that have joined the male dominated ride hailing sector in Accra, Ghana. She took up this work in July 2021 after being home and unemployed for more than one year. Afia's story is one of many women who are making a livelihood through the gig economy.
With the world having marked International Women's Day this past week, Grace Natabaalo, explores how gig work is helping young African women gain financial independence, despite facing various challenges in the sector.
---
Quartz Gems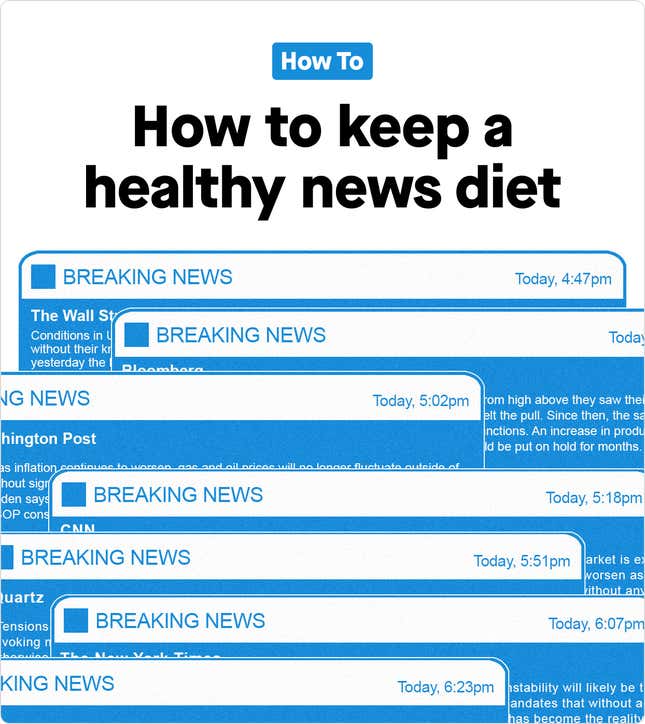 For anyone interested in knowing more about the war in Ukraine and its consequences, a healthy news diet is essential. But with an ocean of information to drown in, it's important to know what to consume, and what to avoid. News editor Hasit Shah explains how to get started. ✦ You'll have to be a Quartz member to read his tips; start your seven-day free trial today!
---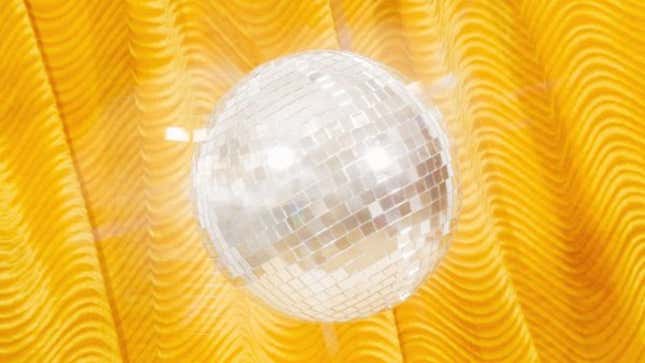 Disco isn't dead! Known for its celebration of glamor, vice, and dancing, disco was wildly popular 50 years ago, until a double punch of cultural backlash and commodification supposedly rendered it dead. But within disco's rich history are lessons—not only for the rest of the music industry, but also for how people come together.  🎧  Learn more with this week's episode of the Quartz Obsession podcast.
Listen on: Apple Podcasts | Spotify | Google | Stitcher
---
Spotlight on a Quartz Africa Innovator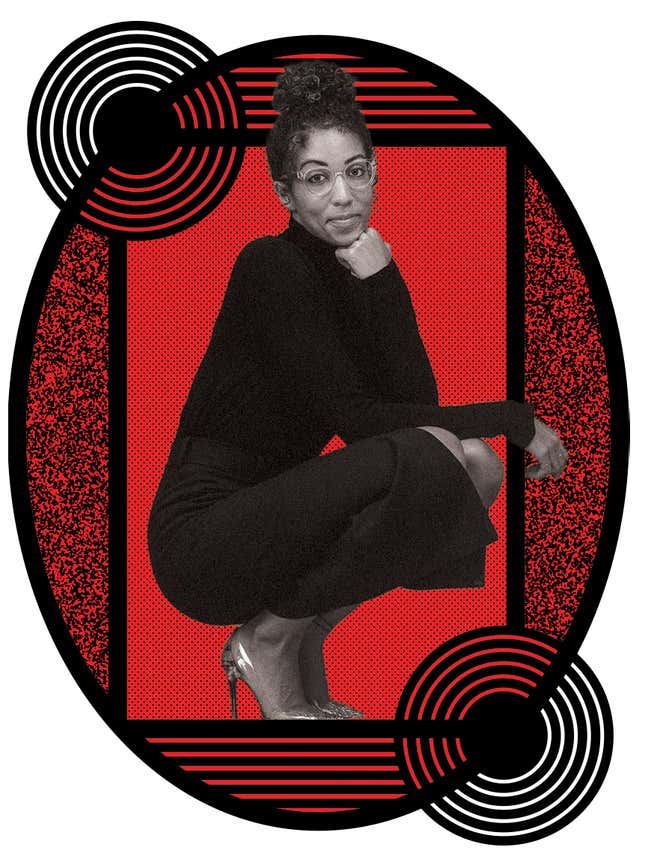 Attracting investment to get ideas off the ground is not easy for African startups. And for the few lucky ones who do, the funds come overwhelmingly from abroad.
Maya Horgan Famodu is changing that, one investment at a time. Horgan Famodu is the founder and managing director at Ingressive Capital, a Lagos-based fund that exclusively backs African companies at the pre-seed stage. One of her earliest bets was Paystack, the Nigerian payments processor that was bought for more than $200 million by Stripe in 2020. It's a bet that has handsomely paid off.
With $10 million in the bank, Horgan Famodu is uniquely placed to make more investments. Currently, her fund has made 34 investments in Nigeria, Kenya, Ghana, and Egypt, with about 40% female-founded or co-founded. Horgan Famodu, who grew up in Minnesota and is Nigerian-American, started out working in mortgage banking at JPMorgan Chase and briefly worked in private equity research in New York.
Check out Quartz Africa's Innovators 2021 list, which showcases the pioneering work being done by Famodu and other female African innovators.
---
Other things we liked
Reflections on International Women's Day. Black women photographers tell the Guardian what the holiday means to them.
Recruiting African fighters for a European war. Deutsche Welle reports that Nigeria, Senegal, and Algeria have criticized Ukraine's efforts to enlist international fighters as it battles the Russian invasion.
Drivers find a way around paying Uber. For Rest of World, Ray Mwareya explores how drivers have devised a means of using Uber to find customers but engaging and collecting payments offline in a bid to adjust to rising fuel prices.
Loan sharks are running wild. For the Guardian, Emmanuel Akinwotu reports on the factors driving the rise of digital lenders in Nigeria who use shame tactics to collect repayments.
---
ICYMI
Seeking an inclusive digital economy and society. The first Africa-Europe D4D Hub Multi-Stakeholder Forum will advance partnership between African and European digital actors. (Mar. 18)
Gender in financial inclusion. Experts will discuss the importance and potential impact of gender mainstreaming in digital financial inclusion policies, regulations, and strategies. (Mar. 24)
---
🎵 This brief was produced while listening to "Raha" by Navio (Uganda)
---
Our best wishes for a productive and ideas-filled week ahead. Please send any news, comments, suggestions, ideas, International Women's Day funding, and good news to africa@qz.com. You can follow us on Twitter at @qzafrica for updates throughout the day.
If you received this email from a friend or colleague, you can sign up here to receive the Quartz Africa Weekly Brief in your inbox every week. You can also follow Quartz Africa on Facebook.