Deep-pocketed investors are pouring money into fintech, but which of the companies they're backing are for real and which will fade? This week's members-only field guide, Beyond the Fintech Hype, analyzes the top 10 most valuable fintechs (outside of crypto) to explain what's actually changing in financial services.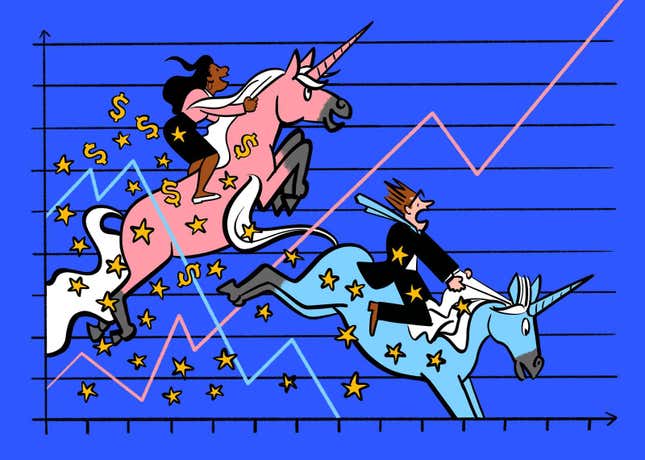 Whether you believe in the potential of high-flying fintech firms or you're doubtful of their success, take advantage of our free 7-day trial and check out: 
Quartz's guide to the biggest beasts in the fintech unicorn herd
An exclusive QZ&A interview with Stripe's Matt Henderson about everything from European startups and digital wallets to the dotcom bubble and a "splinternet" of different internets around the world.
An evaluation of China's Ant Financial to see if it lives up to its $150 billion valuation, and why the company's biggest threat is regulation.
As a special offer, use code FINTECH for 50% off your first year of membership.

Best wishes for a productive week,
Erica Rallo
Community Manager