Did you know just 3% of the water available on Earth is freshwater, required for sustaining everything from industry and energy to agriculture and life itself? Take advantage of our free membership trial to read our business of water field guide, which analyzes all of the factors responsible for the depletion of this natural resource and the investors driving us into a new era of conservation.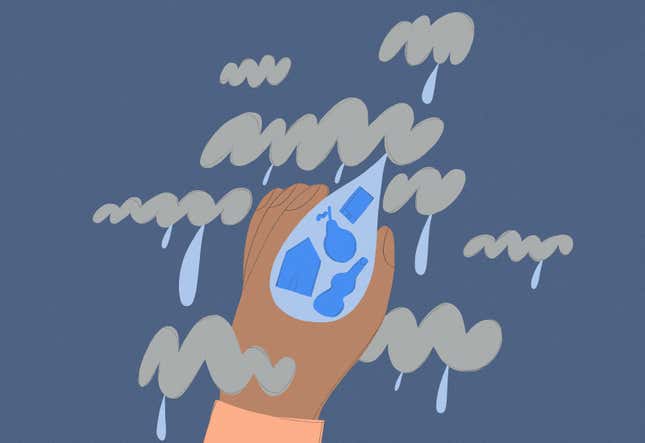 The business of water scarcity field guide includes: 
A chartbook that explains the complex water economy in six simple charts
Everything you need to know about how businesses are confronting the crisis of water scarcity 
A roster of key players pressuring businesses to care about water
Sign up for membership by Friday and get your questions answered live by reporter John Engen in our members-only conference call at 11am ET. On the call, he'll discuss the roots of the water crisis,what companies are doing to assess water-related risks, and whether technological innovation will solve this problem. 
As a special offer, use code WATER for 50% off your first year of membership at checkout. 
Best wishes for a productive week,
Erica Rallo
Community Manager