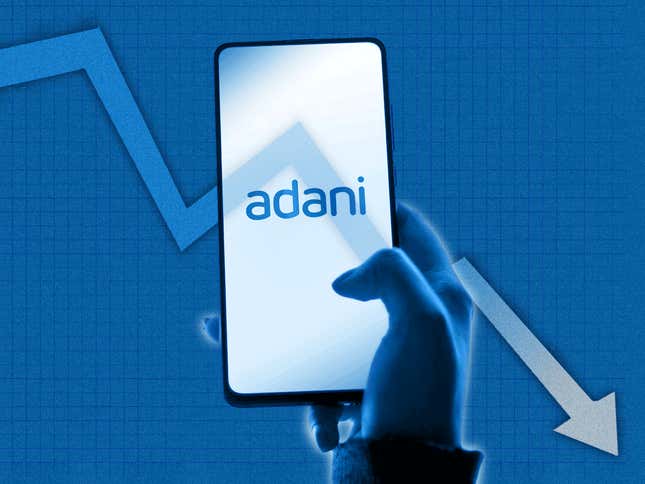 Hindenburg Research, a short-seller based in New York City, released a 100-page report accusing Indian billionaire Gautam Adani of "brazen stock manipulation" and accounting fraud, wiping out $112 billion from Adani's listed companies within ten days.
Why a tightening of credit conditions could lead to a weak economy
Adani had to cancel an FPO (a share sale via a follow-on public offer) and lost the title of Asia's richest person.
Tomorrow, the Weekend Brief will look at Gautam Adani's business background and the potential consequences of Hindenburg's allegations.
To receive this issue, join Quartz today with 60% off.