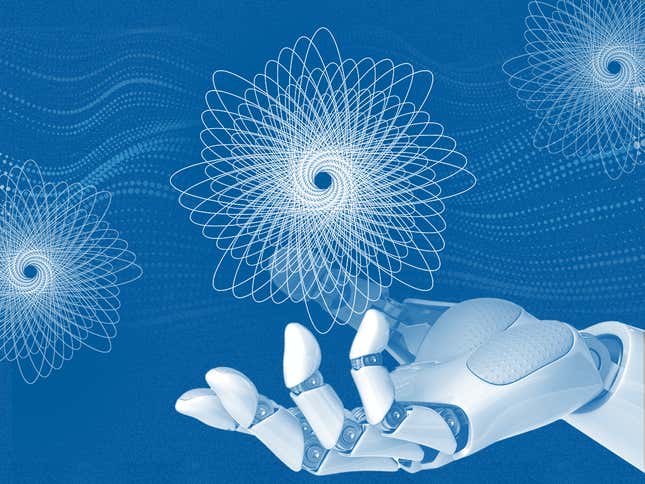 Concerns about AI developing skills independently of its programmers' wishes have long absorbed scientists, ethicists, and, of course, plenty of science fiction writers.
Quartz Smart Investing with Meera Pandit, Part 1
But perhaps we should be more concerned about what it gets flagrantly wrong, sometimes with an alarming amount of confidence. The industry calls these screw-ups "hallucinations."
Tomorrow, the Weekend Brief will look at AI's hallucination problem and how these engines even develop unexpected skills.
To receive this issue, join Quartz today with 60% off.