Happy Friday!
I'm Sarah Todd, a senior reporter for Quartz and Quartz at Work.
In the age of ad-tech exposés and sophisticated critiques of Instagram consumerism, people who shop online often know when we're being played. But that doesn't mean we're immune to the allure of artful marketing and the influencer economy.
My friend and fellow Quartz reporter Jenni Avins recently confessed that after browsing designer Maryam Nassir Zadeh's Instagram page, she'd purchased a chalky pink lipstick and felt inspired to reconsider scrunchies. Another friend said  browsing Instagram in the early morning had prompted her to make so many impulse buys that she'd started keeping her phone outside her bedroom, so she wouldn't keep snapping up setting powders, face creams, and posters of roses before her brain was fully awake. (She loves the poster though. Sometimes these things work out.)
So what is the magic that compels so many of us to succumb to the siren call of slip-on sneakers, refillable deodorants, and sharp-pointed yoga mats? The polished fantasy of a perfume ad featuring a celebrity in a dazzling evening gown, looking so perfect as to have passed into the Uncanny Valley, is now passé. Instead, the hippest brands are appealing to millennial and Gen Z women with a tactic that fashion theorist Rosie Findlay calls "aspirational realness."
🌹 😎 🌹
Hanging out with the cool kids. Aspirational realness describes the aesthetic of companies like Glossier (makeup), Outdoor Voices (athletic wear), Reformation (women's clothing), and Zadeh's self-titled women's boutique. These brands curate their Instagram feeds, websites, and newsletters to communicate authenticity. They feature women—models, influencers, and the otherwise genetically blessed—who might have more freckles or curves or darker skin tones than the typical 6-foot, 14-year-old Eastern European prototype. Then they photograph the women in everyday places: apartments and farmers markets and urban street corners with parked cars and trash bags in full view. Also mixed into the social-media feeds are images of loyal customers wearing the brands out in the wild, which makes it even harder to distinguish between advertising and reality.
Taken together, Findlay writes, the effect is one of seemingly attainable, effortless stylishness, which "deliberately suggests to a brand's target demographic that they can be one of their coterie of 'cool girls,' and that all it would take to embody the idealized state of one of their models … would be the purchase of their products." That insinuation elides the reality that the vast majority of the women featured in the brands' promotional materials are young, able-bodied, and conventionally attractive, and that their products are intended for a specific urban, upwardly-mobile set. As Jia Tolentino notes in a recent article for The New Yorker, Reformation's copy may have a friendly, approachable voice, but a typical article of clothing is "seemingly unwearable unless you are thin, flat-chested, and a couple of inches under six feet tall." As anyone who's gone through high school can attest, the cool crowd only maintains its mystique if it stays hard to join.
---
Why it's so hard to get real. Taylor Lorenz wrote in The Atlantic earlier this year that social-media users in their teens and 20s increasingly post messy, candid, or unfiltered photos in an effort to reject the confines of social media make-believe and represent themselves more authentically. "It's not cool anymore to be manufactured," one teen told Lorenz. The New Yorker's Carrie Battan has identified a similar trend underway in Instagram captions, with influencers hitting pause on the constant stream of travel photos and glamour shots to offer confessions about their mental health and other personal struggles taking place behind the scenes. 
But as Battan explains, "getting real" on social media is still a kind of performance—one that feeds the current appetite for content that seems relatable and accessible. Glossier may be getting a little more real than usual when it posts an image of a makeup artist with refreshingly grey hair and visible lines under her eyes. An Instagram model who accompanies a photograph of herself staring out over a canyon with a post about her body-image issues is being open and vulnerable. But these versions of authenticity are still stylized—as Battan writes, "designed to appeal to an audience, and used to brush aside the mess."
---
The art of personal branding. If social media makes it nearly impossible to be our authentic selves online, perhaps it's sensible to give up on portraying ourselves realistically and stick with peddling our personal brands. Of course, that requires knowing what one's personal brand is in the first place.
In an article for New York Magazine's The Cut this week, writer Madeleine Aggeler asked personal branding consultant Talaya Waller to take her on a journey of self-discovery. Though Aggeler was worried about the prospect of reducing her personality to an elevator pitch, the exercise Waller leads her through may prove useful to anyone hoping to gain a better understanding of how they come across professionally. To wit, Aggeler engages in "a brand-image audit," which involves canvassing 20 of her colleagues and friends about their first impressions of her and their opinions on her strengths and weaknesses.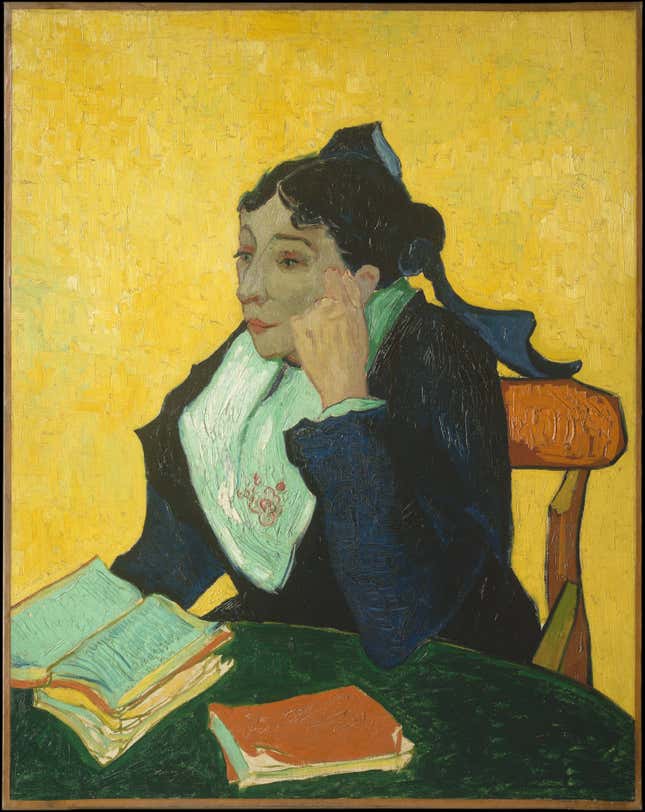 The process is a little awkward, sure. But ultimately, Aggeler comes away feeling as if she has a better sense of how to advance her career: "I should choose what my brand will be—funny, serious, or earnest—and write more pieces in that vein sticking to certain themes." We may all, like Walt Whitman, contain multitudes. But that doesn't necessarily help when you're trying to build a fan base.
---
Imposters, unite! If you're hungry for a dose of realness, your best bet may be to spend some time with the fictional imposters who serve as the protagonists of the new Korean movie Parasite, by director and writer Bong Joon Ho. The film follows a poor family of four as they infiltrate high society. Flawed though they are, there's something fundamentally sympathetic about people who, like Jay Gatsby, shake off the confines of their own realities in the pursuit of a better life.
Mother, father, daughter, and son scheme their way into a rich family's employ as housekeeper, driver, art therapist, and tutor, posing as the kind of people who, not rich themselves, are used to rubbing shoulders with the upper class. Inevitably, things fall apart, but the movie makes it impossible not to root for them—and subtly reminds the audience just how unfair it is that the family could never access opportunity just by being themselves.
Have a great weekend!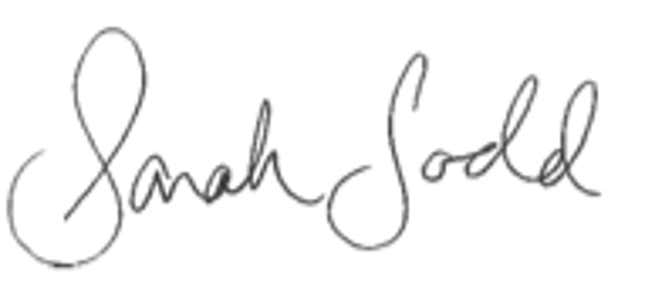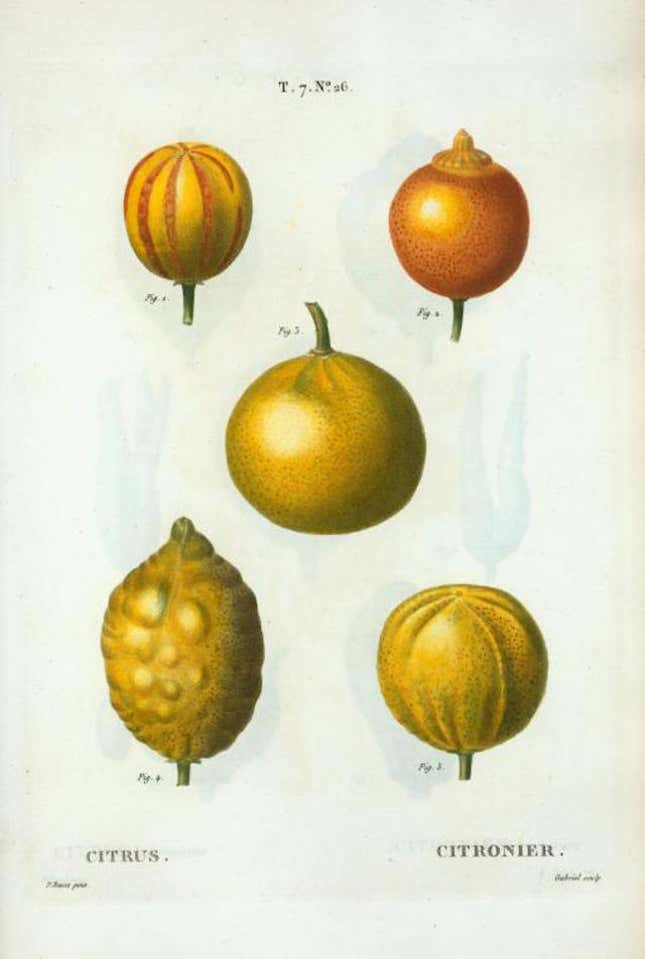 A couple years ago, I started eating fish after a solid 20 years as a vegetarian. I now chow down on poke bowls and seared scallops without batting an eye—but since I don't have any experience cooking fish, I've been nervous about making my own seafood at home.
I took a recent dinner party as an opportunity to overcome my fish fears, choosing a recipe that seemed hard to screw up—Alison Roman's slow-roasted citrus salmon. "Slowly roasting an already fatty fish in a generous amount of luxurious fat (here, one and a half cups of olive oil) makes it nearly impossible to overcook," Roman promises. Sure enough, the dish was perfectly flaky and tender—and surrounded by lemons and oranges, a bright meal to light up a dark autumn night.