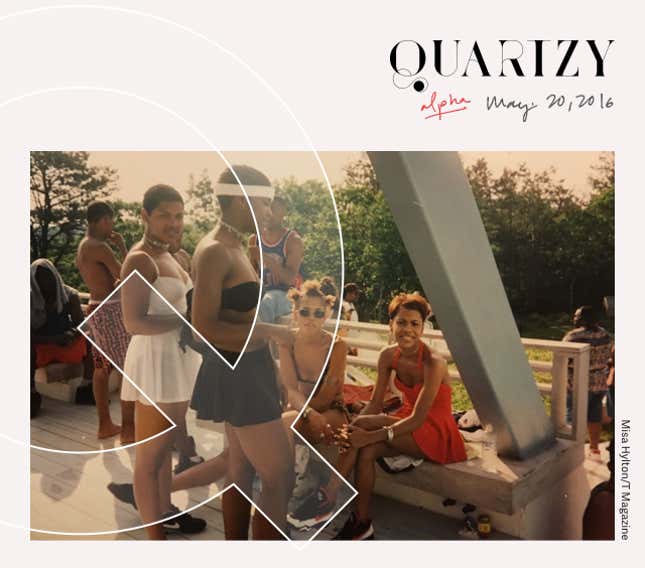 Happy Friday!
After a year of anticipation, Quartz is moving to a new office space in New York's Flatiron District, which you can read all about at our diary on Medium.
For a person who loves to travel, I am terrible with transitions. Even an expertly orchestrated change can feel like chaos to me, so I'm falling back on a few extremely simple habits from my freelance days that make me feel like Bill Murray staving off meltdown with baby steps in What About Bob? 
Prioritize. In the morning, write down the three things you want to have accomplished at the end of the day. This will help you spend your time wisely, and know when you're finished. (Especially when you work from home, it can be hard to know when to stop.)
Set a timer. The items on your list can probably be broken into smaller, bite-sized tasks. Some people call this the Pomodoro method; my dad calls it, "Do something, anything." It's an easy way to get things accomplished, and can save you from getting sucked into the social media vortex.
And then, be done. This has been an awful lot of work-talk for a Friday, so let's transition to the weekend. As long as I'm airing neuroses, I'll tell you I find it challenging to chill out at the end of the week.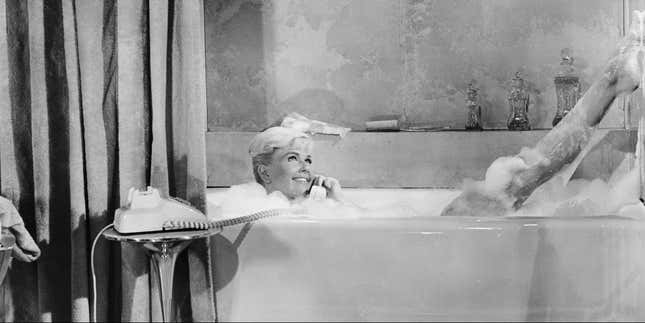 Any ritual helps. For me, that's usually staying in, with some combination of a movie, a bath, a facial mask, and only a little booze. Or, if I'm working from home, I try to schedule a gym class or a dinner reservation for a hard stop and change of scene. If I could afford a standing reservation at Aire Ancient Baths in Tribeca, I would be there every Friday. Goals!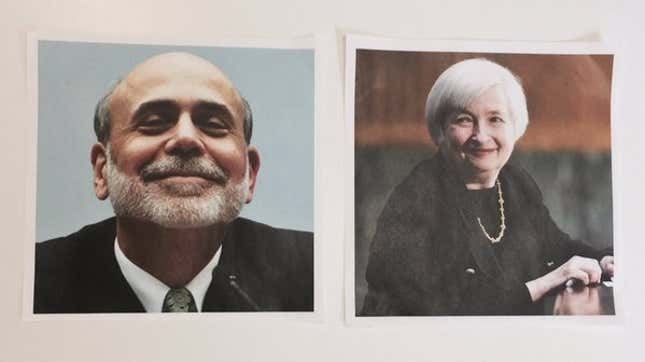 Quartz implements a post-work cocktail round—a routine we'll definitely take to the new office, along with our Ben Bernanke/Janet Yellen bathroom signs. I'm pretty sure you can take company culture to-go.
---
Picture me rolling. Generally, luggage falls into a utilitarian, unsexy category of item I hate to spend money on, despite knowing that small investment = vast improvement. (See also: sports bras, frying pans.) Away, a new company started by two Warby Parker alums, will be the one to change that.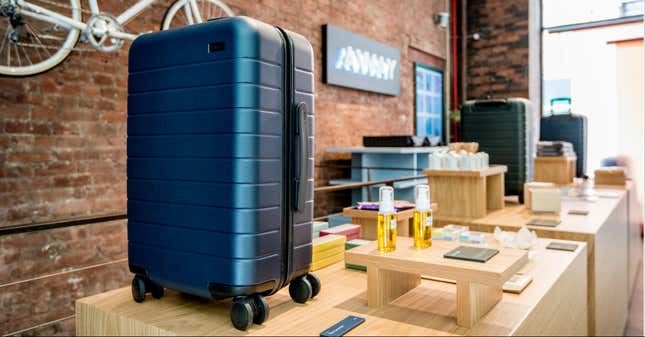 I recently tested one of Away's debut carry-ons on a work + fun trip to San Francisco. The hard shell, roomy compartments, and zip-up laundry bag brought order to my portable universe, and the four spinning wheels let me move it around fast. Plus, it will charge your phone if you drained the battery Snapping en route to the airport or Instagramming from your window seat. (Who me?)
You can get them online for $225 or at Away's Manhattan pop-up, which opened this week at 325 Lafayette. There is a "packing bar" where you can practice with clothes from Uniqlo, but if you use our guide, you won't need it.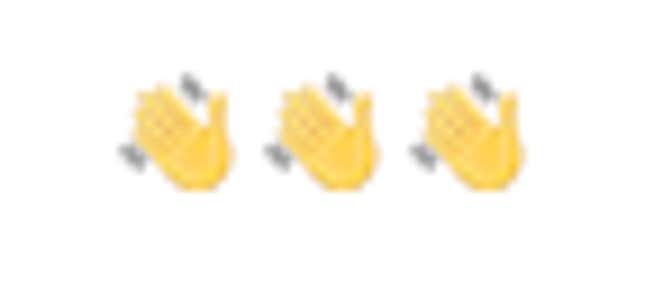 Biggie would have been 44 on Saturday. T Magazine has a great interview with stylist Misa Hylton, whose aesthetic helped '90s rappers like the Notorious B.I.G. and Lil Kim become the superstars we remember today. Her gallery of personal snapshots shows a sentimental, nostalgia-filtered view of the hip-hop swagger she helped create—that's her picture of the all-female R&B group Total, at the top of today's note.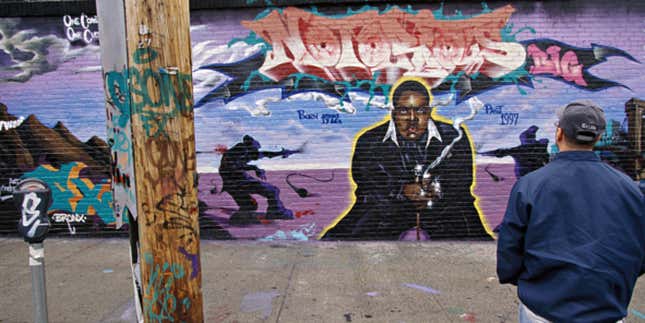 If throwback albums and remixes aren't enough for you, Diddy has gathered Faith Evans, Lil Kim, Mase, French Montana, Jay Z, a hologram of Biggie, and more for two shows at Barclay's this weekend. Then, they're going on a US summer tour.
---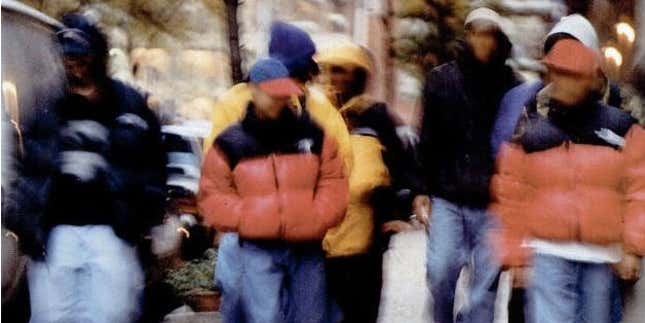 New York Magazine's "What we Wore" issue is a gift. Alexis Swerdloff remembered how the so-called "prep school gangsters" co-opted the North Face jackets of aforementioned hip-hoppers, and inspired her to do the same. See also: Amy LaRocca on why we wear so much black.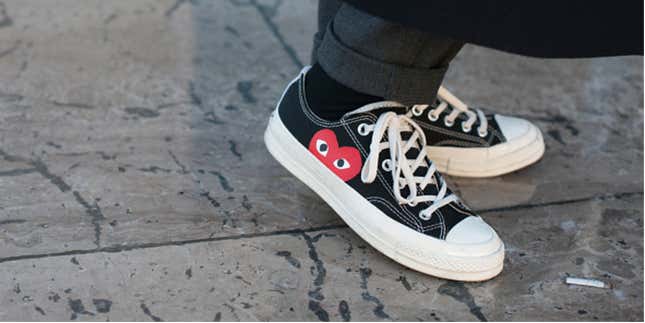 If you are the New York sort who lives in black, you might already know that this weekend will see an absolutely psycho sample sale: Comme des Garçons and Dover Street Market combining forces to cover 23,000 square feet with cool, avant-garde, capital "F" Fashion by designers so many New Yorkers love—and so few can afford.
If  you're going brave that sample sale—or really any sample sale, ever—please read the actress Zoe Kazan's extremely reasonable list of tips first.
Okay, let's baby step into this weekend!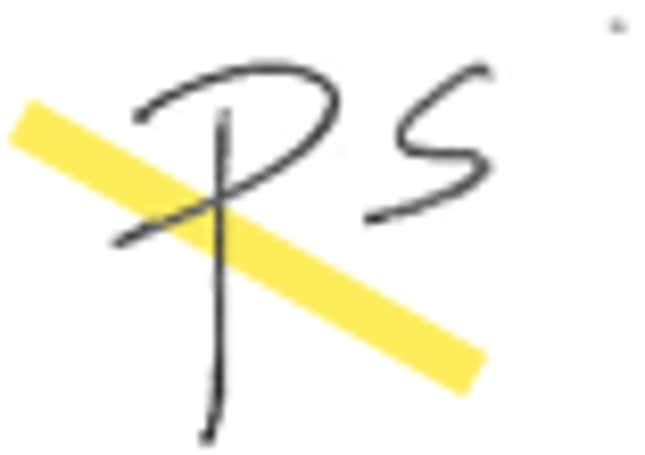 Wherever you are, you can attend that sale with zero risk of overspending by following Marc Bain's dispatch on Snapchat. (We're at Quartznews!) The line alone should have stronger street style than Fashion Week.