An epic race it was this week. Climate finance took the fore: "Climate risk is investment risk," BlackRock chairman and CEO Larry Fink told financial markets while laying out how the $7 trillion fund will start unloading emissions risk from its investment portfolio. Of course, there's money to be made in the move: Coal posted disappointing to dismal performances this past year, while clean energy funds were on a tear.
Here's what happened over the past week that helped or harmed the world's chances of cutting greenhouse-gas emissions to zero.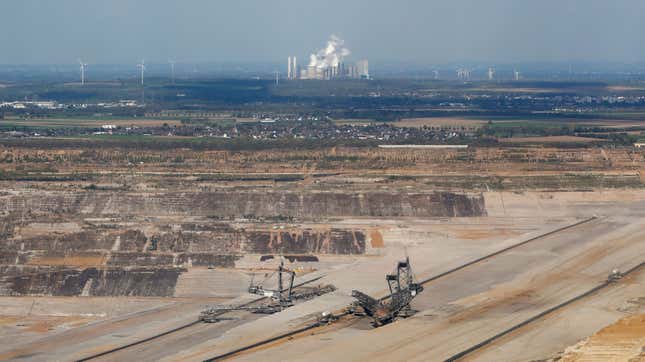 Decreases emissions
1️⃣ Germany says it's breaking up with coal. 👋 Europe's biggest coal consumer struck a €40 billion ($45 billion) deal with the coal industry to permanently turn off all the boilers by 2038. But a German utility wants to finish one last coal plant.
2️⃣ Solar and wind are out-competing natural gas in the US. The US Energy Information Administration says wind and solar will account for 76% (74 GW) of new capacity in 2020 (up from 64% in 2019), eclipsing the 9.3 GW from natural gas. It's set to be a record. 🏅
3️⃣ BlackRock threw down the climate gauntlet for CEOs: "Climate has become a defining factor in companies' long-term prospects," said the fund's chairman Larry Fink ⚔️ The asset manager will vote against management not taking action on climate, double the number of ESG funds that prioritize climate, and publicly disclose the carbon profile of its mutual funds.
4️⃣ Big Oil poured the cash on renewables last year  💵💦. Of the top 10 most active global investors in clean energy, four were oil firms (despite backing climate disinformation campaigns). It makes sense: Clean energy funds like Lansdowne's saw a 37% gain in 2018—nearly five times the average for hedge funds.
5️⃣ The domestic US coal industry continues to sputter. 📉 A near-record 15,100 megawatts (MW) of coal electricity capacity was retired or converted last year. Despite rising exports, coal production is now forecast to drop 18% during Trump's first term. 
---
To build or not to build?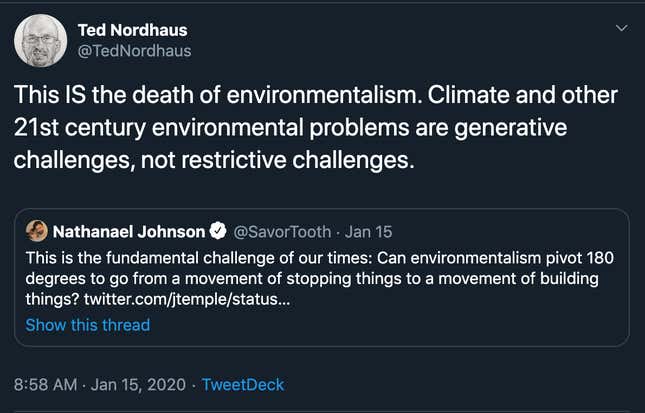 On Twitter, the climate debate is about what kind of future climate advocates should  promote, notes reporter Andy Revkin. It's one we've been having for a long time. "The climate community has focused a lot on presenting the vision of the future we're trying to avoid," said climate scientist Ken Caldeira back in 2015. "It's equally, if not more, important to present the vision of the future we're trying to create." The debate continues:

---
Net-zero (for now)
1️⃣ Climate is now seen as the biggest business risk at Davos. 😬 For the first time, climate change or climate-related issues occupied the top five spots for likely global risks, according to participants at the World Economic Forum.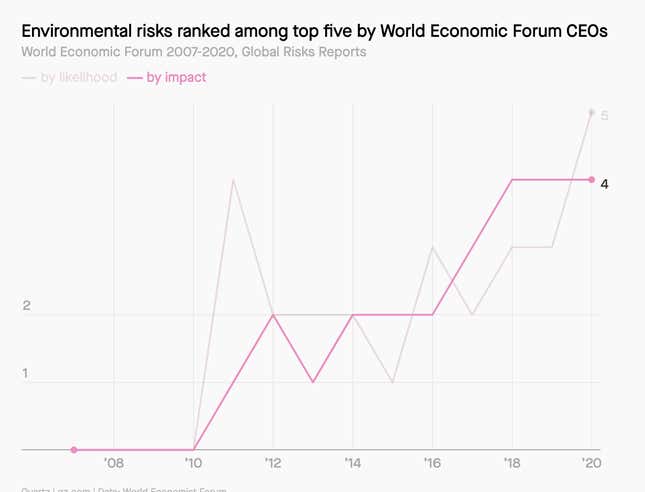 2️⃣ Climate is realpolitik. 🗳 The US Congress passed the US-Mexico-Canada Agreement trade deal, but Senate Minority Leader Chuck Schumer was joined by nine other Democrats to vote against it because it didn't address climate change, "the greatest threat facing our planet."
3️⃣ Saudi Aramco, the world's largest oil producer, will invest $500 million from a new fund in energy efficiency and renewable energy assets. Aramco is expanding its focus from investing in mostly US and European startups since 2012.    
4️⃣ Microsoft says it will be carbon negative by 2030 and plans to remove all carbon dioxide it has emitted since its founding in 1975 by mid-century. It may also want to examine its customers: In February, it touted increasing the profitability of extracting oil from the Permian basin for ExxonMobil. 🛢
5️⃣ Volkswagen will be the largest electric automaker by 2030, rising from tenth place today, predict analysts at Wood Mackenzie. The world's largest automaker is on track to make a cumulative 14 million battery electric vehicles by 2028. ⚡️🚙🚙🚙⚡️
---
The evidence is in
Investors who want to align their investments with values such as, well, preserving a stable climate don't need to sacrifice returns, argues The Forum for Sustainable and Responsible Investment. They've got your data right here. 🍽🍔 Morgan Stanley's recent study found there was "no financial trade-off in the returns of sustainable funds compared to traditional funds, and they demonstrate lower downside risk." They can also be more stable during extreme volatility. A summary of the studies is here.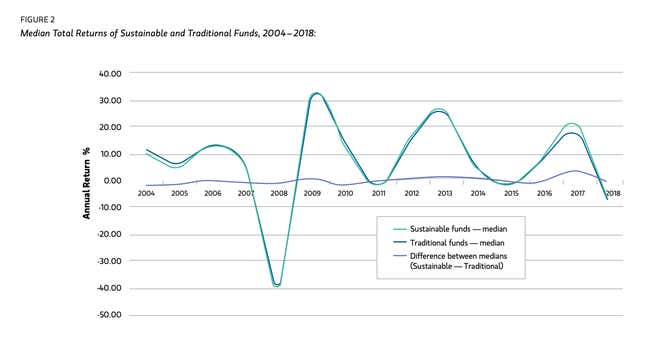 ---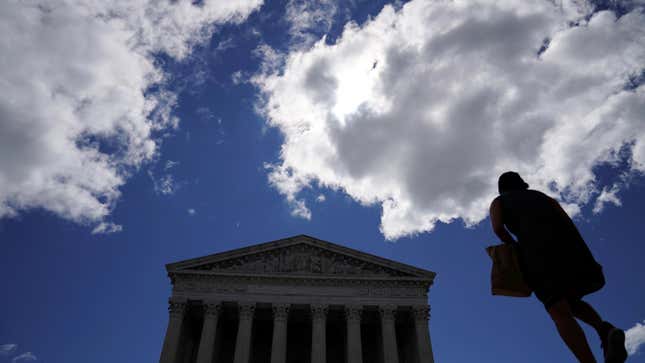 🔼 Increases emissions
1️⃣ Emissions from Lyft and Uber rides are much higher than assumed.🤦🏼‍♀️The California Air Resources Board estimates ride-hailing services emit 50% more CO2 per passenger mile than the average car in California. Despite using more efficient vehicles, ride-hailing vehicles only carry passengers 61% of the time. 
2️⃣ It's only getting hotter. 🌡 Last year (the second-hottest on record) wrapped up the hottest decade ever, say scientists at NASA and the National Oceanic and Atmospheric Administration. Since the 1960s, every decade has been warmer than the last one.
3️⃣ Forests only store carbon if you don't burn them. Deforestation in the Brazilian Amazon jumped 85% in 2019 compared to a year earlier. Chile, which suffered its worst wildfires ever in 2017, nearly doubled its cumulative annual emissions that year, reports a new study.
4️⃣ Juliana vs US, the court case arguing future generations have the right to a stable climate, could be the next Brown vs Board of Education for climate change. It was just dismissed by the Ninth Circuit. But the dissent is 🚨. Lawyers representing youth in the lawsuit vowed to appeal.

5️⃣ Those batteries and wind turbines need to come from somewhere. Academic researchers in Science say the supply chain for key metals and minerals—cobalt, copper, lithium, cadmium, and rare earth elements (REEs)—remain "environmentally capricious." Mining and metal processing will need to clean up their act. 🛀
---
Stats to remember
As of Jan. 19, the concentration of carbon dioxide in the atmosphere was 413.37 ppm. A year ago, the level was 412.14 ppm.
---
For Quartz members
About a third of the world plays video games. 60% of Americans say they play them daily. And as the global gaming industry grows, it's influencing much more than how we spend our free time. From entertainment to government to healthcare, industries are trying to distill and deploy gaming's immersive power. In her state of play, contributor Mary Pilon covers everything you need to know about the state of gaming and its influence on our lives.
---
Have a great week ahead. Please send feedback and tips to mjc@qz.com.