As India celebrates its 69th Republic Day, marking the date when its constitution came into effect back in 1950, leaders from the Association of Southeast Asian Nations (ASEAN) will be treated to a grand parade in New Delhi.
The choice of chief guests for this event has often been diplomatically loaded. Dignitaries ranging from Queen Elizabeth II and Nelson Mandela to presidents Vladimir Putin and Barack Obama have attended in the past. In 2017, it was the UAE's crown prince, Mohammed bin Zayed Al Nahyan.
This year, however, marks the first time that 10 separate heads of state will be present as chief guests: These are leaders from ASEAN member countries, who are attending the ASEAN-India Commemorative Summit in New Delhi. Their presence at the Republic Day Parade is a sign that India is finally moving forward with its "Act East" policy, even as China vies to increase its influence in the region.
India is also celebrating the 25th anniversary of dialogue relations with the southeast Asian regional block.
Here's a handy guide to the 10 leaders:
Aung San Suu Kyi
State counsellor of Myanmar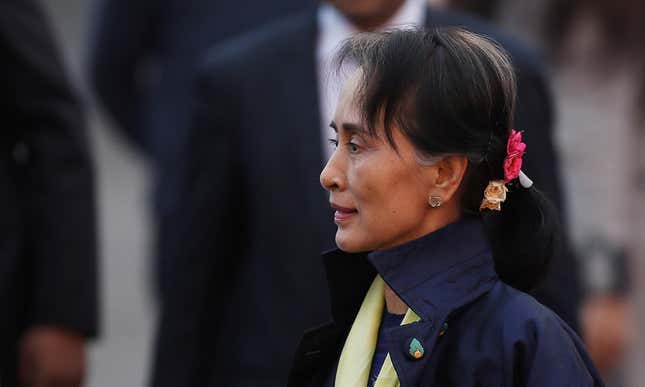 In 2015, the Nobel prize-winning politician led the National League for Democracy to victory in a landmark election, the first open one in 25 years. Despite holding the official title of state counsellor, not president, Suu Kyi is deemed Myanmar's de facto leader.
In recent months, she's faced heavy criticism for her handling of the Rohingya refugee crisis, involving violence against the minority community in the country's western Rakhine state. India continues to maintain close relations, though, even planning to expand military cooperation.
Joko Widodo
President of Indonesia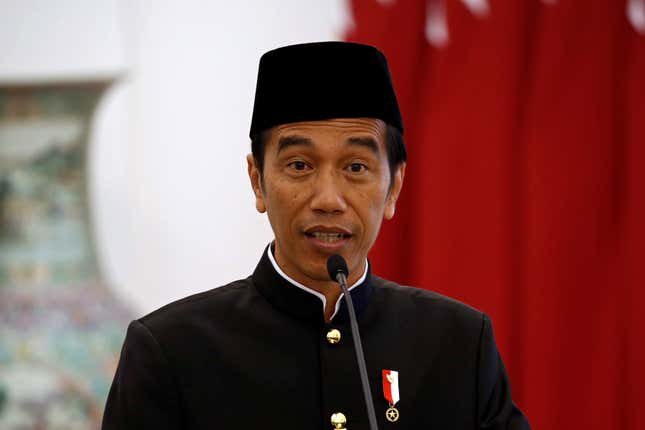 The former governor of capital Jakarta has been president since July 2014, when he trounced ex-general Prabowo Subianto in the national elections, promising to end corruption and nepotism. Last year, Indonesia began challenging China's hold (paywall) over the resource-rich and highly contested South China Sea, building up military forces in the region and boosting maritime ties with India.
Lee Hsien Loong
Prime minister of Singapore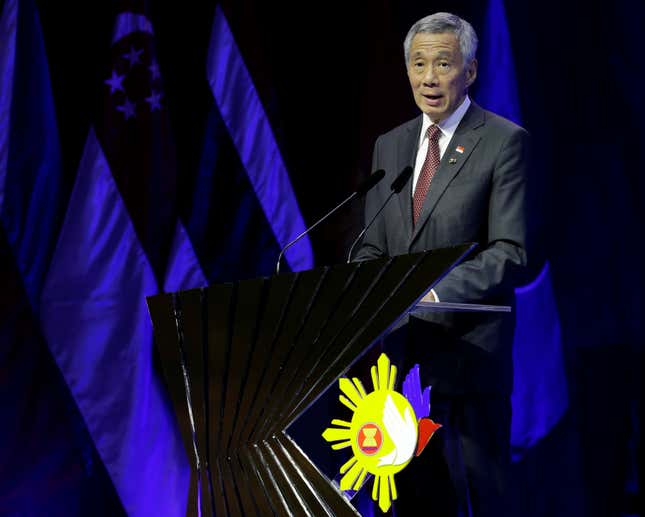 The son of Lee Kuan Yew, Singapore's founding father and first prime minister, Lee has led the country since 2004. While he has tried to balance his country's relations with the US and China, he's also spearheaded closer ties with India, especially in defence. The two countries even signed a Bilateral Agreement for Navy Cooperation last November.
Nguyen Xuan Phuc
Prime minister of Vietnam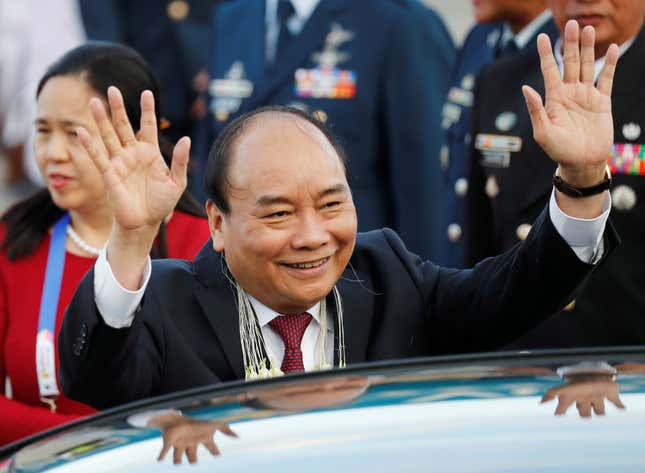 Phuc, a member of Vietnam's Communist Party, was elected prime minister in 2016. As territorial disputes with China have heated up of late, Vietnam has become a key focus area within India's "Act East" policy. Soon after Phuc came to power, Modi visited Hanoi and signed a slew of agreements, besides announcing a $500 million line of credit for defence cooperation.
Rodrigo Duterte
President of the Philippines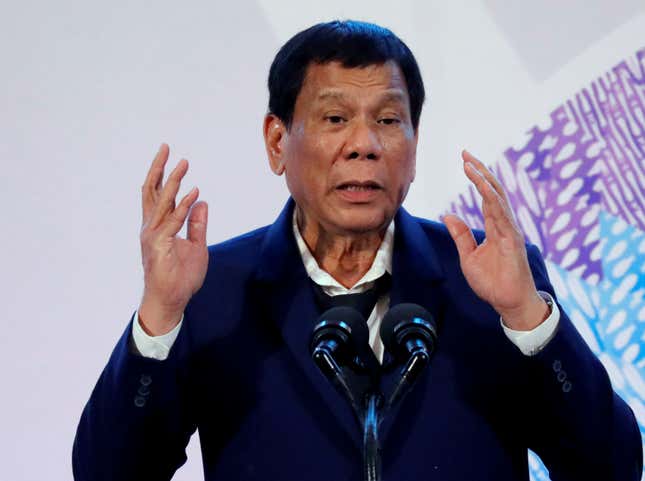 Duterte's promise to crack down on crime and corruption won him a landslide victory in the 2016 elections. Last year, he hosted Modi in what was the first trip made by an Indian prime minister to the island nation in 36 years. The two leaders signed several deals to boost defence and logistics cooperation.
Najib Razak
Prime minister of Malaysia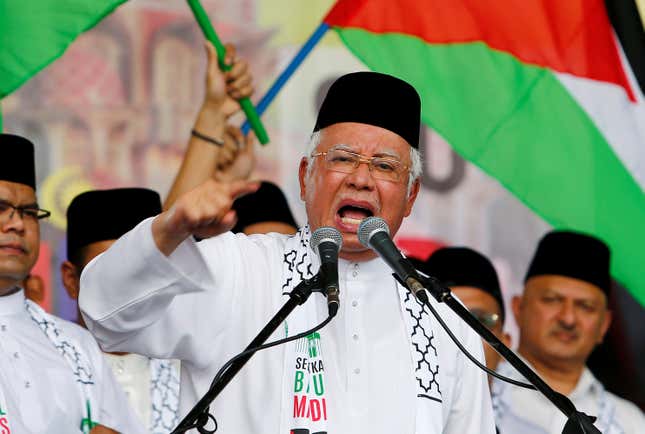 The head of the United Malays National Organization has been in power since 2009. Last year, the Malaysian prime minister visited India officially for the third time, signing several agreements to boost political and economic ties. His visit was also viewed as a strategic move amid China's growing influence in the Indian Ocean region.
Prayut Chan-o-cha
Prime minister of Thailand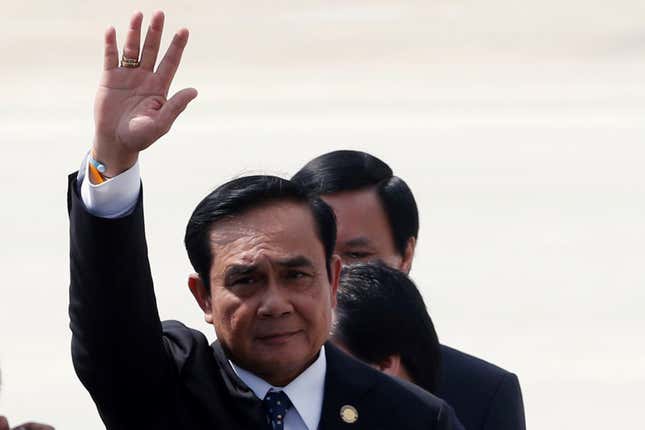 A retired Royal Thai Army officer, Chan-o-cha was named prime minister in August 2014 following a military coup that capped months of political conflict. In June 2017, he met Modi during his first official trip to India, and the two leaders laid out plans to expand trade and investments on both sides, improve regional connectivity, notably through the India-Myanmar-Thailand Trilateral Highway, and work closely on defence.
Hassanal Bolkiah
Sultan and prime minister of Brunei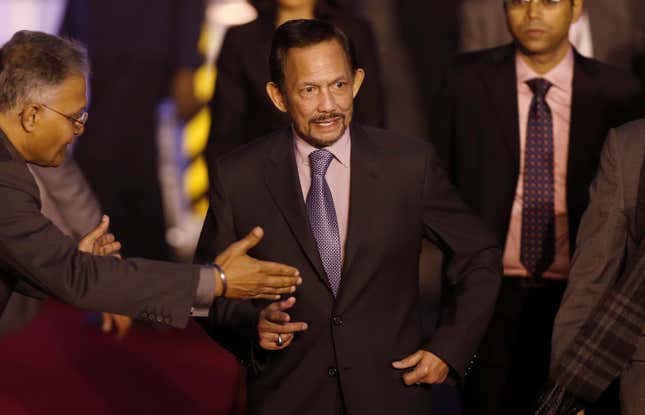 One of the world's longest reigning monarchs, Bolkiah succeeded his father, Sir Haji Omar Ali Saifuddin, as the sultan of Brunei in October 1967. The oil and gas-rich nation has stepped up its defence cooperation with India after the two countries signed a pact in 2016, following the historic visit of former vice-president Hamid Ansari to the small country. That was reportedly the first high-level trip since India established diplomatic ties with Brunei in 1984.
Thongloun Sisoulith
Prime minister of Laos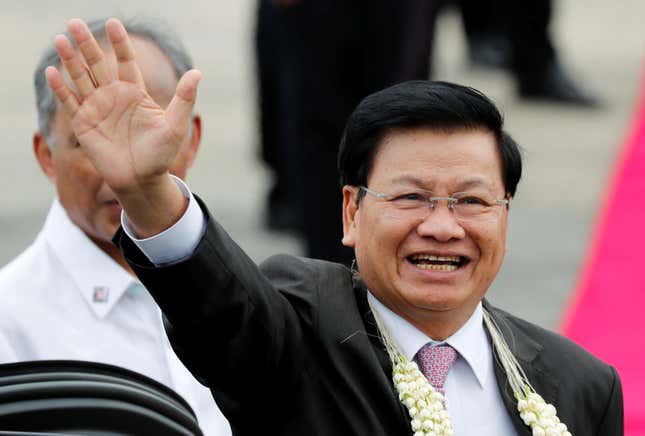 Thongloun Sisoulith was appointed prime minister in 2016. He met Modi during the 14th India-ASEAN Summit held in Laos that year. But the small Communist nation also maintains close relations with China, which has poured in billions of dollars through loans and investments projects, including the construction of a controversial $6 billion railway line.
Hun Sen
Prime minister of Cambodia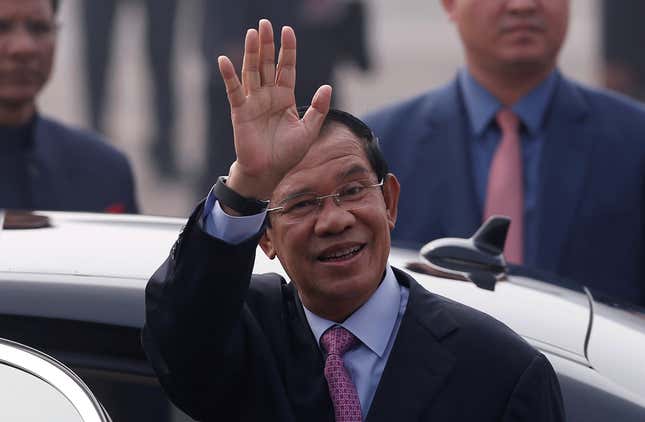 Reigning since 1985, Hun Sen is one of the world's longest-serving prime ministers, looking to stay on for at least a decade more. While India and Cambodia have remained friendly for decades, the latter's also close to China which, again, has invested billions of dollars there.