India is attempting a giant leap from its outdated colonial-era railways to a modern bullet train system. At the same time, a Los Angeles-based company has dangled an even more tantalising and futuristic plan for the country's transport sector.
On Feb. 18, Virgin Hyperloop One signed a framework agreement with the Maharashtra government to connect Mumbai and Pune. This deal aims for a commercial hyperloop line operational by 2025. It plans a 10km demonstration track ready for certification between 2021 and 2022.
The hyperloop, first mentioned by Elon Musk, CEO of Tesla and SpaceX, over five years ago, involves a magnetically-propelled capsule carrying passengers or cargo through a low-pressure tube at speeds of over hundreds of kilometres per hour.
Backed by British investor and Virgin Group founder Richard Branson, Virgin Hyperloop One has already crossed several milestones globally. It was the world's first such company to build a full-scale test track, known as DevLoop, in Las Vegas. In May 2017, it completed the world's first full-scale Hyperloop test and by the end of the year, one of its pods traveled at a new record of 387 km per hour. Besides India, it's introducing the technology in Saudi Arabia, Dubai, and, of course, the US.
In India, it is localising its innovation to make it affordable. The firm intends to make sure that the futuristic mass-transit system links with other public transport like the metro, railways, airports, and so on.
However, regulatory challenges and competition stand in the way.
Josh Giegel, Virgin Hyperloop One co-founder and chief technology officer, and Harj Dhaliwal, its managing director for the Middle East and India, spoke to Quartz about the company's journey in India so far. Edited excerpts:
How will Hyperloop change Mumbai-Pune travel?
Dhaliwal: The Pune-Mumbai pre-feasibility study was one of the strongest economic cases we have seen to date. Approximately 130,000 vehicles travel between Mumbai and Pune daily. This equates to over 100 million people annually. The hyperloop system will relieve severe expressway congestion, provide citizens with greater social and economic mobility, and help reduce emissions. The route will link central Pune, (the upcoming) Navi Mumbai International Airport, and Mumbai. Hyperloop would reduce travel time between the two cities to 25 minutes, and connect 26 million people, creating a thriving, competitive mega-region.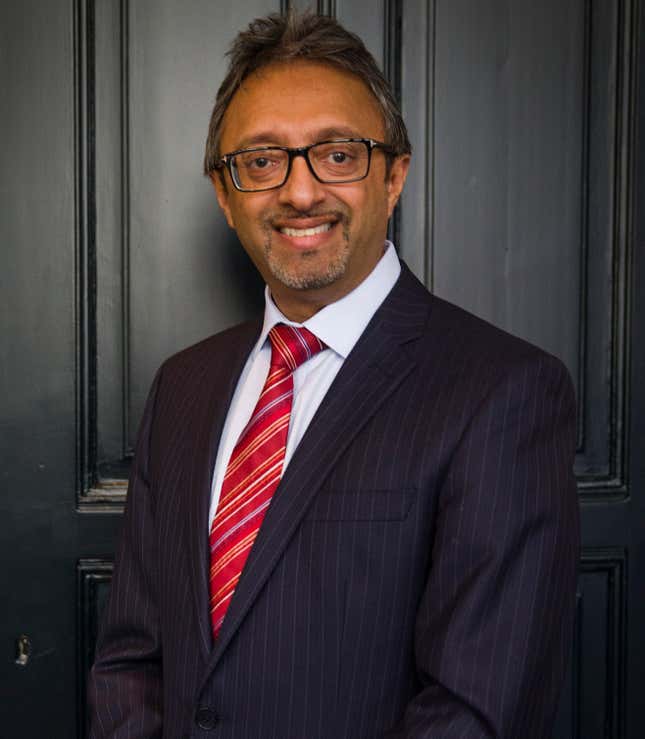 How far along is the project now? 
Dhaliwal: We began a feasibility study after signing the framework agreement and expect to complete the six-month study by September 2018. The study will analyse and define the route alignment, including environmental impact, economic and commercial aspects of the route, regulatory framework, and cost and funding model recommendations. Once the feasibility study is completed, we will submit a detailed design to the government.
Are the timelines you've set for India achievable? 
Giegel: We believe in setting realistic timelines that do not compromise on quality and standards. Construction timelines are indicative subject to statutory and regulatory approvals.
What challenges are you facing in building the demonstration track in India? 
Dhaliwal: As with any new transport infrastructure, there will be regulatory hurdles to overcome. We believe that hyperloop will require a fresh approach to regulation, and collaboration with forward-thinking countries like India will be key. We've already begun the early stages of the certification process. Ultimately, the operational demonstration track will serve as a platform for testing, certifying, and regulating hyperloop systems for commercial operations. We have a strong relationship with the Pune Metropolitan Region Development Authority, the state government, and other key state authorities which will help us progress towards certification.
Why is it important make hyperloop a mass-transit, affordable option?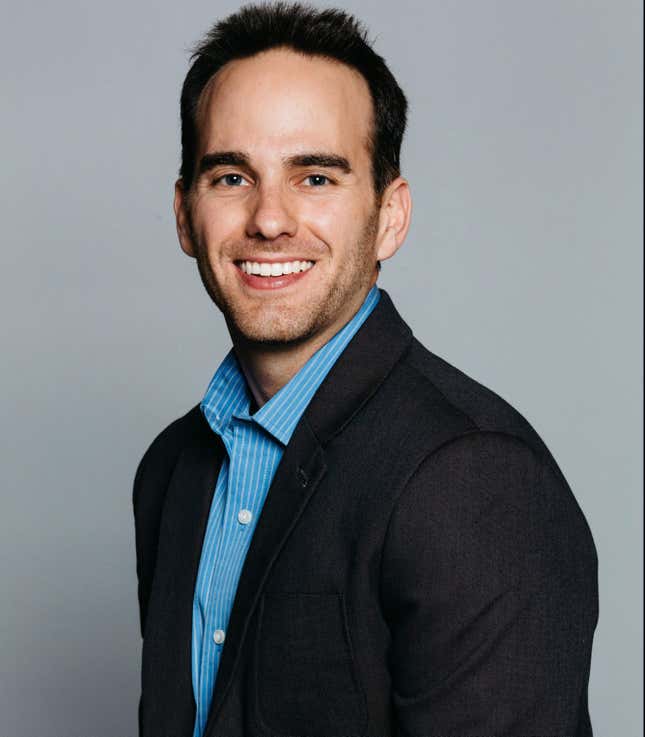 Giegel: High-speed public transport needs to be accessible to all and not few, but it also needs to be economically viable. Virgin Hyperloop One technology is inter-modal, meaning it can seamlessly connect to all other modes of transport. For example, we would look to connect hyperloop routes to autonomous vehicles and existing infrastructure, such as airports, ports, and metros. (Its) mobile application will book journeys and seamlessly access all modes of transport, enabling passengers to travel to their destination quickly, without hassles.
How will hyperloop help India's jobs economy?
Dhaliwal: Local sourcing is an important part for us. We will rely on an ecosystem of companies to build, implement, and operate Virgin Hyperloop One systems, creating tens of thousands of jobs for India's world-class manufacturing, construction, service, and IT sectors. We are receiving a lot of interest from potential partners in India keen to collaborate with us to build the system. We totally get "Make in India!"
Another US-based company, Hyperloop Transportation Technology, also announced plans to connect Vijayawada and Amaravati. How well-equipped are you to ward off competition?
Giegel: Competition is good for the development of any industry. Building the first hyperloop globally is not a race, but if it was, we would be in the lead. The facts speak for themselves. First, we're the only company in the world that has tested and developed a hyperloop and we have successfully tested all components of the system. We fully realise that for this technology to be commercially viable it needs to be safe and reliable. Safety is our number one priority and we are making sure to spend the necessary time to further develop and test our technology.  Second, we have the right partners, investors, and government-backed projects and deep relationships to make hyperloop a reality. Our shareholders see incredible value in the team we've built and the technology we've proven—a vote of confidence totaling close to $300 million, raised in less than four years.