Premium bike maker Giant is going to launch a bicycle in India that would cost nearly Rs11 lakh ($18,000). The bike is called Propel Advanced SL 0 and the company's website describes it as the "the world's fastest aero road bike."
"The Propel has been used in Tour de France—the most arduous cycling event in the world—and tested in Europe to certify it as the fastest in the business," reported Hindustan Times newspaper.
Giant might be the Rolls Royce of bicycles, but the price tag of what has traditionally been the most humble mode of transportation in India, had many people do a double take.
Here are ten things that you can buy or do for the same price tag:
A small house in Delhi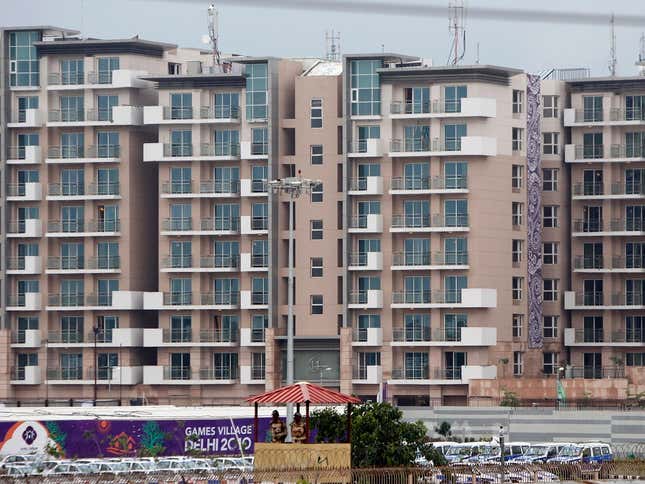 Most property prices in New Delhi would shock even New Yorkers and Londoners, but there are still areas in the city where you can buy an apartment for less than what the Giant bike would set you back by. We found a one-bedroom flat in Narela, a locality in north-west Delhi, for Rs9 lakh ($15,000).
Two Harley Davidson motorcycles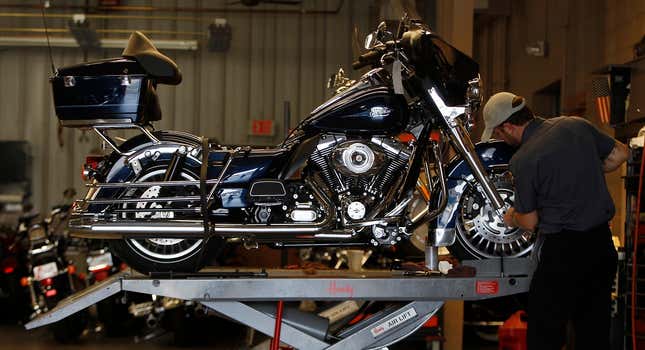 The Street 750 is for Rs4.10 lakh or $6,500 (Ex-showroom, Delhi). This means that even after buying two of these muscular, powerful motorcycles instead of a Propel, you can have enough money left for a quick vacation overseas.
An M.F. Husain painting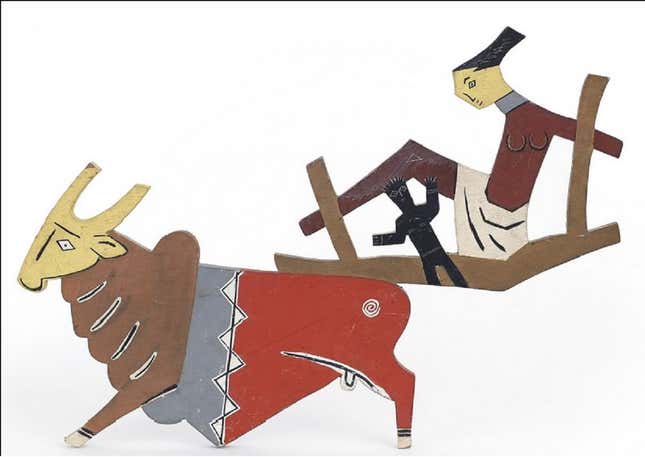 Maqbool Fida Husain is one of India's best-known artists. His paintings are not only highly coveted all across the world, but are also among the most expensive. Even then, we found one of his artwork that was auctioned for almost the same price as the Giant bike.
A Honda City sedan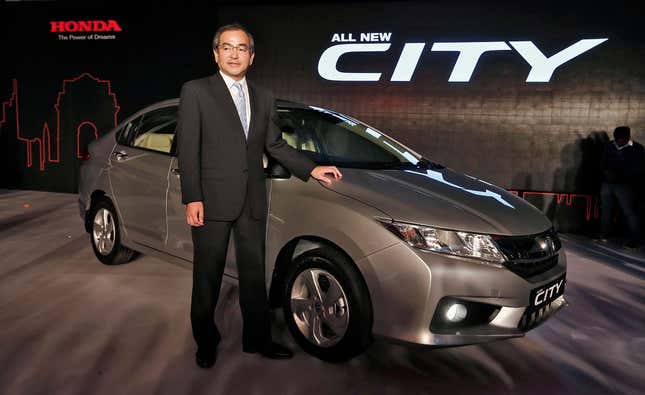 The new Honda City retails for Rs7.20-11.06 lakh ($12,000 to $19,000, ex-showroom, New Delhi).
Rent a private jet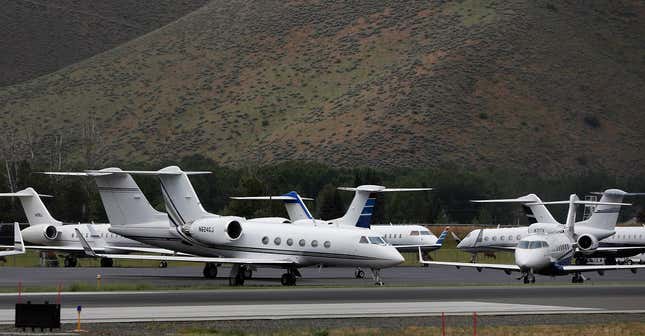 You can fly from Mumbai to Goa in your exclusive jet thrice over for the price of the Propel. A one-way trip costs Rs3.5 lakh.
An IIT degree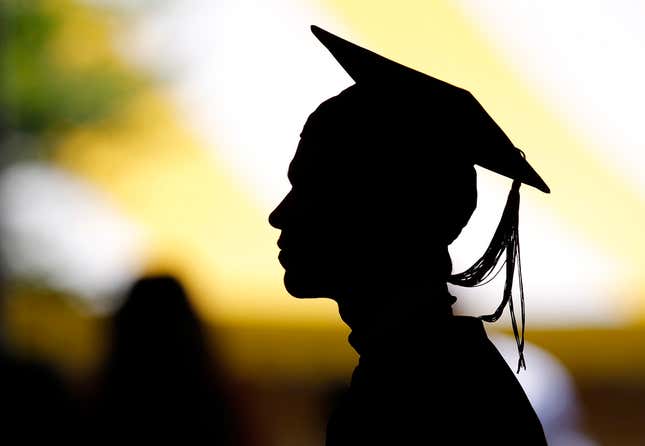 A four-year degree program from Indian Institute of Technology, the most prestigious engineering colleges in the the country, will cost Rs3.6 lakh. But you have to clear their super-competitive entrance test to get in.
70 JW Blue Label bottles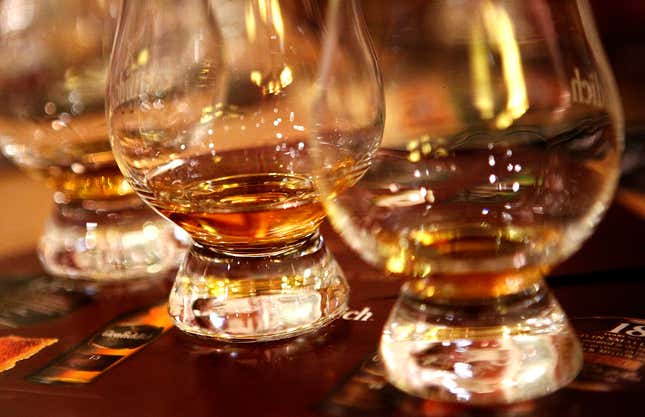 Johnnie Walker Blue Label is sold in a certified silk-lined box and is one of the most prestigious whiskey labels in the world. A one litre bottle at the Delhi airport costs $258.
An exotic pet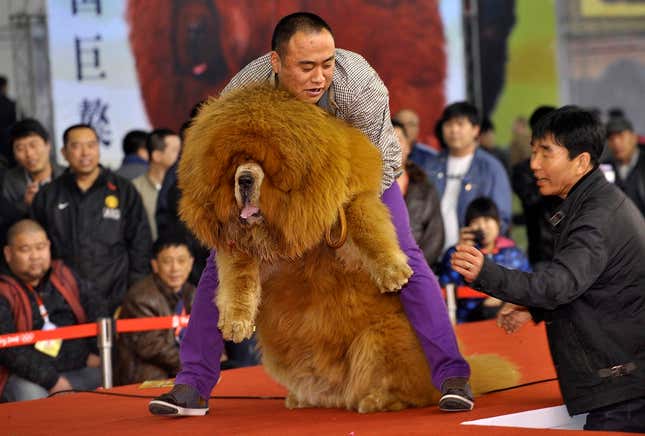 A pure-bred Tibetan Mastiff dog can cost anywhere between Rs80,000 and Rs21 lakh or even Rs1 crore. It is a  6,000-year-old breed from the mountains of Tibet that was used to guard monasteries and palaces.
Sponsor mid-day meals in ten schools for a year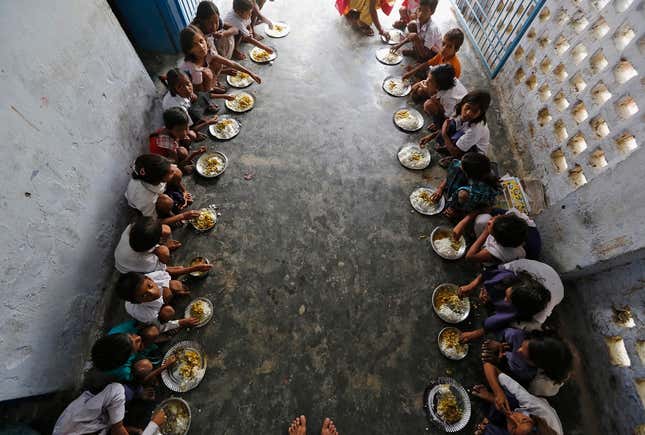 Akshaya Patra provides meals to school students in over 10,600 schools. You can sponsor ten small schools for under Rs1 lakh per school.
Four large rounds of Cognac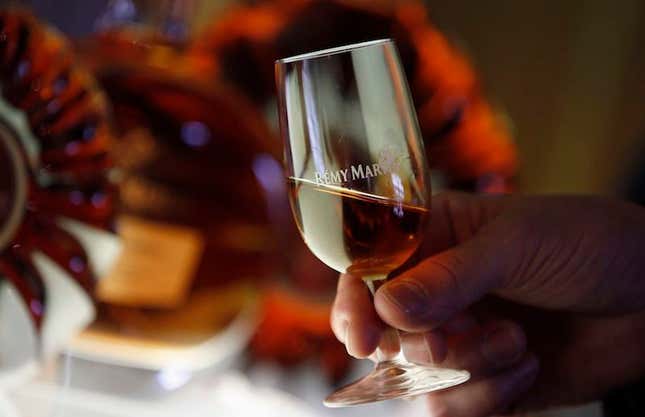 At the Library Bar at the Leela Palace hotel in Delhi, a single 30ml serving of the Louis XIII Rare Cask cognac will set you back by Rs1,35,000 ($2,250) inclusive of taxes. Four large servings and you will have spent your bicycle budget.